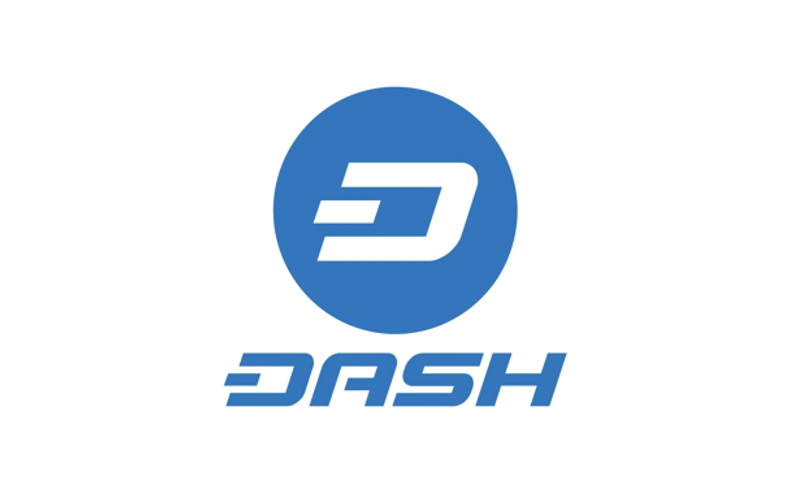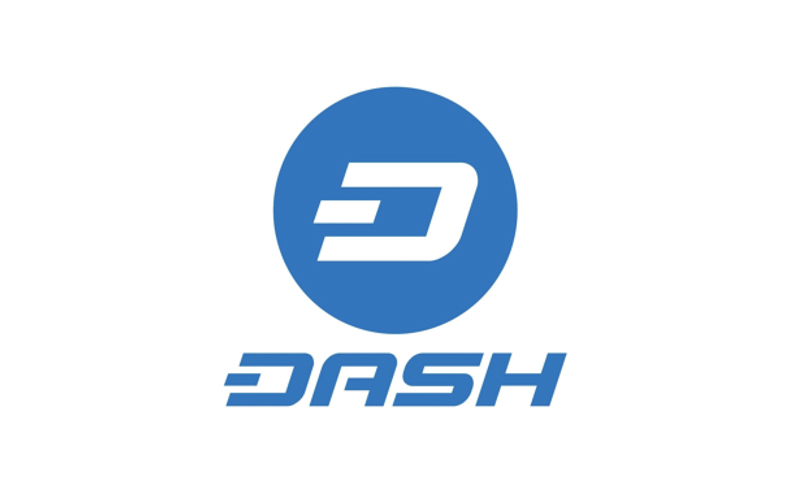 What kind of cryptocurrency is Dash, and what truly makes it 'digital cash'? As one of the oldest cryptocurrencies in existence, Dash is a highly secure, privacy-centric, ultra-low-cost, and quick-transacting digital coin.
DASH
Original author/s
Evan Duffield, Kyle Hagan
Date released
18 January 2014
Ticker symbol
DASH
Algorithm
X11
Consensus mechanism
Proof-of-work & proof-of-service
Block reduction
Yes, supply reduces by 7.14% roughly every 383 days
Block reward
2.88 DASH
Block time
2.5 minutes
Supply limit
18.9 million
On the 18th of January 2014 at 11 PM EST, Dash made history in cryptocurrencies as one of the first privacy-focused coins through its first official block creation.
Dash embodies many principles of the digital cash revolution through slogans such as 'Your money, your way,' providing an arena where transactions occur at lightning-quick speeds for 'less than a cent.'
In April 2018, Dash was amongst the top 12 most valuable digital currencies and enjoyed an all-time high price of $1,642 at the peak of the bull run in December 2017. Presently (as of 20 January 2020), Dash is the 31st most traded cryptocurrency according to CoinMarketCap, boasting a market capitalization of roughly $1.2 billion and a per token value of $123.
This article will briefly examine what Dash is, how it started, the technical qualities it possesses, what makes it unique, and what the future might bring.
Beginnings
Dash was born from the vision of two American software developers, Evan Duffield and Kyle Hagan, to make a more anonymous cryptocurrency. The pairs were inspired by Bitcoin in 2012, resulting in Dash being a hard fork of Litecoin (which itself is a hard fork from Bitcoin).
When the network went live on the 18th of January 2014, it mined roughly 1.9 million Dash coins due to a bug. Dash was initially known as Xcoin, though it wasn't until about a week later (28th of January 2014) that it became Darkcoin to reflect the anonymous nature of the cryptocurrency.
However, associations with darknet markets soon became apparent, forcing yet another name change officially on the 28th of March 2015 to what we now know as Dash (a portmanteau of 'digital cash'). Dash aims to be 'the most user-friendly and scalable payments-focused cryptocurrency in the world.'
How does Dash work?
Dash fulfills its main premise of being 'digital cash' by functioning as a peer-to-peer, decentralized cryptocurrency. As part of its inherent code, there will be a fixed supply of 18.9 million Dash, with approximately 9.9 million presently in circulation at the time of writing (about 53% of total supply).
For a tiny fee, those transacting with Dash can choose transactions to be confirmed instantly (InstantSend) or make them highly anonymous (PrivateSend). At least 4800 merchants worldwide accept the cryptocurrency, with over 700 ATMs allowing for its withdrawal.
Furthermore, users can trade Dash at many recognized cryptocurrency exchanges that provide various wallet options for storage. Dash is also a tradable financial instrument through several CFD brokers.
Dash's ledger
To appreciate Dash's ledger, one needs to understand its governance structure. While many cryptocurrencies offer rewards to miners using the proof-of-work consensus mechanism, Dash uses 10% of these to essentially self-fund itself via the Dash Treasury.
Each half of the remaining 90% is split between miners (normal nodes) and masternodes, the latter of which makes Dash's block creation distinct. A masternode performs no mining but instead deals with the responsibility of voting on critical structural changes, improving the ecosystem overall, and facilitating InstantSend and PrivateSend transactions.
Dash is credited as the first cryptocurrency to implement this concept successfully. Anyone can become a masternode with a minimum stake of 1000 DASH and meeting other computer requirements.
Dash uses two-layered symbiotic network security, combining both proof-of-work and proof-of-service. Proof-of-service refers to a scoring system for masternodes to ensure they are operating ethically.
Block reward and time
At the time of writing, each block takes roughly two and a half minutes to form. Interestingly, while Dash does not experience halving, the supply of coins is reduced by about 7.14% (one-fourteenth) approximately every 383 days.
Judging by the current block production rate, the next reduction should take place sometime in May 2021, dropping the block reward to about 2.68 DASH.
What makes Dash valuable?
Dash ticks many boxes for a valuable cryptocurrency. For starters, users can confirm instantly-reflecting and private transactions for a dirt-cheap fee using their InstantSend and PrivateSend facilities, respectively.
Aside from these special features, a practical cryptocurrency should have fast block creation times and low fees – the two areas Dash unsurprisingly excels in. Security is another factor that doesn't always get enough mention.
One of the concerns in this regard is the rare but possible malicious occurrence of 51% of attacks. Dash uses its invented feature known as ChainLocks, making the blockchain highly immutable and secure.
From a value lens, historically, cryptocurrencies with a supply reduction after a specific time tend to increase in price over time due to the fundamental economic law of low supply and high demand.
Lastly, in terms of governance, a portion of the mining rewards go back to maintaining and improving the network, meaning Dash should not rely on external funding. Currently, Dash is one of the only major truly self-funded cryptocurrencies.
Future of Dash
At this moment in time, Dash hasn't announced any significant upgrades, aside from the recently completed Dash Platform. The Dash Platform is their grand plan to make the cryptocurrency function like a cloud service.
Some of the new features with Dash Platform include allowing users to transact with usernames instead of long cryptographic addresses and a decentralized API, among other things. As with any digital currency with this much dominance and recognition, features will always get better, giving investors one reason to smile.
A slight concern may be that as a privacy coin, there may soon be government regulation due to the ease of transferring wealth without paying taxes. As a prominent altcoin, after Bitcoin's supreme rise in 2020, we may eventually see Dash in 2021 climbing back up to some of its highs from yesteryears.
Conclusion
Dash makes an interesting case study for a unique, self-funded, privacy-centered, quick-transacting, and very low-cost cryptocurrency with a mass merchant and exchange adoption. This coin has proven immense staying power, having just passed its seventh birthday, and can be a great addition to the investment portfolio of any crypto investor.