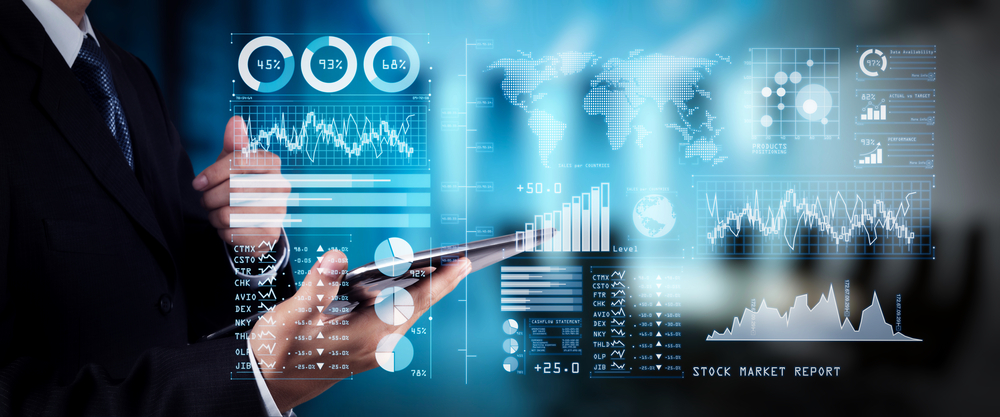 Major investors are set to move billions of dollars from bonds to stocks following the steep decline seen amid the conflict between Russia and Ukraine, FT reported.
JPMorgan Chase expects US pension plans and sovereign wealth funds are expected to shift some $230 billion from bonds to stocks in a rebalancing close to the end of the first quarter of the year.
Analysts estimate that equities could also record $24 billion of funds entering from "balanced" US mutual funds, which have holdings in both equities and bonds, in line with meeting the 60% stock and 40% bond allocation.
Japan's $1.6-trillion Government Pension Investment Fund could possibly move $40 billion, while Norway's $1.3-trillion oil fund could shift $22 billion to stocks, while other firms are set to increase their stock holdings moving forward.
European stock markets are seeing a 78% probability of recession in the region, while the US stock market was looking at a 50% chance of a recession in the country. Investors in both bond markets are more optimistic and see fewer chances.
The rebalancing comes as the declines following the Russia-Ukraine conflict will need investors to rebuild to ensure holdings are in line with long-term strategies.