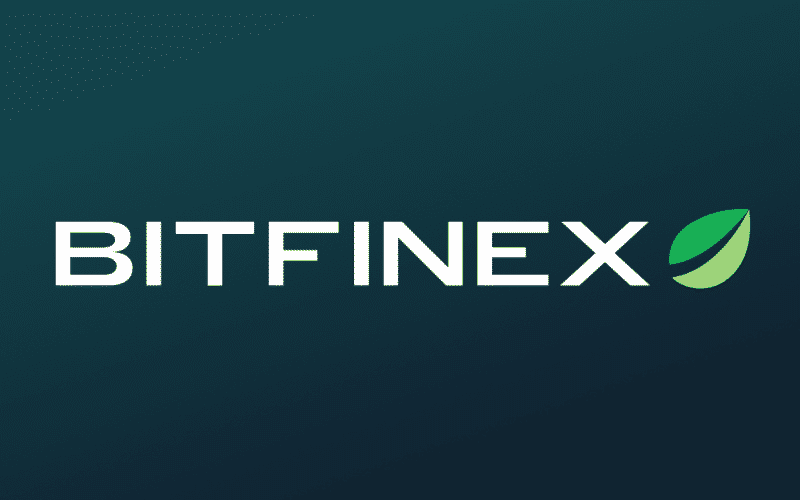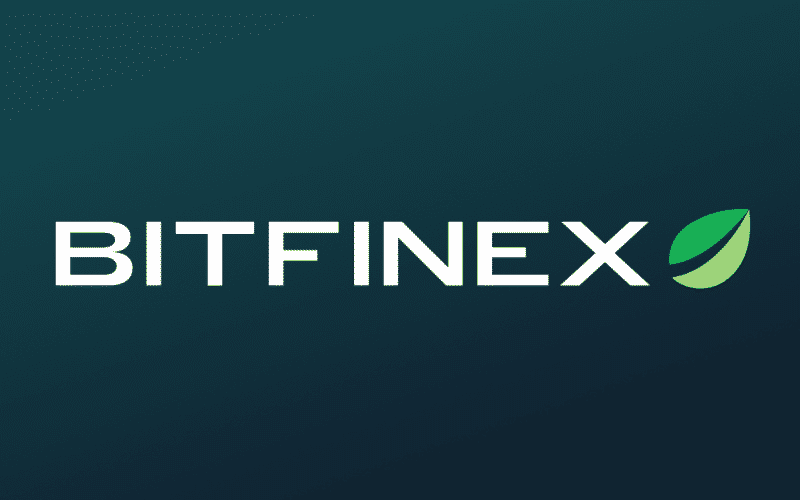 The Bitfinex exchange describes itself as the 'home of digital asset trading,' or is it? The brand existed in 2012 during a time when cryptocurrencies were still relatively obscure. They now offer a wide range of services in this space, such as spot and perpetual swaps trading on margin, staking, lending, and borrowing, and the list goes on.
Introduction
Boldly describing itself as 'the home of digital asset trading,' the Bitfinex exchange is one of the oldest, starting as far back as December 2012 in Hong Kong. The company initially dealt with Bitcoin back then due to its booming interest before adding other cryptocurrencies and related services over time.
One of these was the first official stablecoin, Tether, which they started offering in January 2015. It was later discovered the majority of shareholders of this cryptocurrency were from iFinex Inc., the current British Virgin Islands-based parent company of Bitfinex.
Very little information exists on iFinex Inc., and there have been several legal issues between all three respective parties (as recently as February 2021).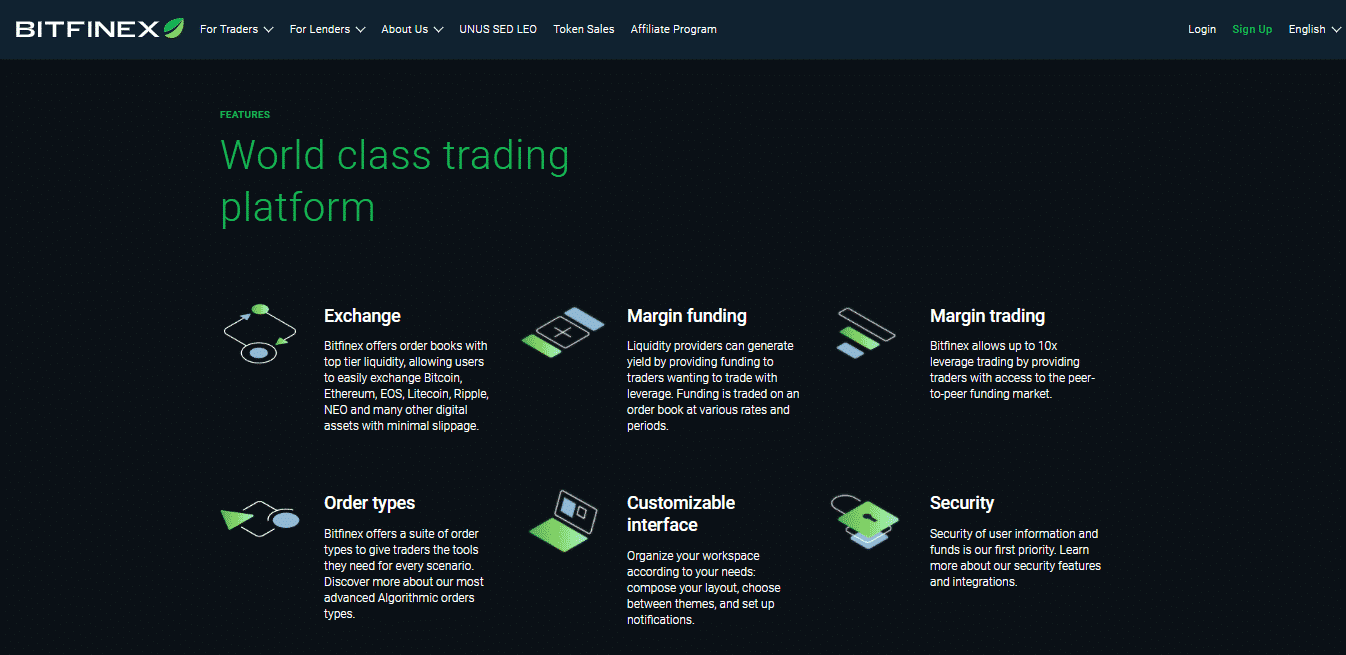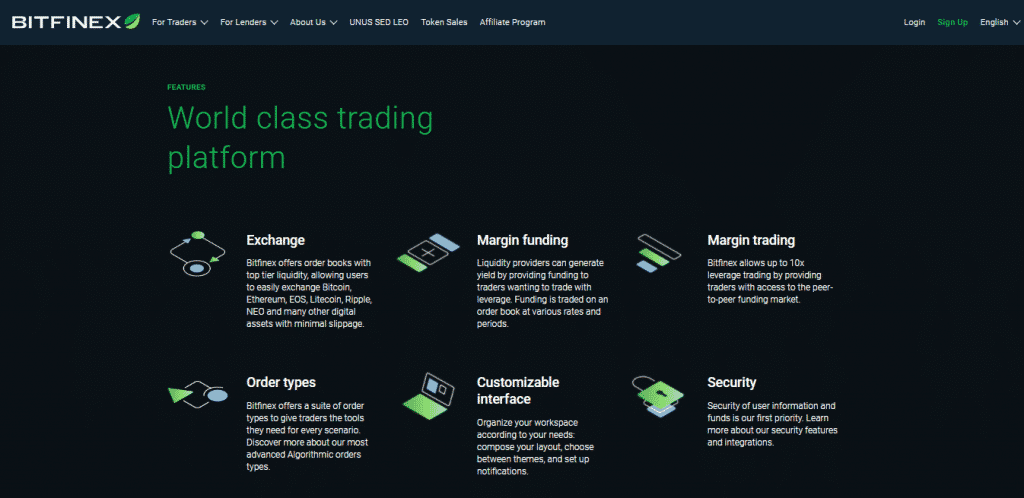 Nonetheless, the digital currency exchange enjoys global astronomical transactions, having already processed approximately $4.1 billion in daily trading volume this year.
Fees
When observing any exchange, fees are often the first consideration. Luckily, Bitfinex has a simplified fee structure. With funding, users can either deposit with another cryptocurrency or do it via bank wire.
The former is costless, while the latter is a reasonable 0.1% (the minimum required is $60 or €60). Bank transfers may incur further charges from the bank, hence why crypto-to-crypto funding is a much cheaper and convenient option.
Withdrawals via cryptocurrencies are free in some instances and generally dirt-cheap the rest of the time. With bank wire, the minimum is still $60 or €60 at a 0.1% fee.
Regarding the trading costs, there are 'maker' and 'taker' fees. One becomes a 'maker' when they add liquidity to the order book by placing a limit order. Conversely, a 'taker' removes liquidity where an order is executed against another in the order book.
As known with exchanges, there are 30-day trading volume tiers where fees become gradually lower the more one trades. The lowest 'maker' and 'taker' fees are 0.1% and 0.2%, respectively (both are below the industry average).
Using their native cryptocurrency, UNUS SED LEO (covered later), owners of this utility token can have lower fees in this regard.
Margin
Margin or leverage is a standard tool offered by exchanges, and Bitfinex is no exception. This allows a trader to open a larger position than their account would normally on a 1:1 basis. The leverage with Bitfinex is up to 10x or 1:10 on some pairs.
Thus, if one were trading BTC to USD at 1:10 leverage, you would only need 10% of the USD value of the position.
While it is a cliché that margin is a two-way street, it remains true since it can equally magnify gains and losses. Therefore, it is a tool traders should use with extreme caution and experience.
Cryptocurrency trading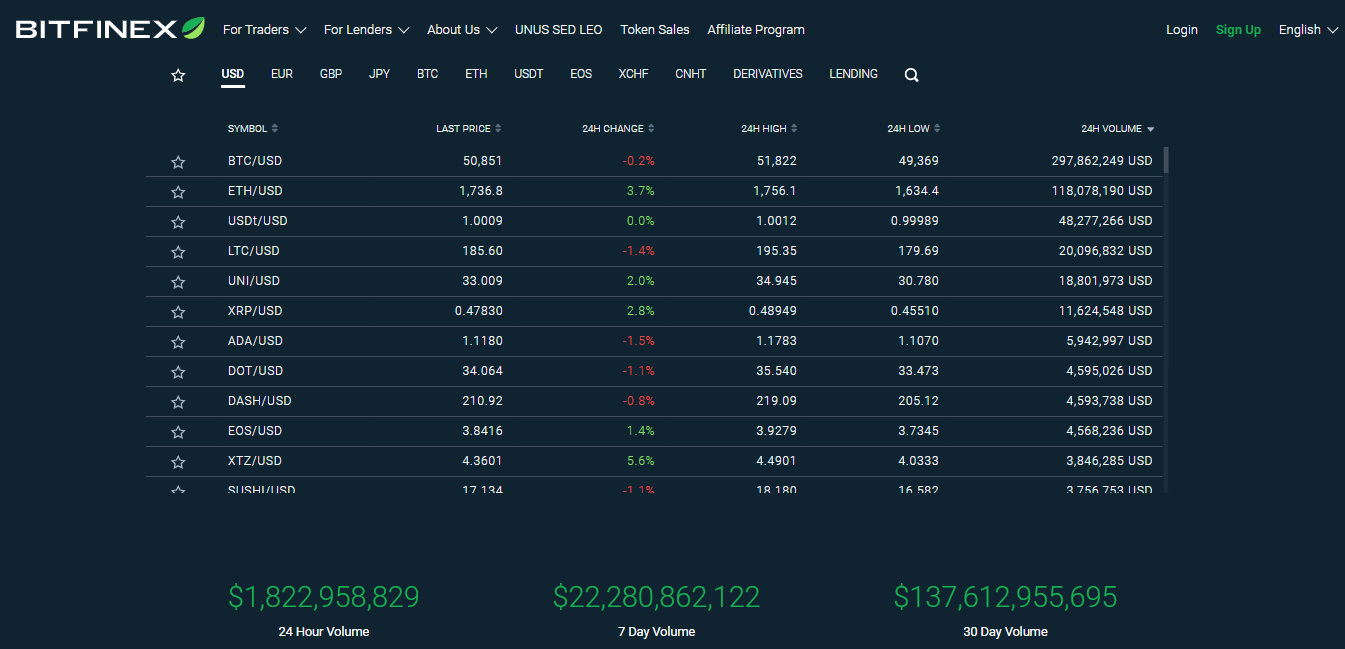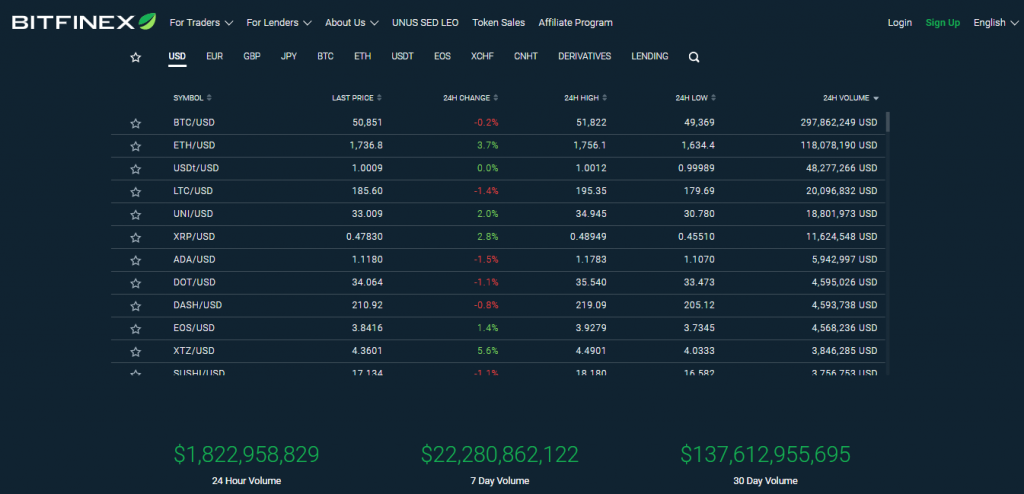 Fortunately, there is an extensive selection of cryptocurrency markets (around 270), though it still pales compared to others.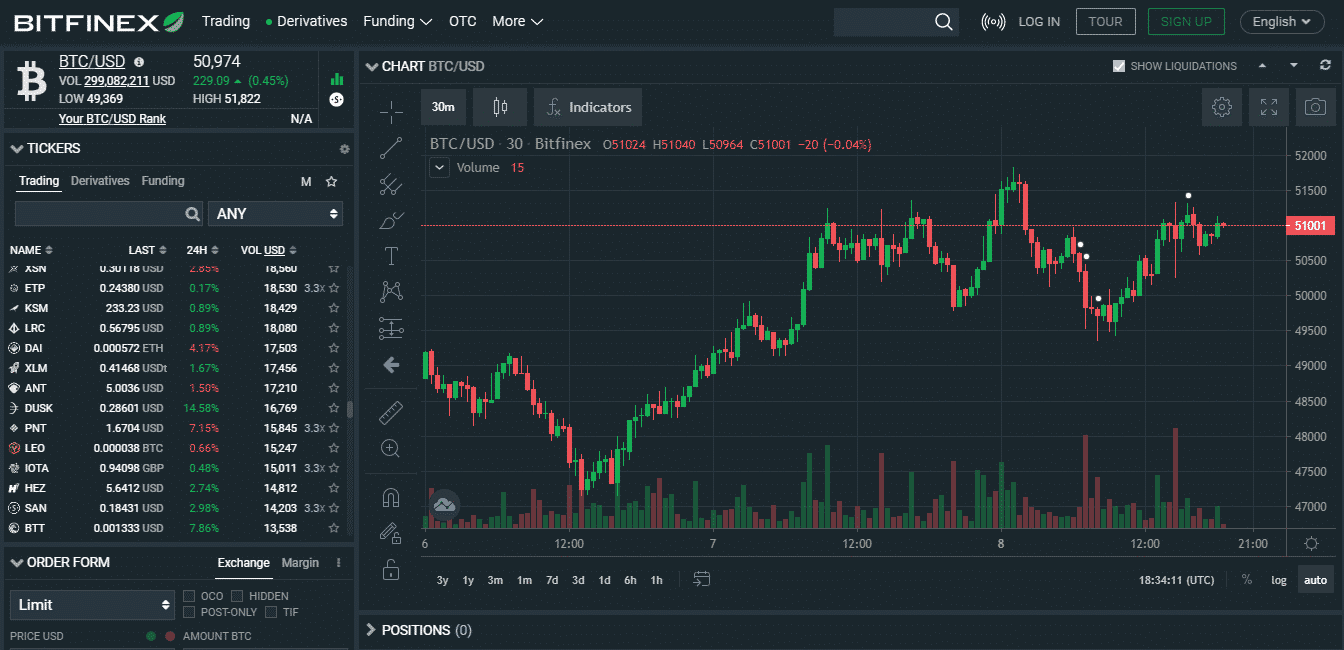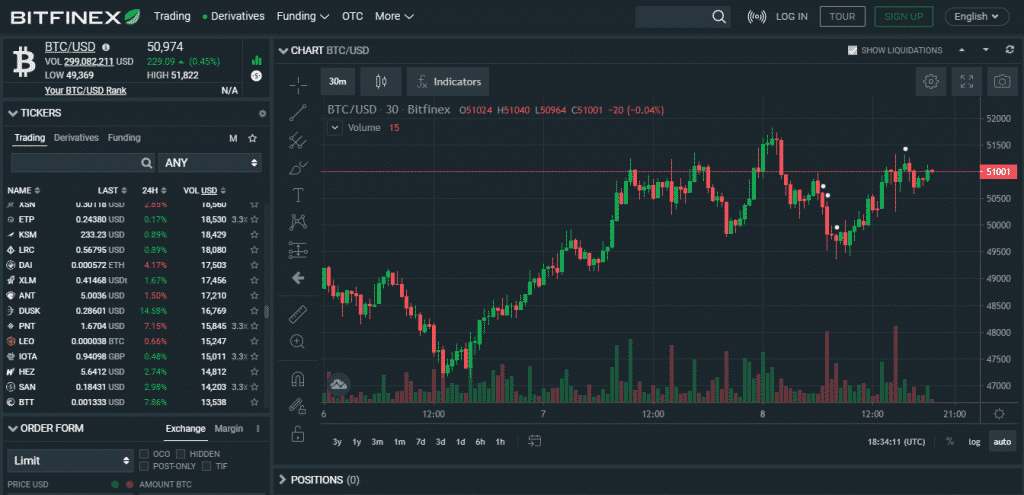 TradingView is one of the preferred choices for at least 25 cryptocurrency exchanges, including this one. This trading technology marvel combines the power of cloud computing and highly interactive, visually-aesthetic charts to the globe using any browser.
Furthermore, TradingView is a social community for traders to share ideas and learn from each other. For added convenience, Bitfinex also provides a mobile app for Android and iOS users to enable on-the-go trading and performing admin tasks as they would on a browser.
Fiat trading
It is a unique selling point that Bitfinex has: USD, EUR, GBP, and JPY markets paired against cryptocurrencies. Countless traders in the forex world are now trading these popular fiat currencies against crypto for extra profiting opportunities and hedging purposes.
Perpetual swaps
Perpetual swaps have recently become a popular cryptocurrency derivative. In simple terms, this instrument is like a futures contract with no expiry date. In a regular futures market, there are expiration dates.
With perpetual swaps, these 'contracts' run indefinitely or perpetually. So, technically, it operates very similarly to the spot market as you can open and close positions at will. Another critical point is unlike futures that have a slight price difference compared to their underlying assets. Perpetual swaps mimic this more accurately.
Finally, the leverage with this instrument is significantly greater at 1:100 for a handful of cryptocurrencies.
Special features
As with several top-tier exchanges, Bitfinex is anything but one-dimensional, boasting several other special features or services for their clients.
Bitfinex cryptocurrency
Bitfinex has its own native cryptocurrency, the unusually named UNUS SED LEO (based on a Latin quotation from one of Aesop's fables).
As with any utility token, the company incentivizes their customers by saving on trading fees and other little perks if they own this coin. Some may rightfully consider UNUS SED LEO a worthy investment since several of these tokens have seen massive gains lately.
At the time of writing, UNUS SED LEO ranks #46 (according to CoinMarketCap) of most traded cryptocurrencies.
Staking
This is a popular means of generating passive income with cryptocurrencies. It involves 'freezing' your coins in a blockchain to earn rewards for automatically confirming transactions.
Earnings are based on the APY (annual percentage yield) that goes up to 10% (usually paid out monthly or weekly).
Lending and borrowing
Another way for earning passively is by lending out your cryptocurrencies, for which Bitfinex provides all the necessary infrastructure to ensure a seamless process.
Conversely, as expected, one can also borrow with particular coins as collateral and typically incur reasonable interest rates without the rigmarole of the traditional finance system.
Pros and cons of Bitfinex exchange
We can sum up the main good and bad bits about Bitfinex with the following:
Pros
Bitfinex, fortunately, provides several fiat-crypto pairs for USD, EUR, GBP, and JPY. They also offer an extensive range of cryptocurrency markets, helping investors expand their portfolios.
The exchanges allow for bank wire transfers at a reasonable cost (though card deposits would have been better). Trading fees are also below the industry average.
Users have the option to trade the spot and perpetual swap markets on margin.
The brand offers a mobile app for Android and iOS users.
Cons
While Bitfinex hasn't experienced any security issues of late, many will sometimes note the exchange has been hacked a few times in the past. They have also faced a few legal battles.
There are no card deposits available.
Final word
Overall, it's evident that due to the company's experience, most of their products cater towards serious crypto enthusiasts who know a lot about trading the markets and other related services.
The exchange may be a little daunting for the rest, but it shouldn't take them long to navigate around the Bitfinex exchange.