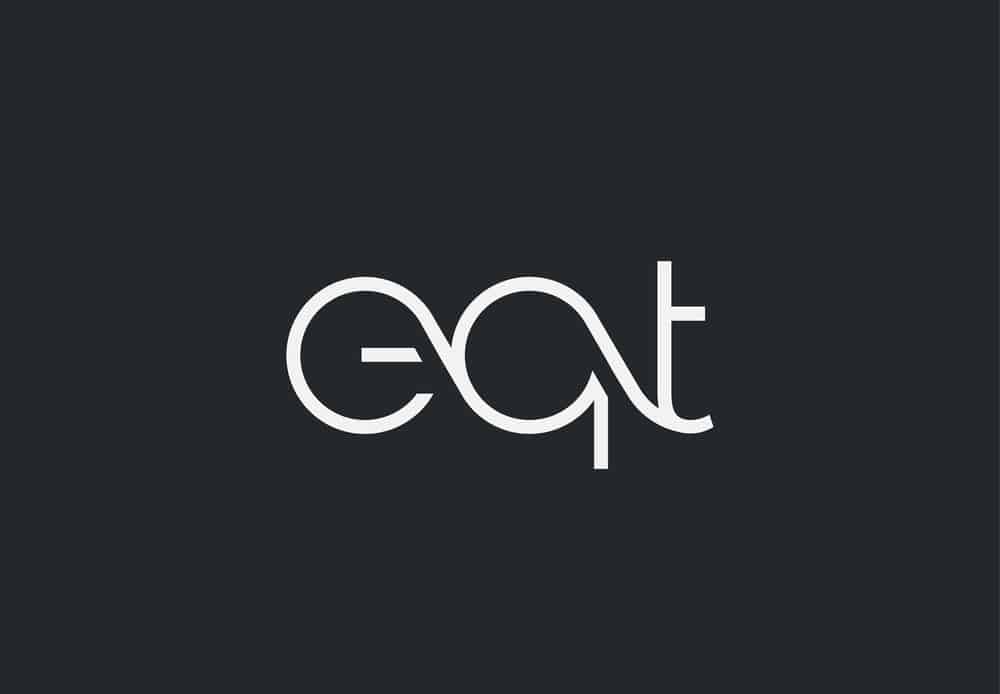 Private equity group EQT to acquire Baring Private Equity Asia in a deal that will expand its assets under management by €17.7B, according to a report by FT on Wednesday.
EQT will pay €6.8 billion for the Hong Kong-based company, including 1.5 billion in cash and €5.3 billion in new EQT shares.
The company will combine Baring's operations with its own Asian business units forming a new company that will be headed by BPEA's chief executive Jean Eric Salata.
The move signals a significant surge in EQT's Asian footprint at a time when buyout arrangements are reaching record highs in the region and as private equity groups are set for their biggest-ever Asian fundraisings.
Meanwhile, the unprecedented outbreaks of Covid-19 in Hong Kong and mainland China have pushed investors in the region to become careful in recent weeks.
The deal is the latest push by EQT to grow its assets through acquisitions. In 2021, it acquired a Philadelphia-based real estate investor Exeter Property Group for $1.9 billion.