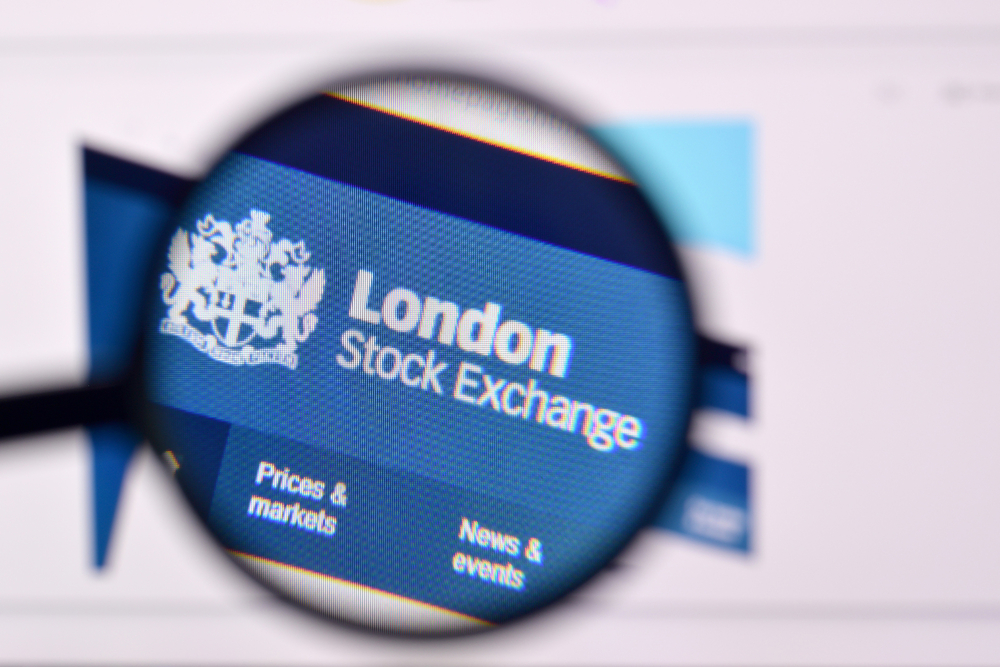 The London Stock Exchange Group (LSEG) has entered a partnership agreement with data-centric network Floww to enter global private markets, according to a statement.
LSEG said the partnership will establish a global network of private companies and investors which will, in turn, support capital raising and liquidity efforts, driving the firm's trading and post-trade activities.
LSEG said the move is in line with its modernization strategy and will boost its presence in the private markets, leveraging on Floww's digital platform which features 7,000 company profiles and 70 venture capital firms.
The exchange also said it will assist Floww to help roll out their private primary capital raising facility, while looking into liquidity and secondary market options, also covering the use of new technologies.
The investment is set to assist Floww with its efforts to create more complementary services, such as the connection of Floww's platform with LSEG Issuer Services.