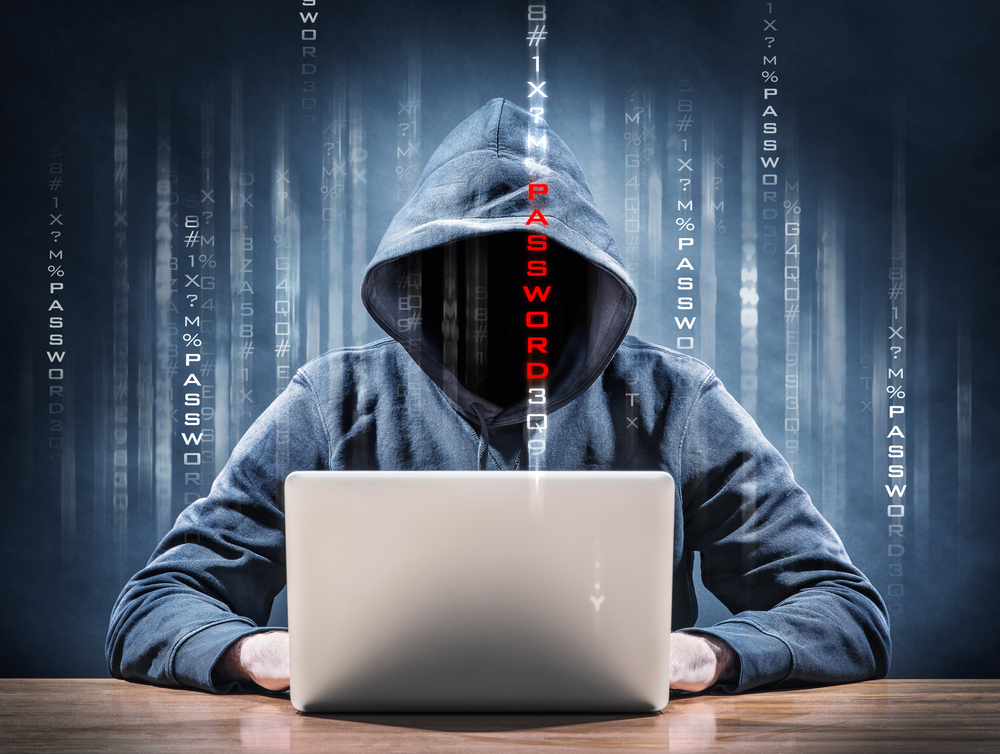 Hackers amassed some $3 million worth of cryptocurrencies from cryptocurrency derivatives firm Deus Finance, Coindesk reported.
The development was announced by security firm PeckShield, which said the hack was on the Fantom network, using flash loans to influence the contract, which decides the price of the DEI tokens.
The hackers made it appear that the DEI has plunged, leading to a decline of all funds of the platform's users who boost liquidity to the DEI/USDC pool. Some 3 million USDC tokens were stolen and were then exchanged for 200,000 DAI and 1,101.8 ETH.
The swaps were made through decentralized exchange Multichain, and were then withdrawn to Tornado, which conceals the addresses of the hacker, making it difficult to identify the perpetrator.
The attack was made in early European hours on Tuesday, with losses possible even bigger than estimated.