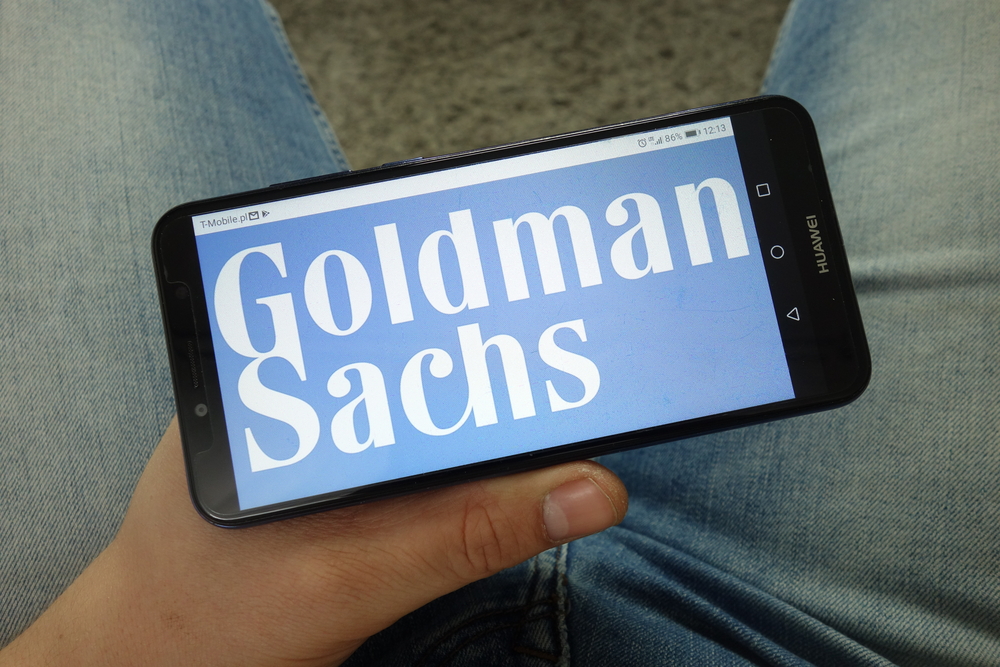 Multinational investment bank The Goldman Sachs Group Inc. has slashed its year-end price target for the S&P 500 as it has priced in a 40% chance of recession, Business Insider reported.
Goldman Sachs downgraded its S&P 500 price target to 4700 from 4900, which was already lowered from 5100 in February. It expects the S&P 500 to raise $221 in earnings per share this year, marking a 5% growth.
The latest price target translates to a 12% upside from the close on Friday and would entail the erasure of most of the 12% drop so far amid the low liquidity in the market. The optimism is mainly due to the energy sector amid the surge in global oil prices.
Goldman Sachs also believes there is a 40% possibility that the United States would fall into an economic recession, which would cause the S&P 500 to fall by 15% to 3600 in line with historical movement around previous recessions.
Goldman noted that if the current correction is only temporary, market players should take advantage and buy the dip.