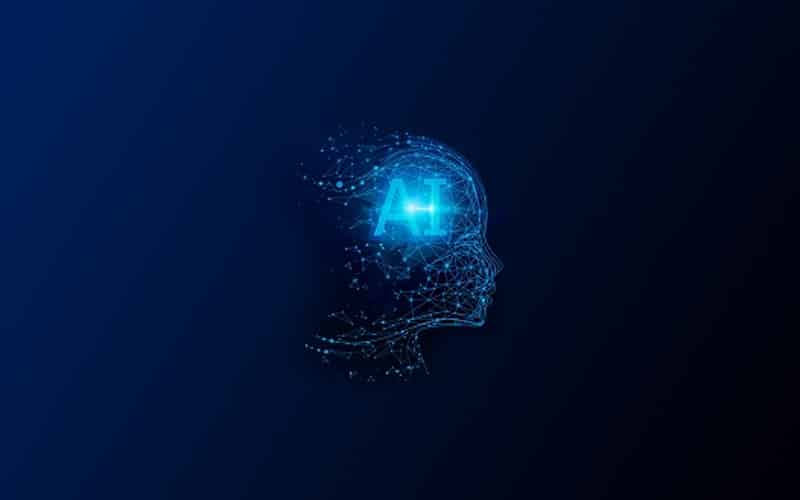 Huckster is a Forex robot that promises to generate a 10% monthly profit for you. The expected drawdown is <5% if you configure the EA to work with 1% risk per trade. You must run the robot on a hedge account. Otherwise, it will not work properly.
Is investing in Huckster a good decision?
Huckster doesn't implement risky strategies (like martingale and grid) and can trade on many currency pairs at a go. However, the system is relatively expensive and lacks credible live trading results. So, we are not sure if it is capable of enhancing your trading outcomes in the real market.
Company profile
This EA was authored by Jakub Norbert Bogusz. He is based in Poland and has been coding Python since 2014. Jakub also develops MT4/5 expert advisors, and his other creations include Arbor, Gold Baum Pro, and Gold Baum Tool Kit.


Main features
The main features of the robot are listed below:
It supports multiple pairs, including EURGBP, EURUSD, EURCAD, EURAUD, EURCHF, EURJPY, and EURNZD
Works with any broker of your choice
The minimum recommended deposit is $500 for each 0.01 lot size you choose
Appropriate for prop firms, such as MFF, FTMO, etc.
It utilizes custom-made and volume indicators
No martingale or grid strategies are used
Trades on the H1 chart
Huckster is an artificial intelligence type of bot that conducts trades like a professional human trader. It particularly assesses the market to identify the best entry points on 3 different timeframes, namely H1, H4, and Daily. The EA also applies a smart news filter to protect your investment.
Price
You can obtain this bot at a non-recurrent price of $499. There's no information about a money-back guarantee.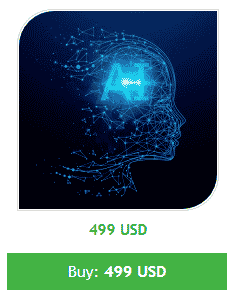 Trading results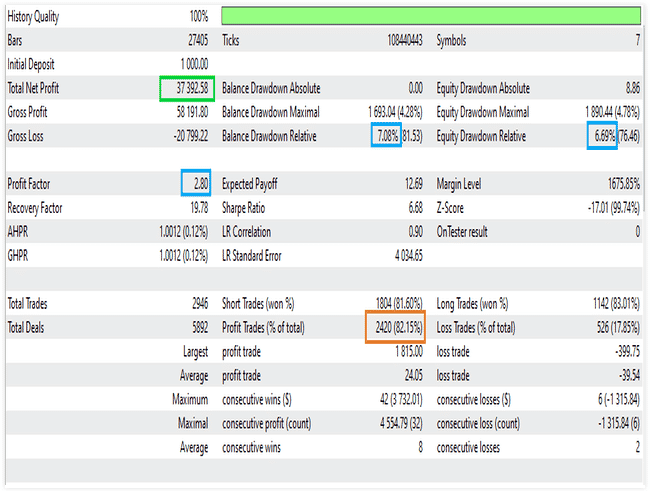 As you can see above, the EA was backtested using 7 currency pairs. It managed to increase the capital from $1000 to $37392.58, which is impressive. The profit factor of 2.80 shows us that the gross income was substantially higher than the gross loss. A drawdown of 7.08% was produced from 2946 trades. This is a good sign because it confirms that low-risk trading was implemented. The win rates for the short and long trades were 81.60% and 83.01%, respectively.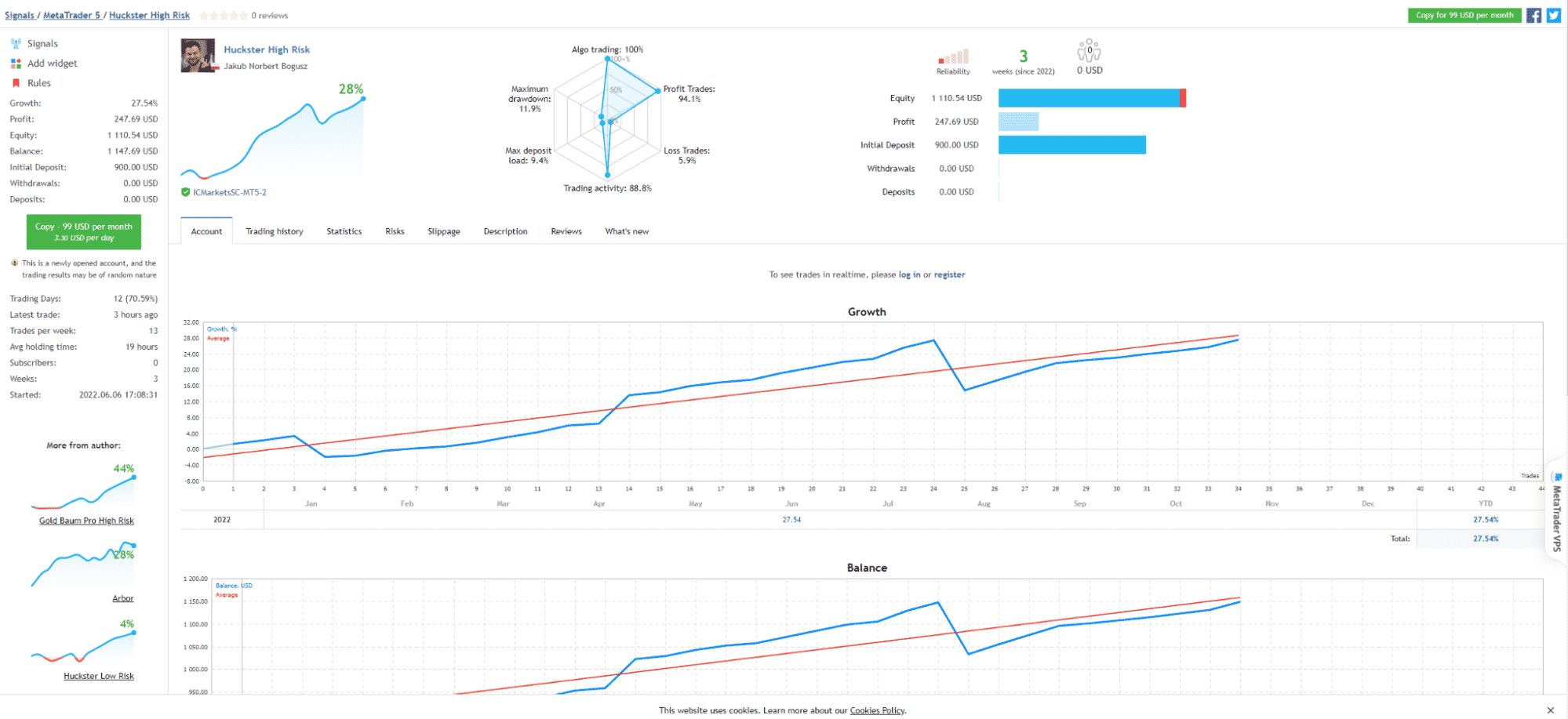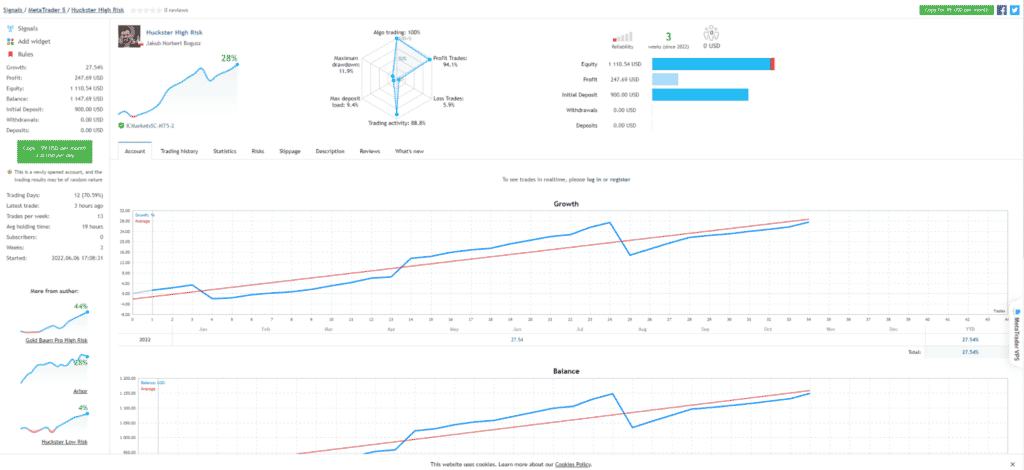 Huckster has traded on this account for 10 days now using a deposit of $900. During this period, it has managed to execute 25 trades, achieving a 92% profitability rate in the process. In total, a profit amount of $133.35 has been realized. So, the account's value has risen by 15%. The drawdown is small at 11.9%. This means that the robot trades with low risks to the balance. For now, the average profit is $13.03, whereas the average loss is-$83.22.
Customer reviews
Huckster has a 4.69 rating based on 14 reviews. According to traders, the EA produces good profits, doesn't use risky strategies, and has a supportive vendor behind it. We are yet to confirm if these assertions are true or not since we don't have credible trading results from the author.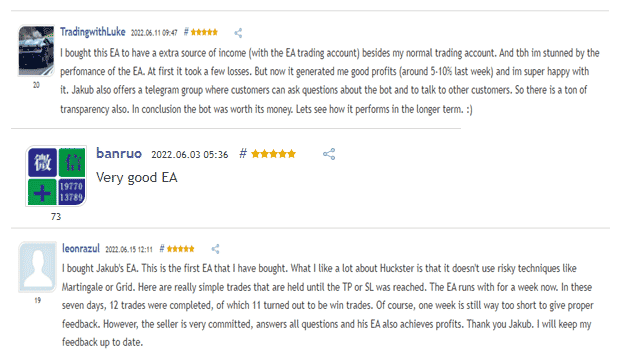 The Review
Huckster promises to trade safely on your behalf and even includes a smart news filter to protect your investment. Sadly, the robot is expensive, and since it lacks a money-back guarantee, you cannot ask to be refunded in case it consumes your capital. Furthermore, the lack of verified results makes it hard to determine its actual profitability and risk level.