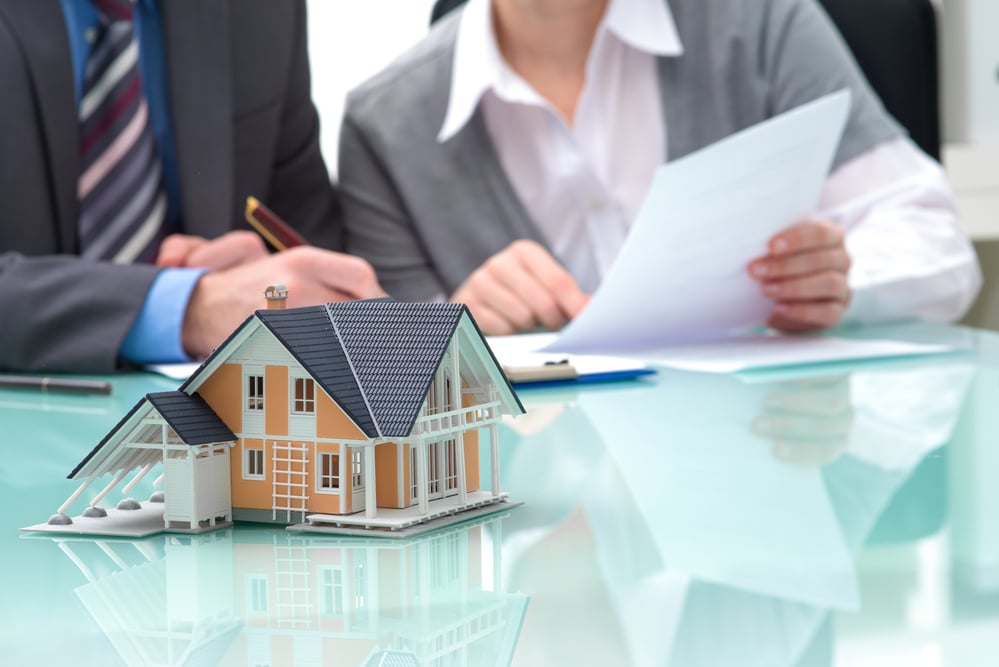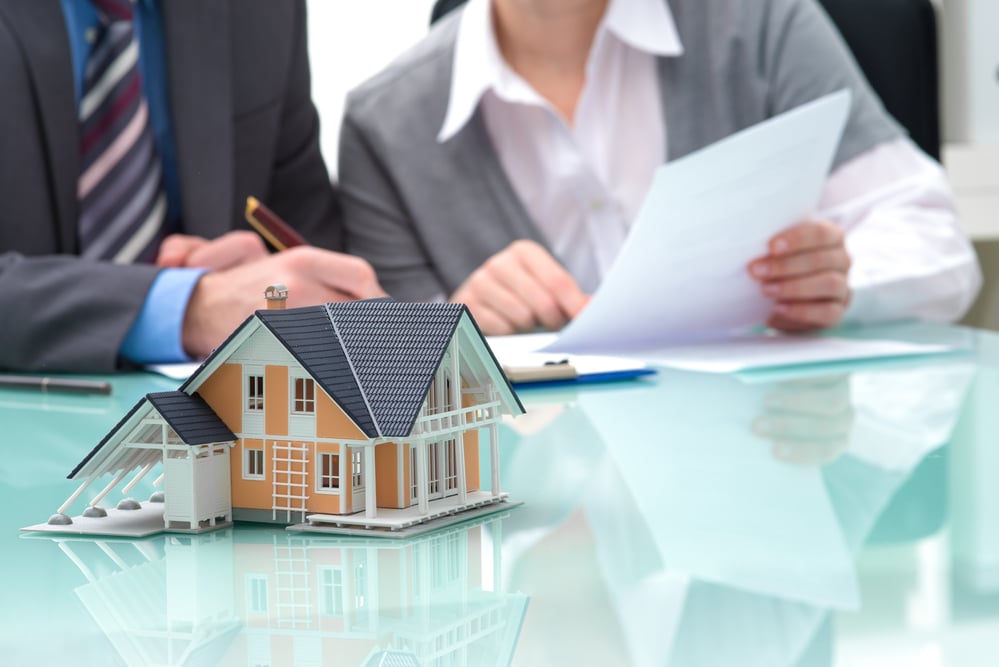 Despite the uncertainty caused by the Covid-19 pandemic, the global real estate market remains strong in most countries worldwide.
Did you know that in Europe and the United States, there are several types of property investment? It is not just buying houses or apartments to live or rent; there is more to it.
With a few thousand dollars or euros, you can generate passive income regardless of whether or not you have a property in your name.
None of us wants the money to lose value sitting idle in the bank. Still, it is necessary that before investing, you get enough information to make the best decision according to your objectives.
Where is it better to invest, Europe or the United States? This is one of the questions we will answer at the end of this article. First, we will discuss the advantages and disadvantages of the types of investments in both regions so that you can decide which one is ideal for you.
Real estate investment in the USA
Suppose you want to invest in a country that offers stability, a robust economy, and growth. In that case, the US is one of the best, especially in Texas or Florida. Let's look at some of the types of investments that can be made in this country.
House or apartment for long-term rentals
The investment to be made for this type of property ranges from 30 to 120 thousand dollars. They are single-family homes with a residential purpose that can be rented annually for a fixed monthly amount.
One of the advantages of this investment is obtaining a long-term revaluation between 3% to 4% per year. Another advantage is that banks usually grant loans to buy this type of property.
The great disadvantage is that the passive income obtained is low, i.e., the tenant by paying the monthly rent covers the costs of the bank loan, condominium, and other expenses, so there is little or no profit from the rent. However, the property is being paid in full.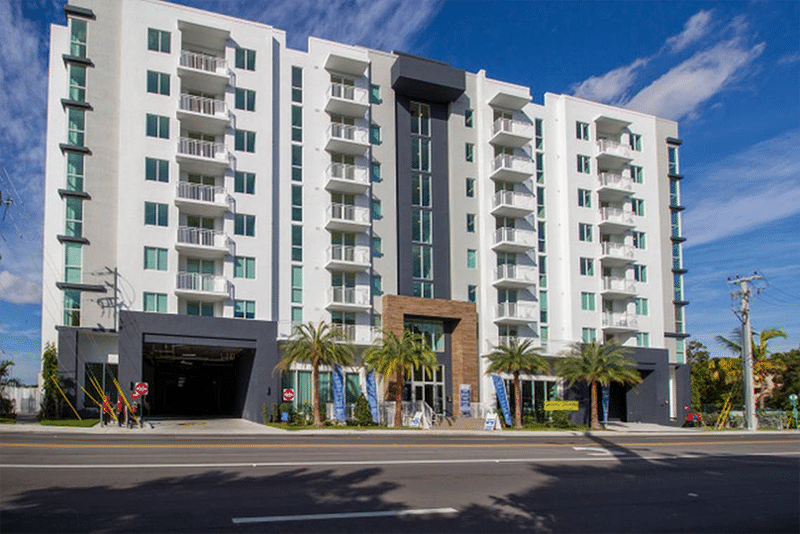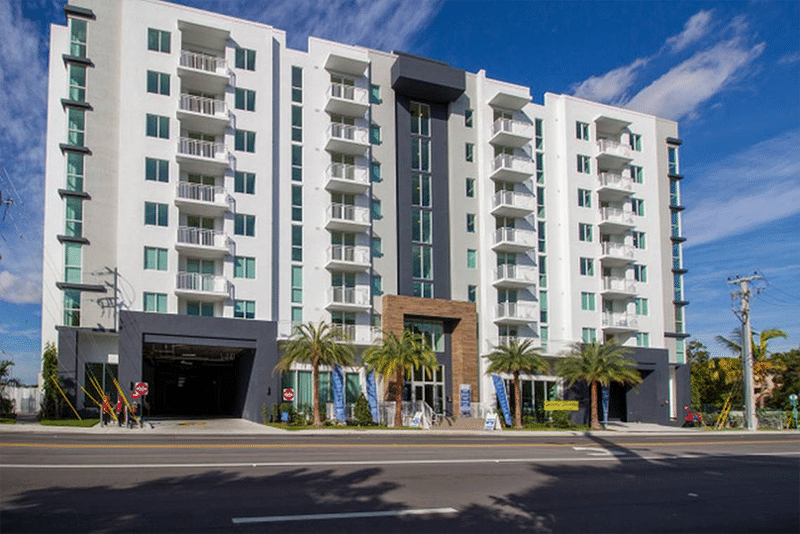 Another disadvantage is that there can be problems with the tenant when he does not pay the rent or causes damage to the property and does not take responsibility for it.
Multi-family home
As an investor, you can live and rent to other families the additional apartments that the property has.
You can obtain a revaluation of 3% to 4% per year with higher passive income because many tenants pay the monthly rent.
The leverage is better because the bank considers that the property is acquired as a primary residence, so you can pay less initially and at a lower interest rate.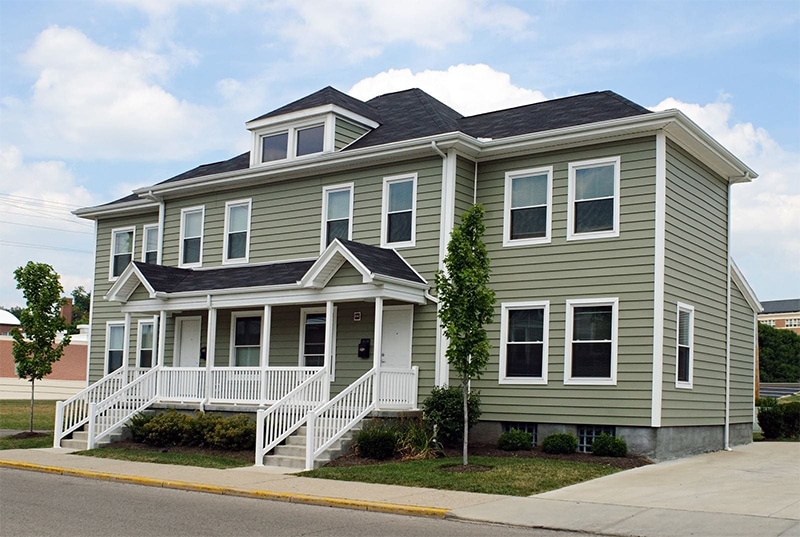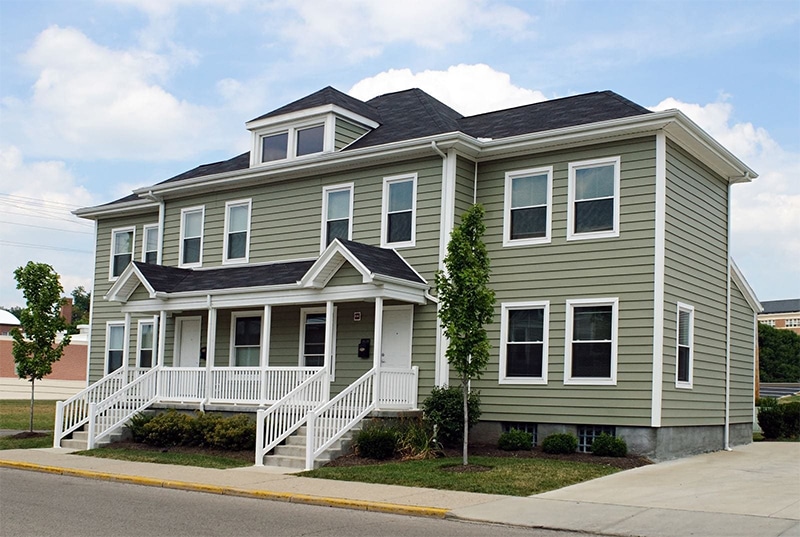 Among the disadvantages are problems with tenants and consequently higher expenses in repairs. In addition, these types of properties are not easy to obtain since they were generally built more than 30 years ago.
Remodeling and sale of houses (Flipping)
With an investment between $120,000 to $300,000, you can remodel and sell properties.
Among the advantages is that the return on investment is fast. However, the disadvantage is that there is a high risk of having to make too many repairs.
Of course, these properties must be purchased with cash since the bank does not lend money for this.
Real estate investment in Europe
Amid the pandemic due to Covid-19, the economy in Spain and other European countries have slowed down. However, future projections make Spain a good investment destination as yields increase.
Between 2020 and 2021, there have been gradual increases in housing prices. Even so, housing prices are 23% below the levels observed in 2008.
Portugal has emerged as the most robust market. The increase in house prices during 2020 was 11.59%, representing a considerable change compared to the 12.1% year-on-year drop in 2019.
Driven by low mortgage rates, Germany continues to experience strong demand for housing. In addition, the average price of apartments increased by 10.85% during 2020.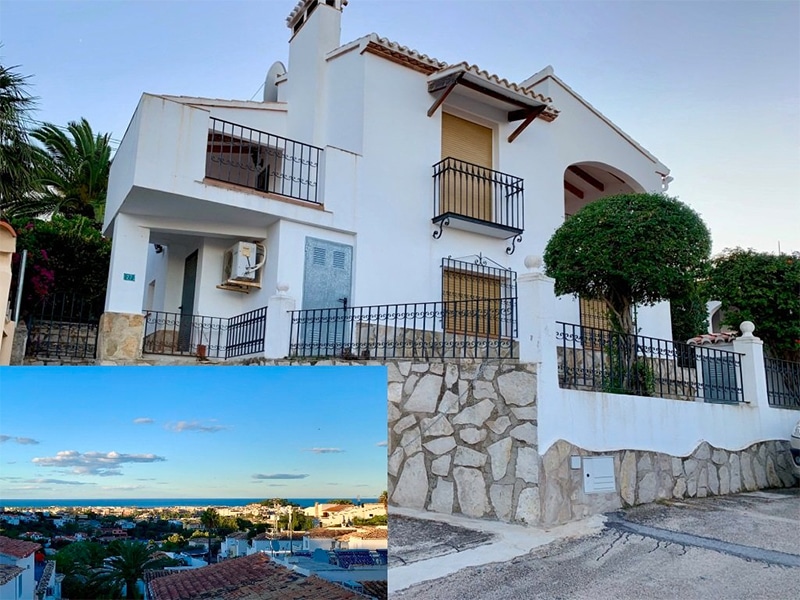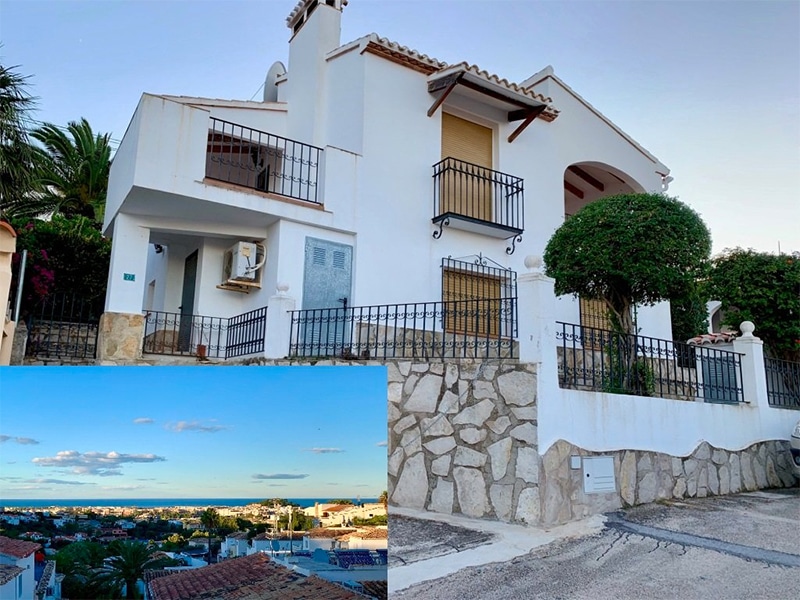 Prices are expected to reach normal levels from 2022 onwards. In the meantime, banks are granting minimum interest mortgages to promote real estate investment.
Now, we will describe some types of real estate investments that can be made in Europe.
Crowdfunding
When several investors pool capital to buy properties, we are talking about crowdfunding. If you are outside Europe, this is a good option as it requires little initial capital.
With the rise of the internet, this way of investing has grown over the last few years as platforms help connect investors with property owners.
Owning a property becomes easy because you can access this type of investment.
Buy for rent
If you want to obtain long-term profitability, you must have a minimum initial capital of 20% of the total value of the property.
One of the advantages is that you can make a good profit. According to the Central Bank of Spain, the profitability stands at 10.17% for 2021, which is higher than in previous years.
The disadvantage is that it is difficult to foresee how the real estate market prices will evolve in certain areas in the long term. So, choosing the right place is the key to making the investment profitable.
Real Estate Investment Trust
Investing without having to purchase real estate is possible with this option. These investment funds allow their participants to be present in the housing market without putting all their money into a single project.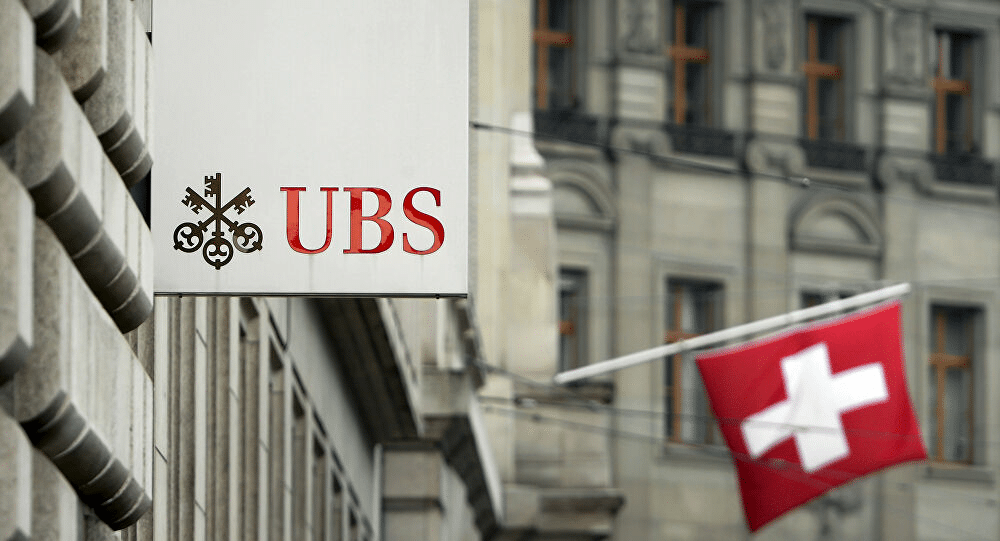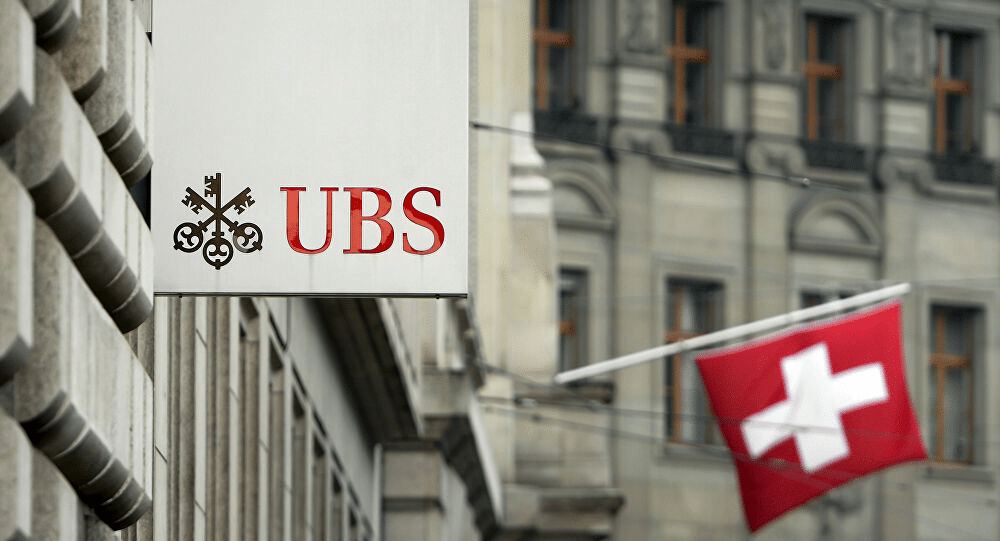 Through dividends from the purchase of shares, investors can generate passive income.
Conclusion
Investing in real estate has been and probably will continue to be one of the best ways to avoid money devaluation.
It is also true that it is safer to achieve passive and recurring income with a much lower market fluctuation than the stock market.
Whether you choose Europe or the United States, make sure that the selection suits your investment objectives and possibilities.
The best way to avoid putting your capital at risk is to seek the advice of a property expert.