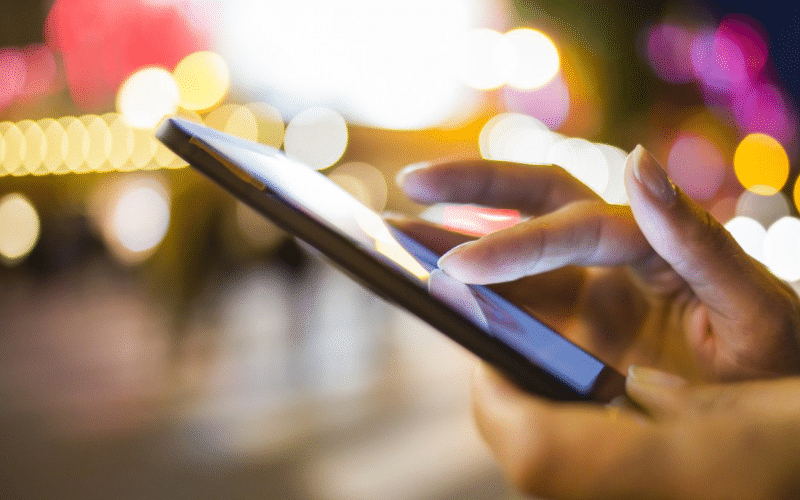 It is not rare to face financial issues. For example, people often want to make a budget but they get stuck as they do not know where to start. Then sometimes, it becomes difficult to keep an eye on your asset when you keep your money in different places. However, money management apps can be a huge help in these problems. By using these apps, you can save more money and secure your finance.
Some of the most effective money management apps for financial planning are –
Mint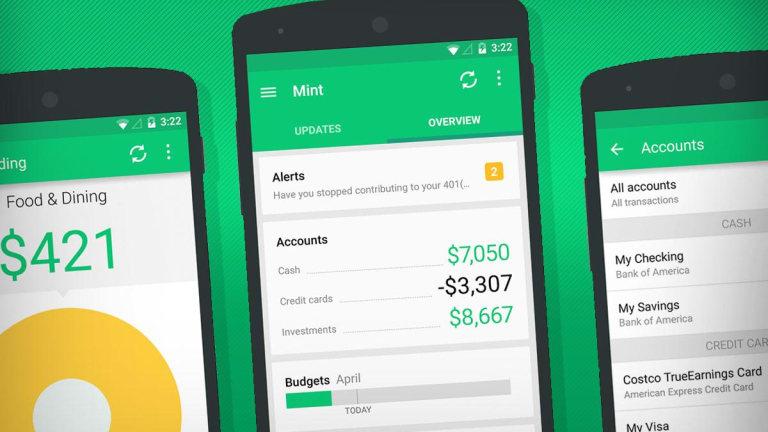 Mint is a free financial tracker app and money manager. With this app, you can track your credit cards, bank accounts, and investments on any of your devices. It can also be used for planning future expenses and budgets. With the streamlined bill tracker of Mint, it is easy to know what is due and when it is due so you can pay it off. You can have monthly bill reminders, keep tabs on your credit in a central location, and manage subscriptions. Managing your finance becomes easier when you do not have to log into multiple sites.
YNAB (You Need a Budget)

YNAB is a great app if you want to set a budget and stick to it. The app is designed nicely and it offers a clear report of your expenditure and investments. YNAB helps breaking the paycheck to paycheck cycle so you can get out of debt and save more money. You can try the app free for a month. The key features of YNAB are bank syncing, real-time access to data, goal tracking, and detailed reporting. You can contact the support team anytime via email or live chat, and enjoy live workshops every week.
BUDGT

BUDGT is a money management app that helps you monitor your budget. It is ideal for people that are on strict monthly incomes. Students who try to stick within a certain allowance also find this app very useful. It helps you keeping track of your expenses and lets you know how much money you can spend a day. It also notes how much has already spent during the current month. BUDGT is only available on the Apple app store for iOS and it has Apple watch extension so you do not even have to take out your phone to enter your expenses.
Spendee


Another budget and expense tracker, Spendee is a beautifully designed app that monitors and displays all your expenses and helps you to adjust course. The best part of the app is that it lets you manage your money across multiple bank accounts and in multiple currencies, which makes it a perfect app for vacations or traveling. Moreover, with the ultimate bill tracker, you will never miss paying for gas, water, and loan. Another great feature of this app is that you can create shared wallets with your family and friends.
Dollarbird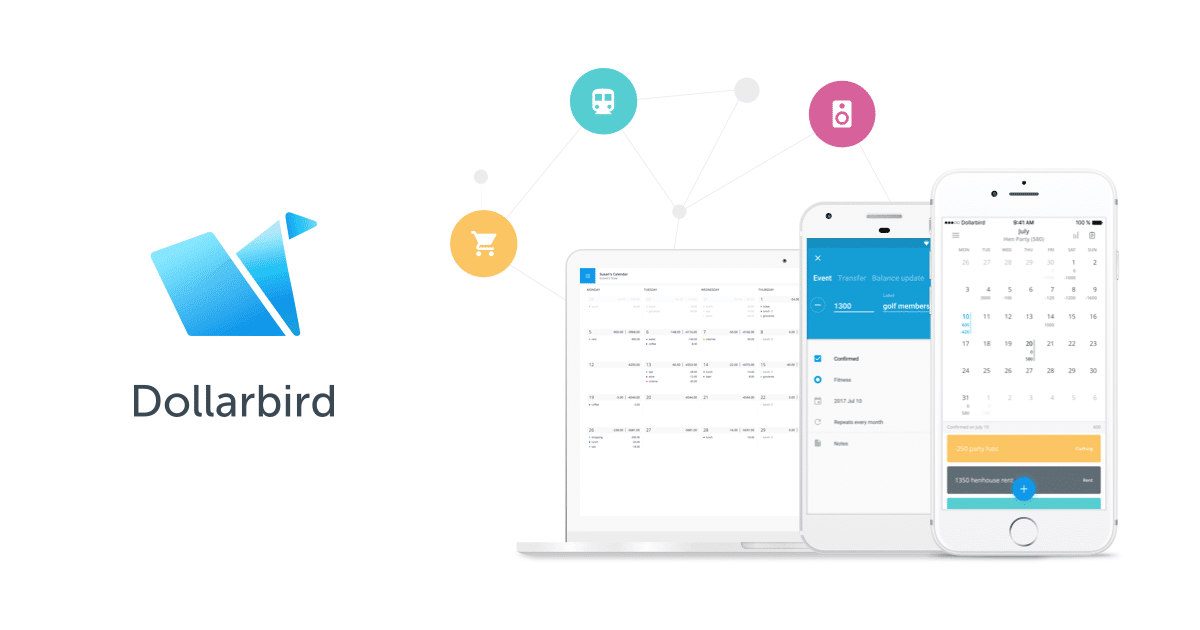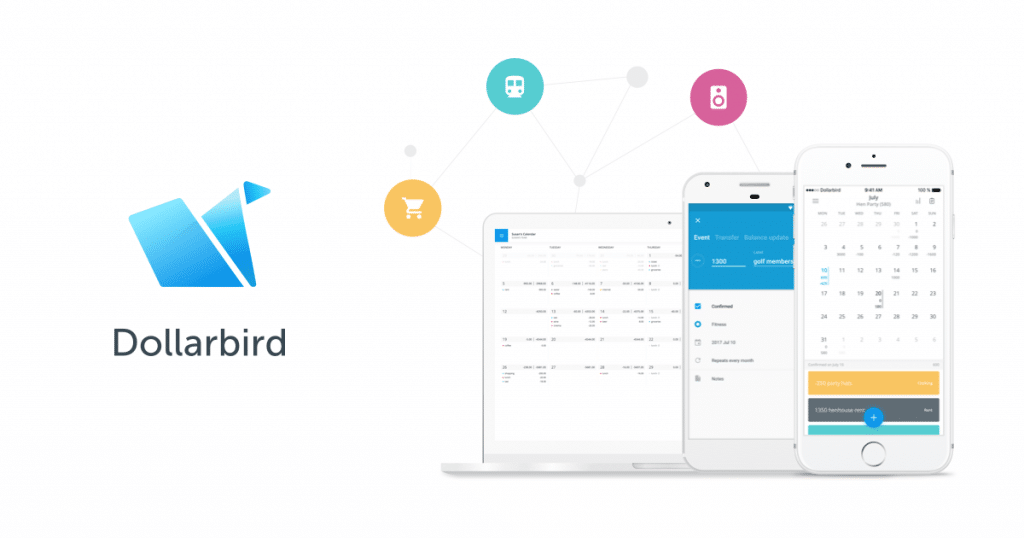 A personal finance app, Dollarbird creates a calendar of the users' expenses so you can get a superior view of all your expenditure. It also helps you to predict big expenses coming up in the future. The app ensures that users can have a macro-level view of their financial situation. Dollabird is designed with a simple calendar-based interface that can be used to add, monitor, and visualize transactions. Another great feature is auto-categorization with a hint of AI that can help you to classify your entries instantly.
Expensify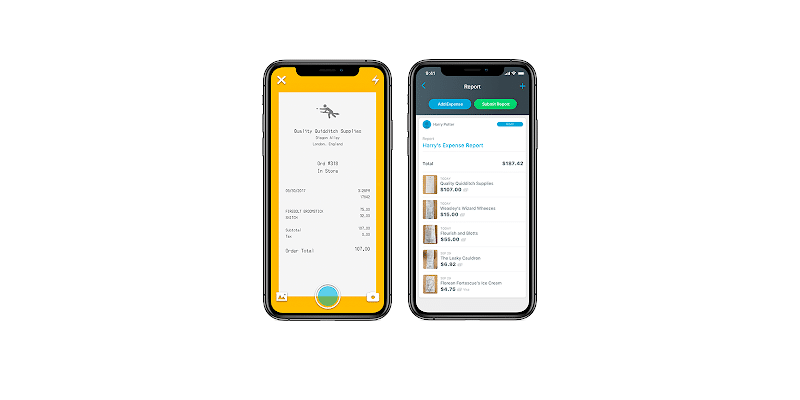 Expensify is an ideal app for business travellers who want to create expense reports. With this app, you can do various things like tracking your time, taking pictures of receipts, logging any distance travelled, and printing it out whenever it is required for expense reporting. Key features of the app include multi-level approval workflows, mileage tracking, automatic credit card import, per diem support, corporate card reconciliation, candidate reimbursement, receipt integrations, accounting integrations, configurable policy rules, PCI-compliant security, custom report exports, delegated access, advanced tax tracking, automatic currency convertor, multi-level coding, and SAML SSO.
Toshl Finance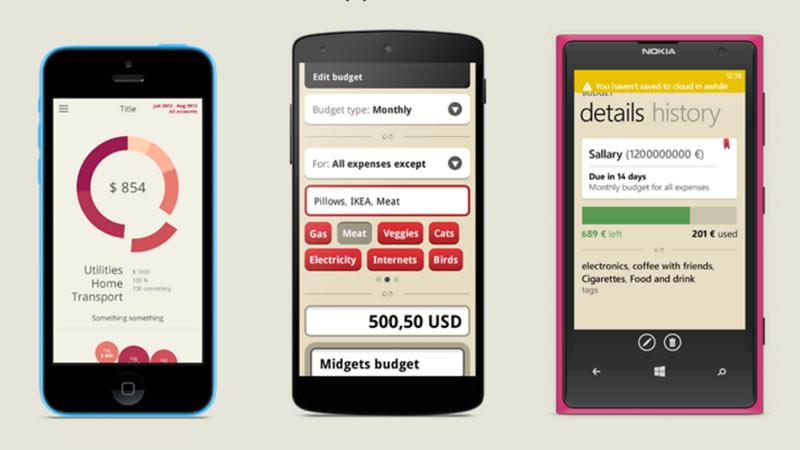 Toshl Finance is a personal financial management app that adds animated characters to make financial planning fun and interesting. It is one of the very few apps that have an application for windows phones as well apart from iPhones and Android phones. With this app, you can track all your bank accounts, credit card, and cash in one place. It offers easy data entry as it connects more than 14,000 bank accounts automatically. You may use any currency, including 30 cryptocurrencies. Moreover, the app offers useful graphs.
Pocket Expense

Pocket Expense, the full-featured finance software, is a powerful program with easy infrastructure that helps the users to monitor and understand their personal finance. The app is a good alternative to Mint as it offers an overview of all your accounts and expenditure and helps you to keep everything in check without too many notifications. The app also categorises transactions, monitors bills, and help the users to achieve their saving goals by helping them to set boundaries. This app is only available on Apple app store for iPhones and iPads.
Budget Boss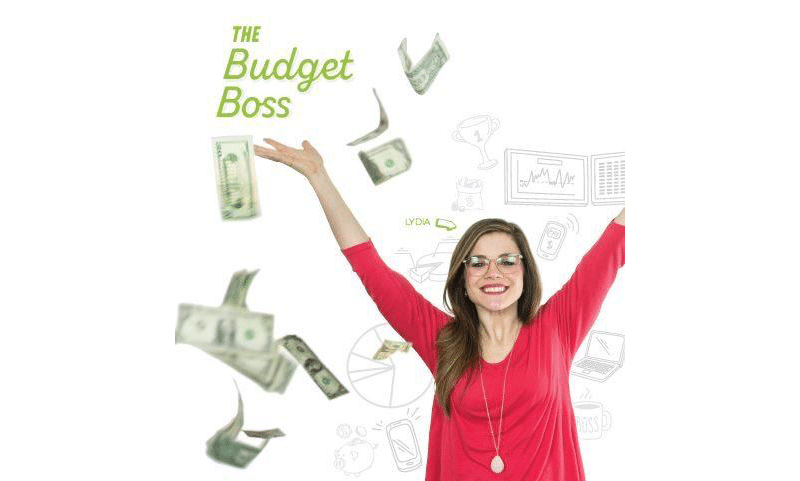 An interesting money management app, Budget Boss learns the spending habits of the users. It can help you to make a budget and also can predict your spending over time. The app is great in helping you o control your expenses and avoid spending too much money. The app is only available on the Apple app store and it works on iPhone, iPad, and Apple Watch. The key features of the app are automatic balance prediction, powerful visualisation, integration with Apple watch, calendar app integration, intuitive interface, credit card payment and savings calculators, and more.
Keeping track of your money is very important if you want to achieve your financial goals, and these apps can help you with that. But remember, personal finance is always about behavior, not about the tools.