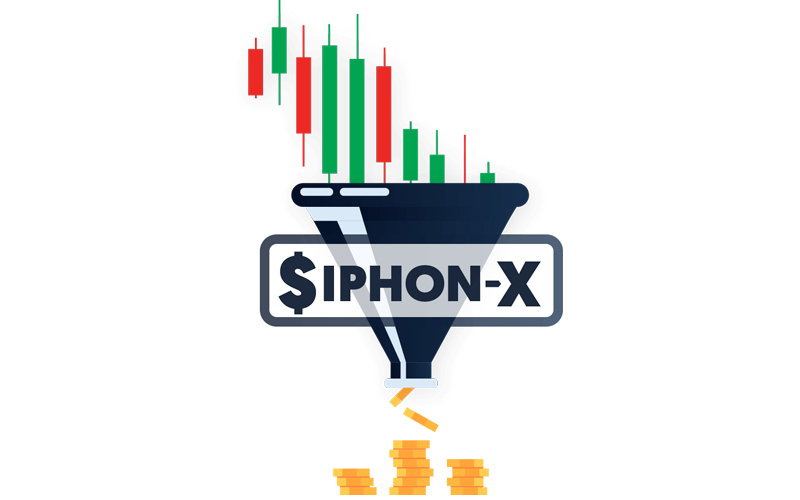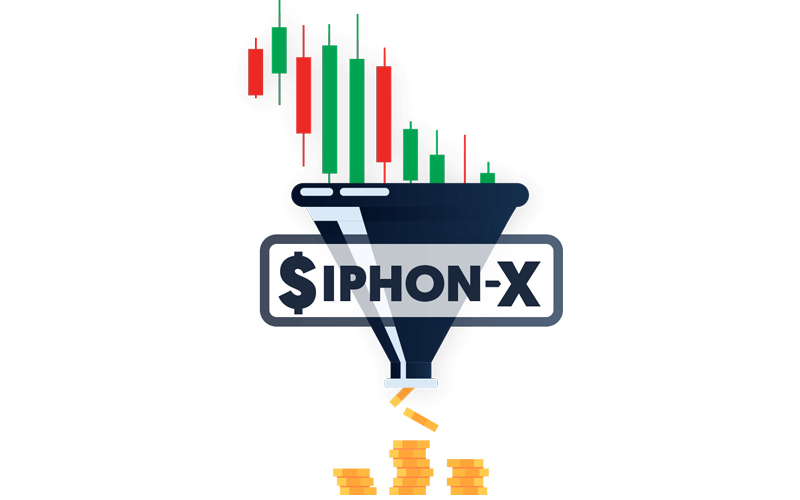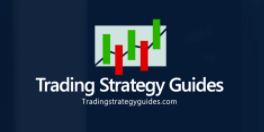 Siphon-X software was designed by Trading Strategy Guides. The company has a low reputation among other Forex-related producers. The system is introduced as a robot that can siphon massive profits from EUR/USD. The robot runs automatically, opens and closes deals according to SL and TP levels.
Is Investing in Siphon-X a Good Decision?
We don't think so. The robot looks like a scam and has zero 3rd party-verified trading results. Without them, we can be sure that all these profits are impossible.
Company Profile
Trading Strategy Guides has a scam reputation among the Forex community. The reason is that they have never used the software they designed for making profits. So, they don't care how it works, if it's profitable, and how to improve it to fit various market conditions.
Main Features
The presentation is so wordy. It's hard to find some useful information about the robot's performance. We've gathered everything up in the list:
The robot is able to trade a EUR/USD currency pair. 
The software is a multi-timeframe trading solution.
The EA isn't locked only for trading EUR/USD.
It works based on opportunities that are received from the RSI indicator.
The robot works without a need for human interaction. 
The system is designed to run on the MT4 and MT5 platforms.
It runs automatically.
The accuracy rate is 60% approximately. The developers didn't provide proof of this statement.


We haven't seen backtests that would prove this profitability.


The EUR/USD is such a dangerous and out-of-control currency pair. Many avoid it before mastering trading skills.
Price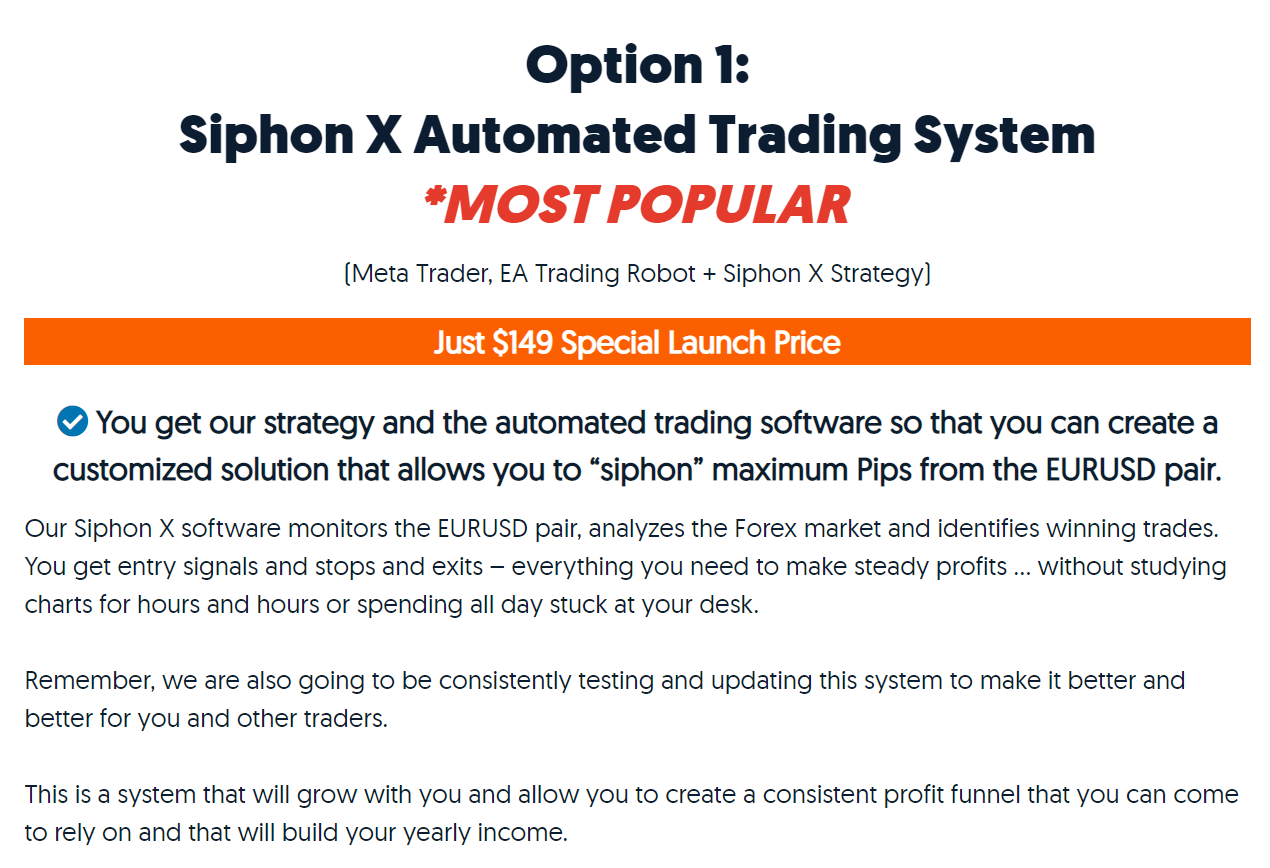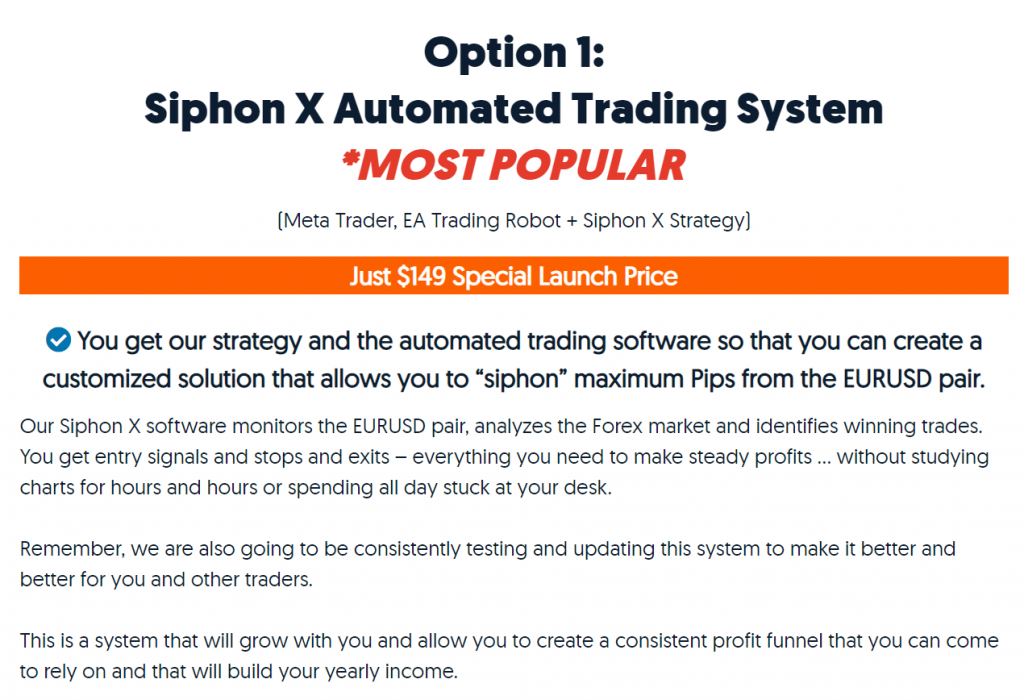 Siphon-X is sold for $149. It's a special launch price. The pack includes a trading robot and Sihon-X Strategy. It includes free updates, welcome support, backtest reports, live calls (support?), and VPS recommendations. It means that the system is so sensitive to execution speed.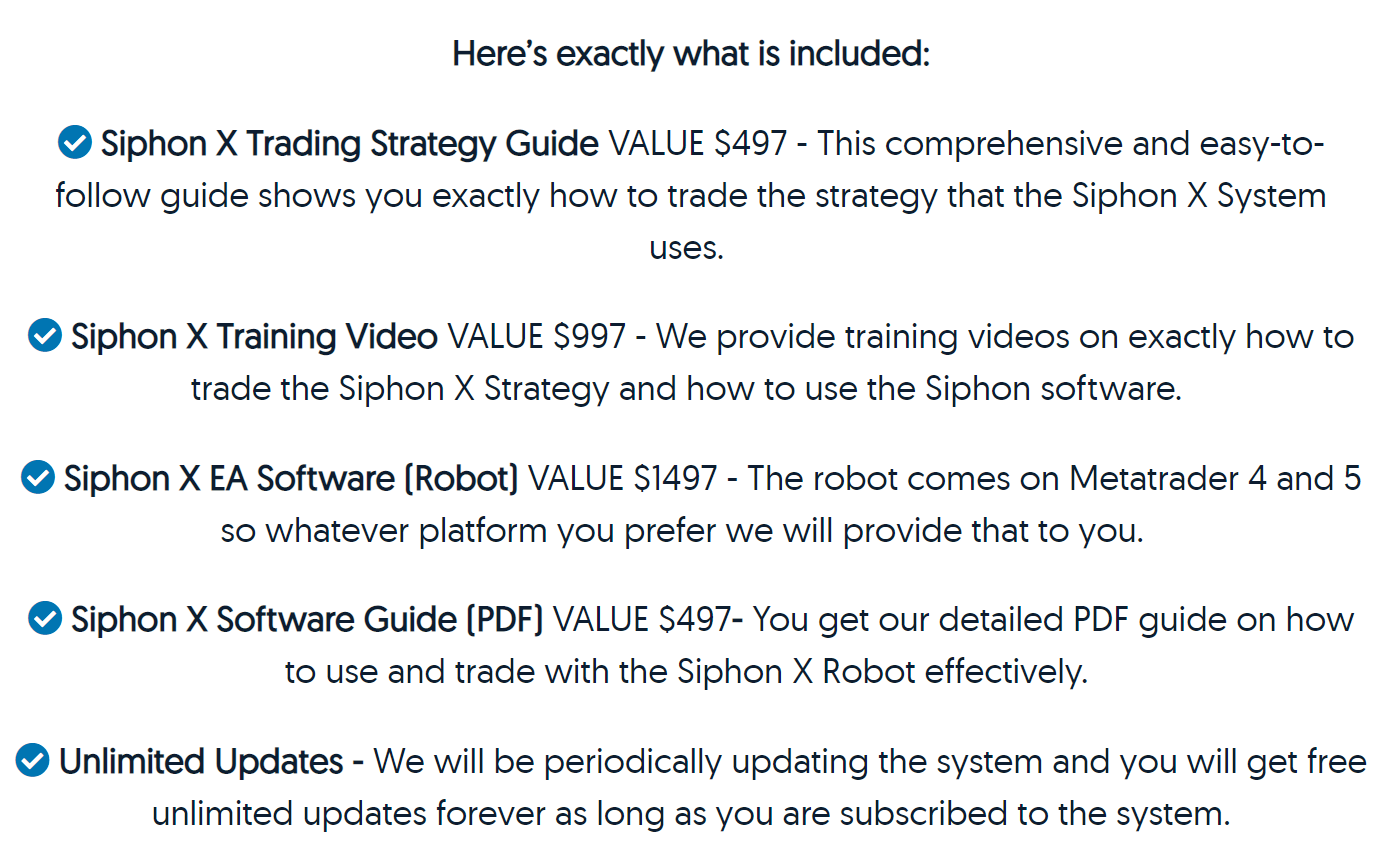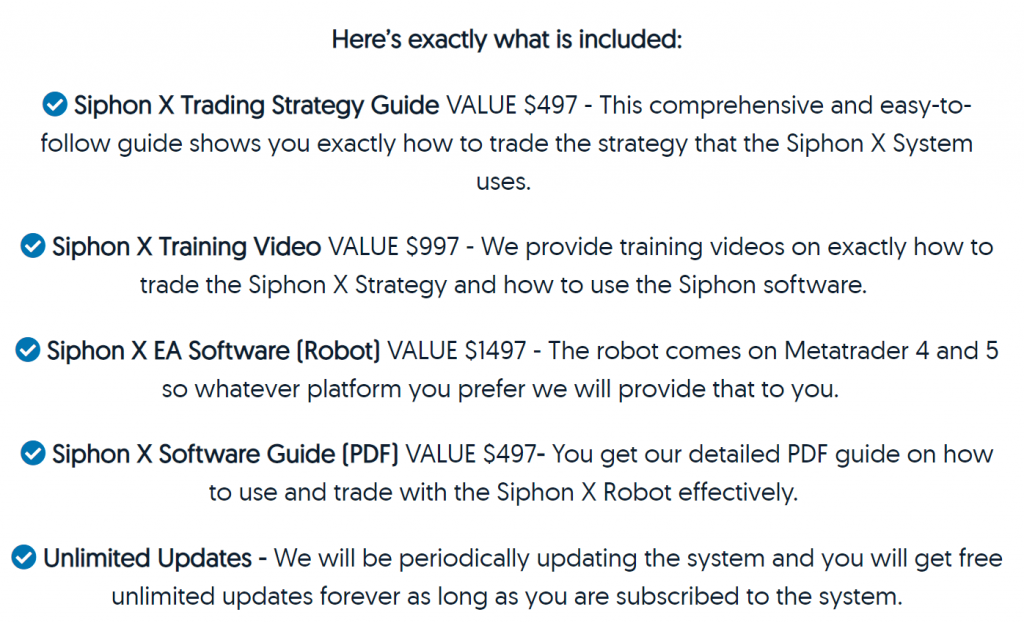 The prices for mostly free features sound awkward. They counted the guide twice for $497 each. Paying for a guide is weird, especially if it helps to figure out the product's features. The developers should be interested in sharing them for free. The video that costs $997 is out of place. This can convince only those who have never seen Forex before.


For $49, we can get a Siphon-X Strategy pack that is an indicator for manual trading.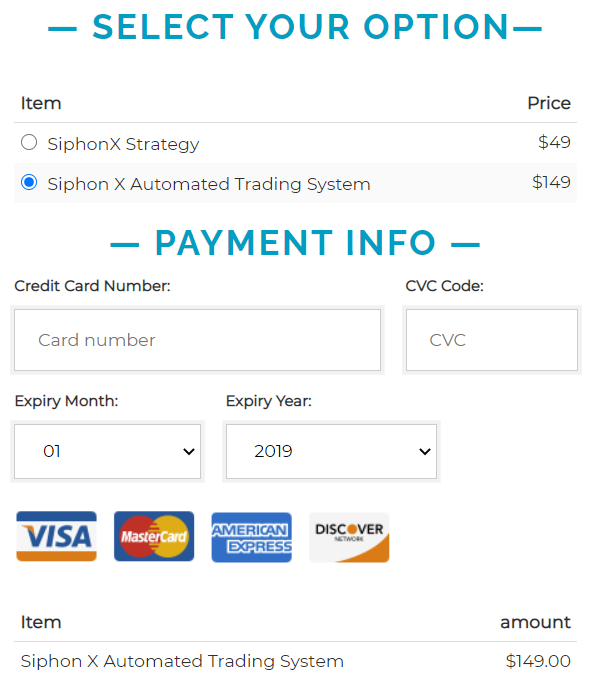 We have to share not only all personal data but also card info. We don't know how the company stores received data.
Trading Results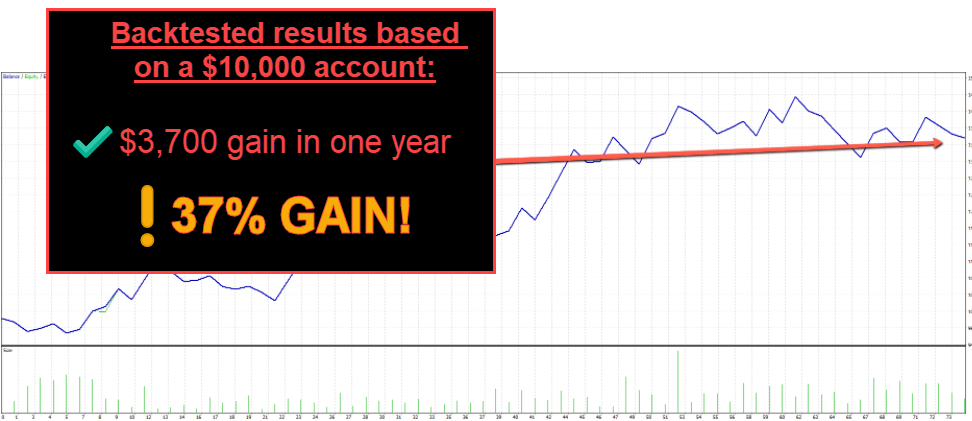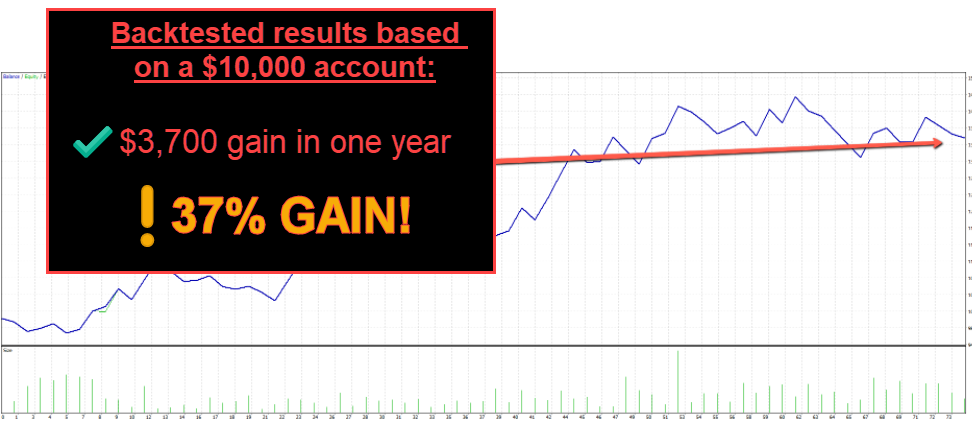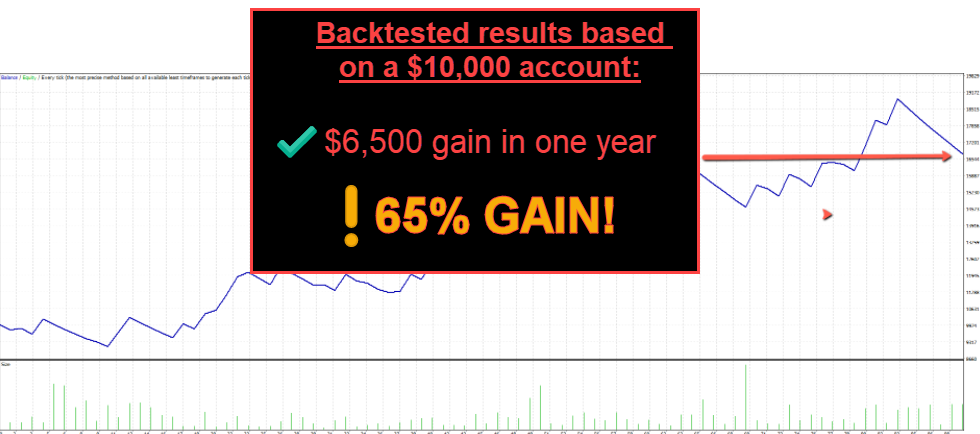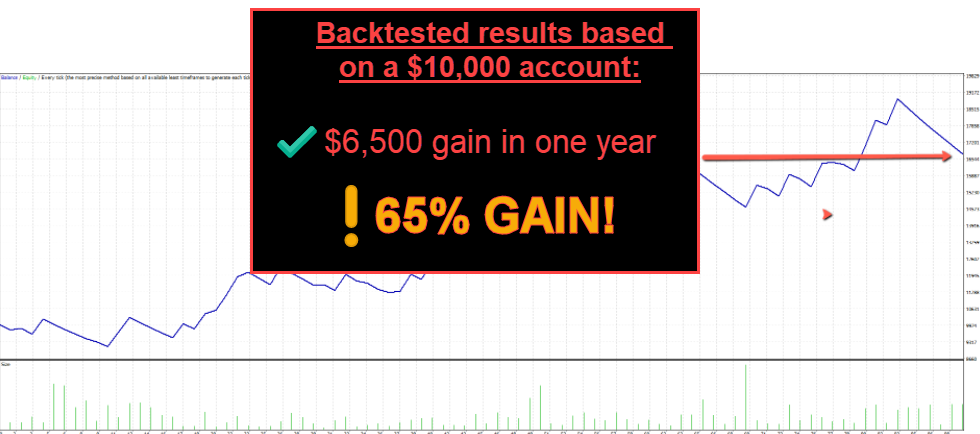 There are two screenshots of backtest reports. Alas, the developers don't share the table with trading results to check the absolute gain, win-rate, spreads, and slippage, etc. From the charts, we see that the system consistently experiences loss-streaks.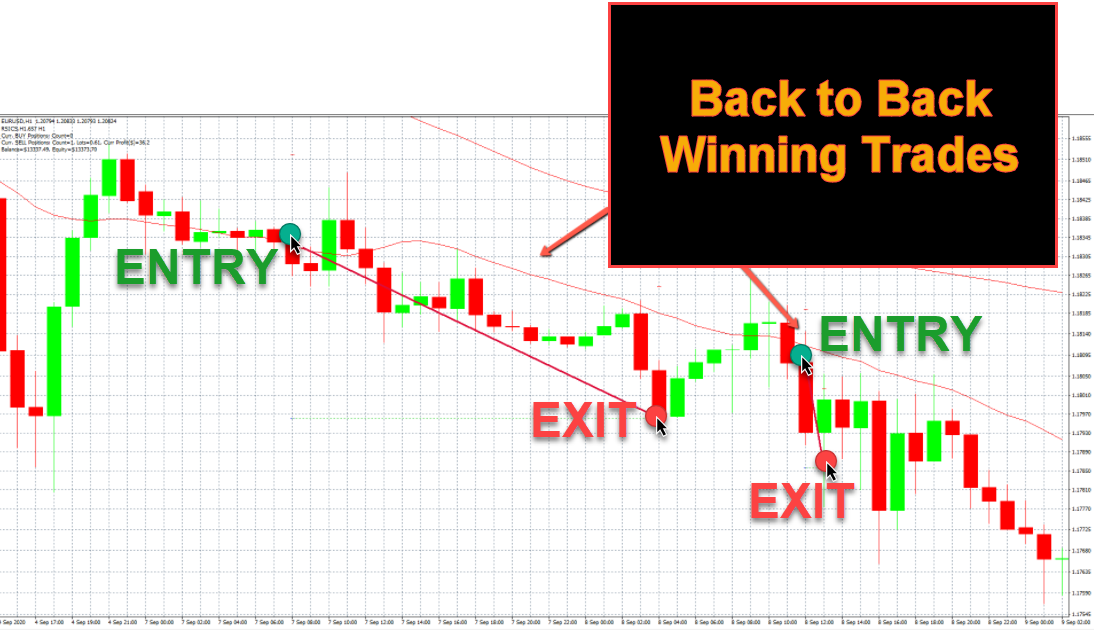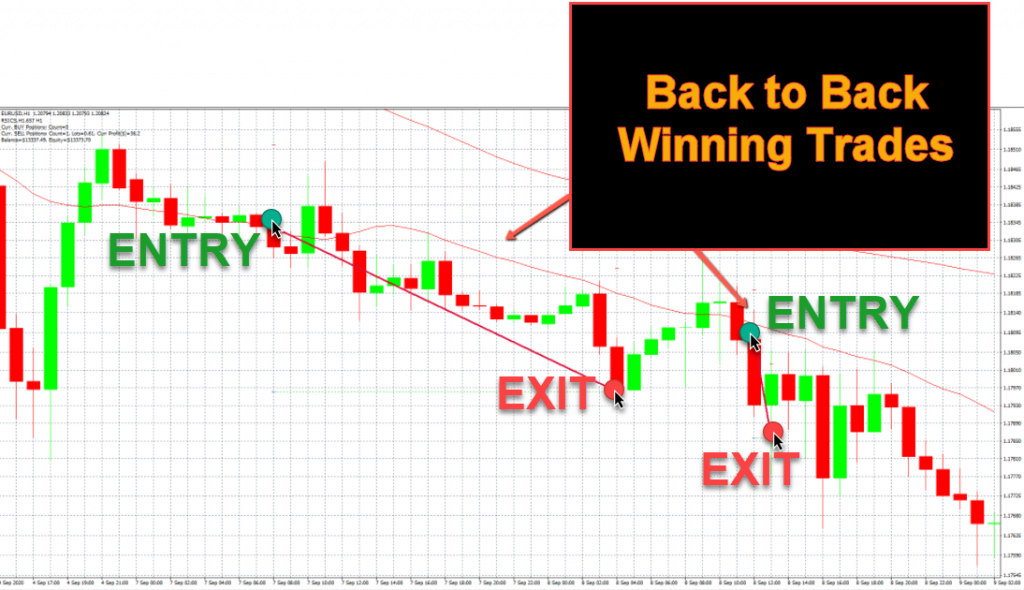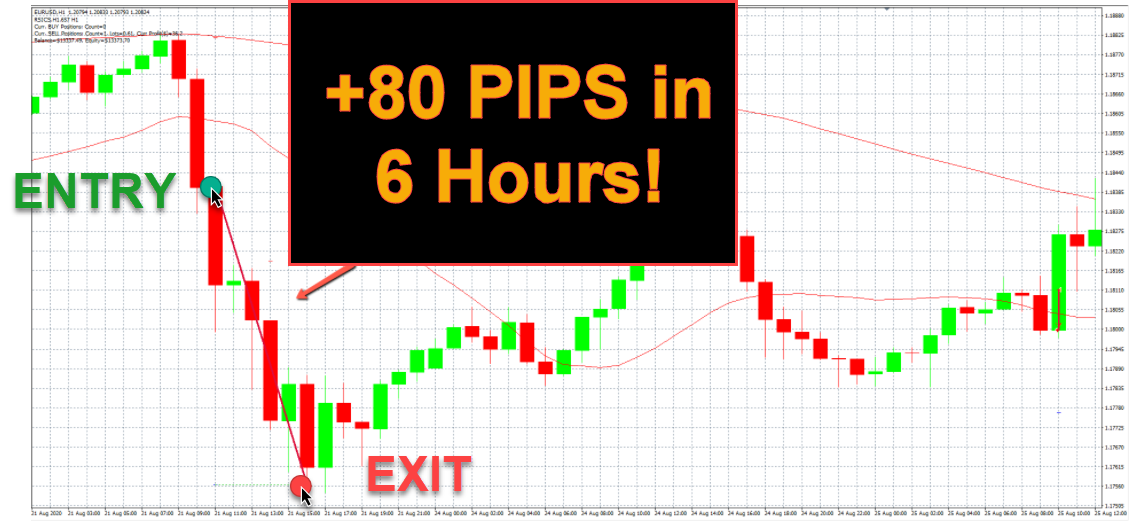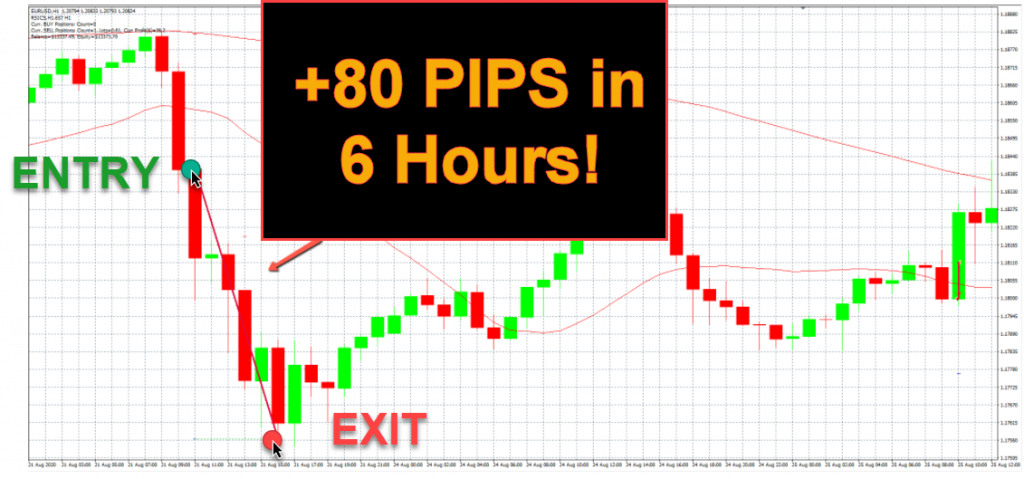 Instead of trading results verified by myfxbook, fxblue, or fxstat sites, we have these screenshots. Alas. they're fake. There are no rows that the robot opened and closed deals on the chat's bars. There is even nothing attached to the charts because we can't see badges of the attached software in the top-right corner.
People feedback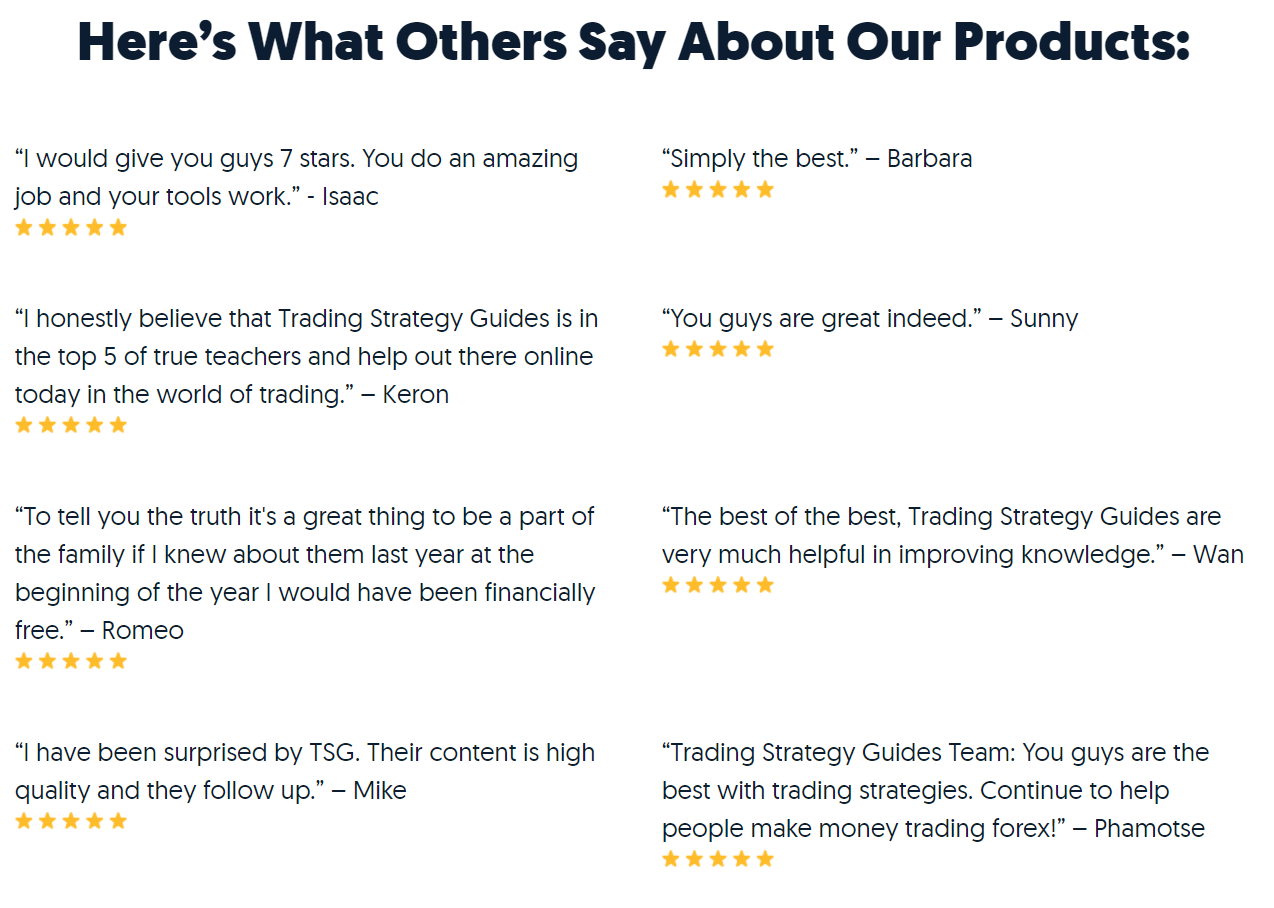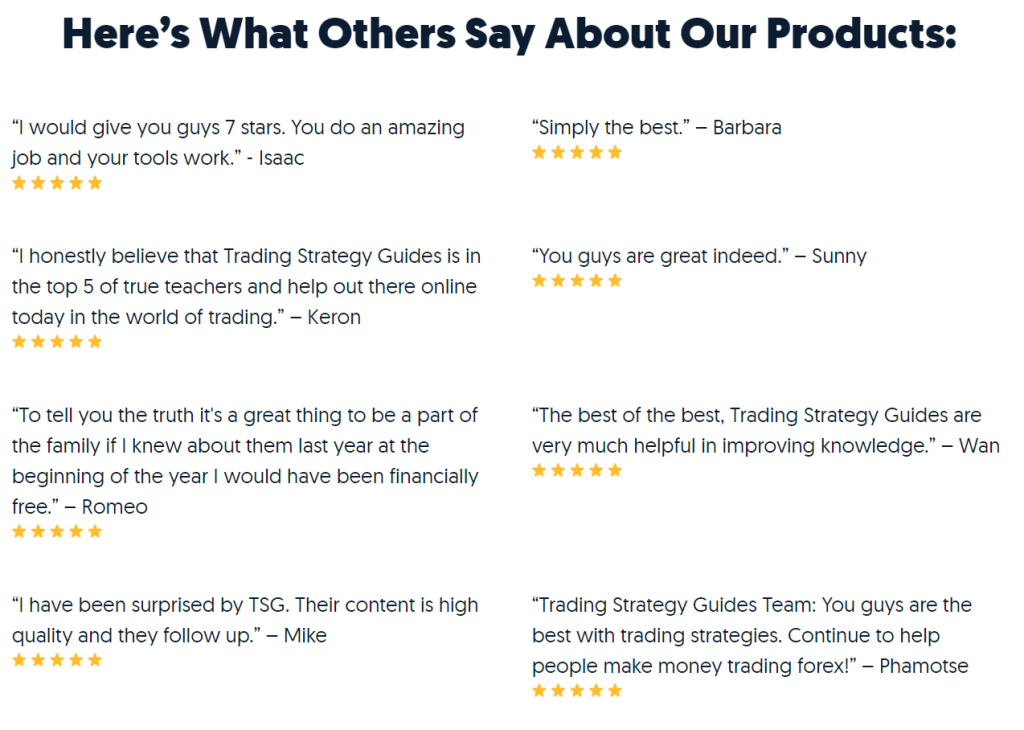 As for a robot that was launched not so far ago and had a "launched price," there are so many testimonials. They're faceless and include no useful information about the system. There are no pages created on TrustPilot and Forex Peace Army.
Summing Up
Strategy – score (2/10)
Functionality & Features  – score (3/10)
Trading Results – score (3/10)
Reliability – score (3/10)
Pricing – score (2/10)
Conclusion
Siphon-X looks like another scam that was designed by Trading Strategy Guides. The developers try to convince us that these four screenshots of "backtests" and "trading results" are everything they have after designing the robot for the most complicated and wild currency pair. In addition, backtest screenshots showed that the EA consistently sits in significant drawdowns and experienced big periods of losses. It means it was designed not for making money using it. They want to make money on us. We'd like you to avoid this software.