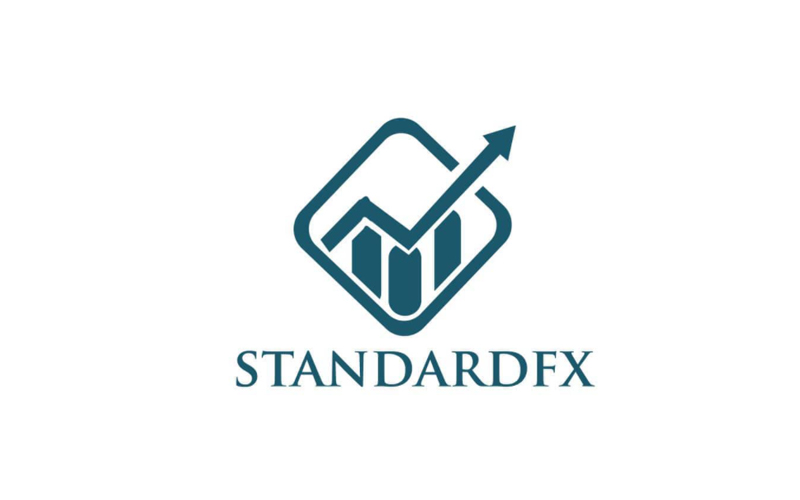 Standard FX told about itself like a service that can manage investors' accounts to provide +20% weekly, trading Forex, BTC, and Binary.


Is Investing in Standard FX a Good Decision?
Looking at the presentation, we're sure it's a scam service.
Company Profile

We've never seen that bolded font would be bolded in addition.
It's weird to see visitors counter on a professional-oriented site.


Standard FX wants to be "the most recognized" company on Forex.
They insist that they want to provide us with the best of their services.
They want to make their name well-known across the board.
They want to help us with navigation markets.
Everything sounds awkward. Where's the main statement that they want to make us rich? No one wants to read how they want to make themself cool instead of how and what way they want to make clients richer.


We don't know why they decided that they're a well-known company on Forex. We've never heard about them.
They noticed that they help traders with the latest market updates, but this is a lie. We've checked the whole site. There's no even a single article with analysis or market advice.
There are no links on "publishing by the world's leading media."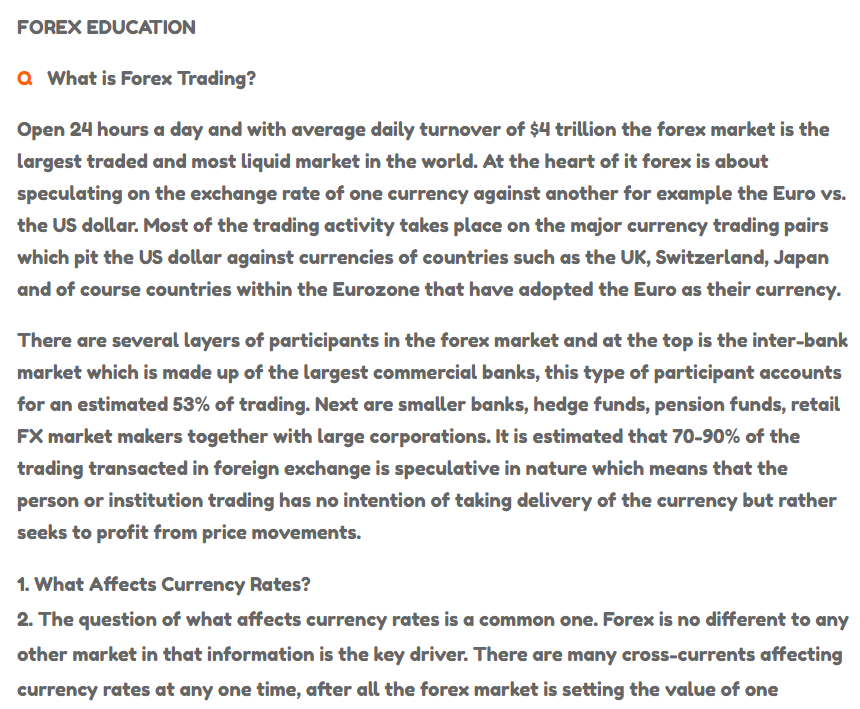 Next, we see this wording about Forex. Is the presentation about the company ended?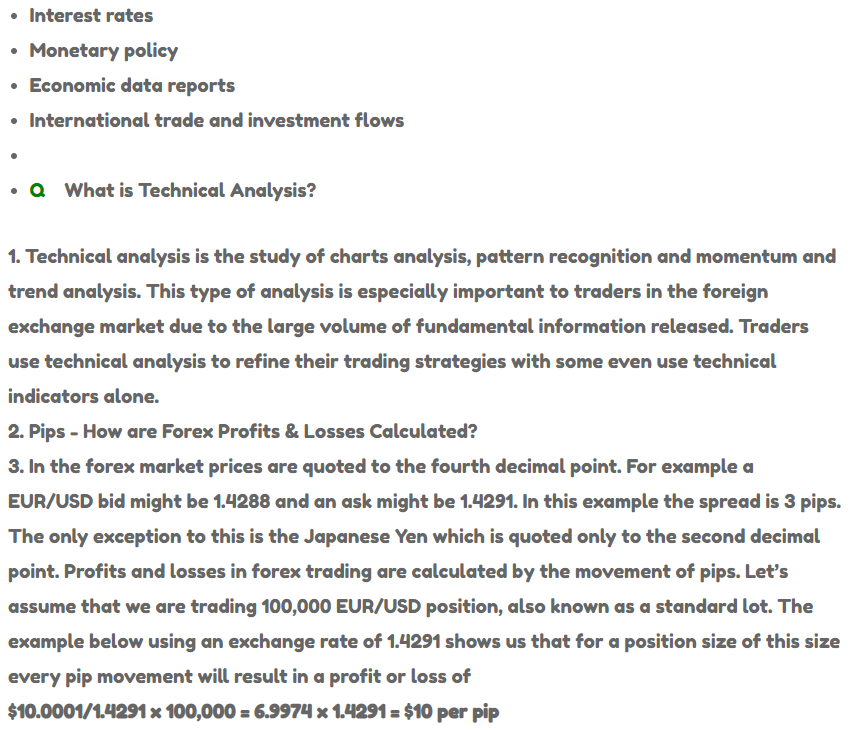 There's just wording that wasn't proofread.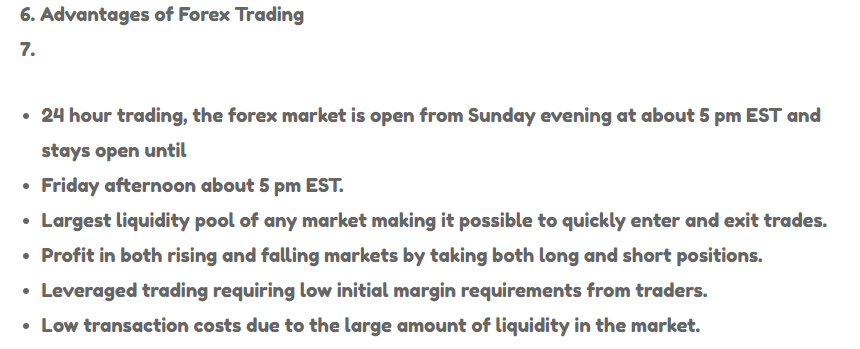 Wait for a sec? Where are the advantages of trading on Forex? Did you just forget to add this wording?


The company's "office" is located in a little town in Nigeria. How many financial companies, robot designers do you know from Nigeria? This part of the world is not known for being incredibly trustworthy.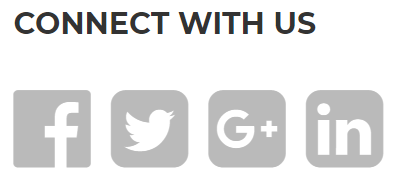 Social network links are empty.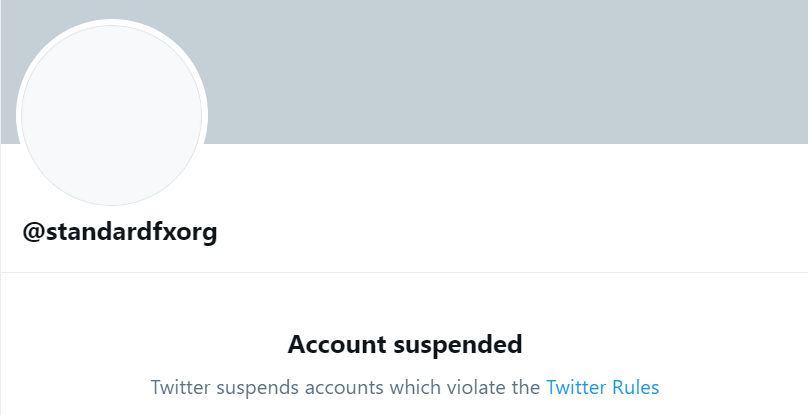 A profile on Twitter was removed.
Main Features
Let's try to find some features in this wording:
We can earn up to 20% weekly.
The trader will be trading instead of us on our account.
An account owner keeps control of the account balance.
We have to register an account and fund.
We have to send them an account number and password.
The minimum deposit should be over $1000.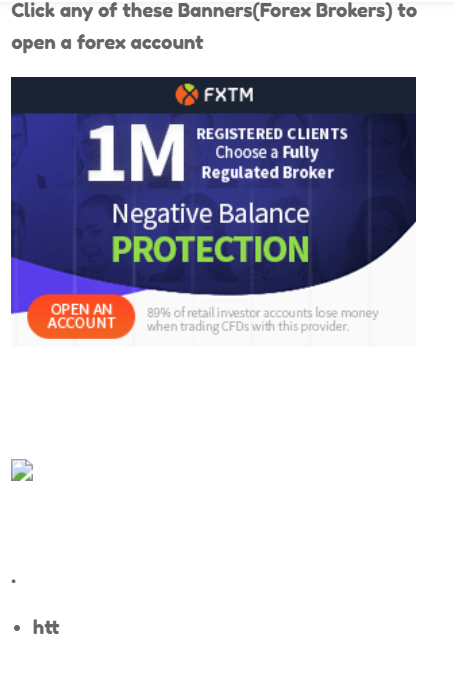 The first link is featured by their referral link. The second one is a fraud because the browser warned us. The third one has only "htt." It looks like the dev was tired to keep writing.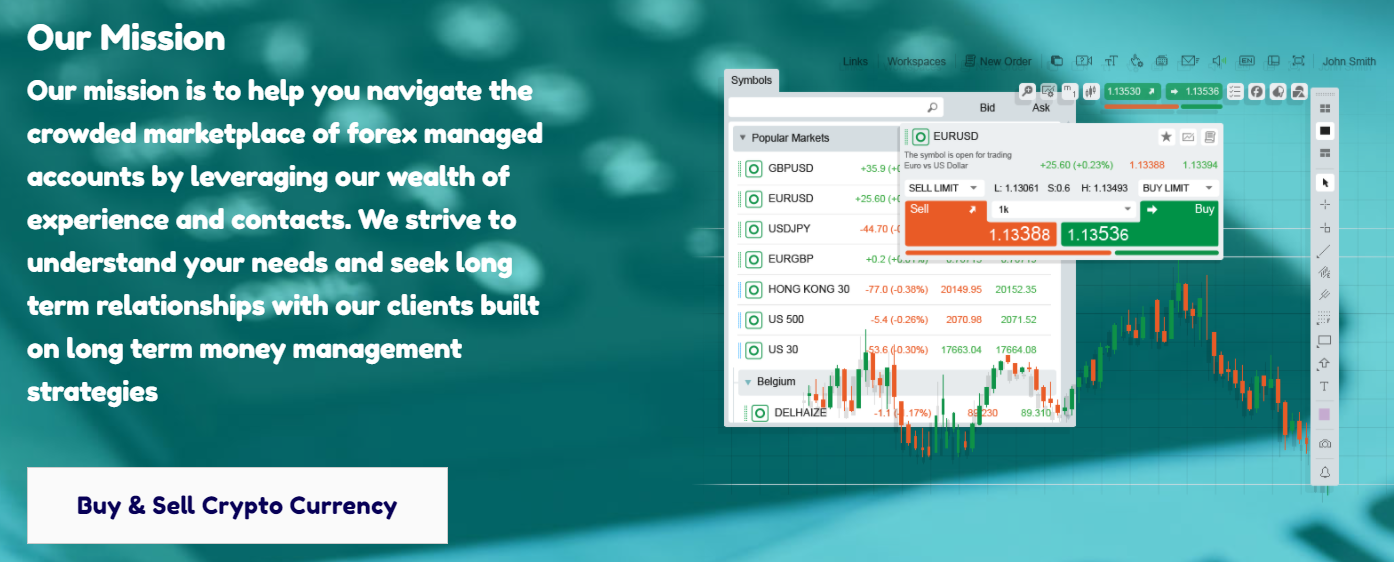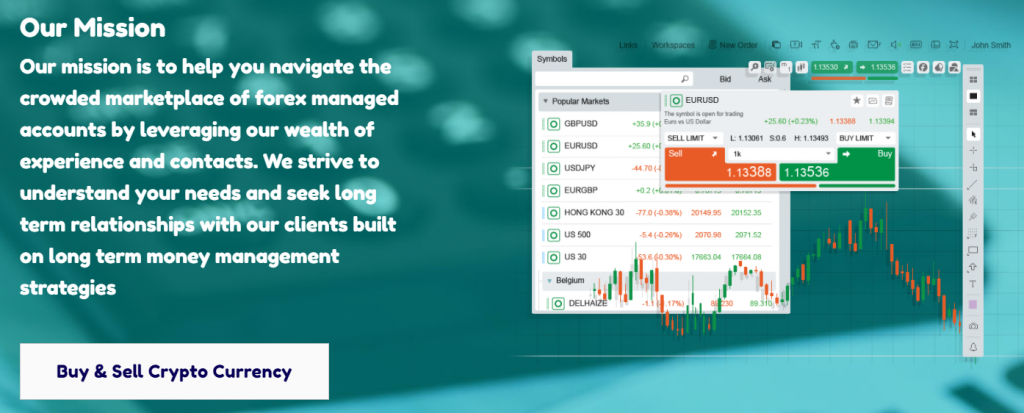 Why would you offer to buy or to sell Crypto if you told about Forex and Binary as well? Why can we see Indexes on the provided screenshot? There should be no them because the company doesn't provide this type of service.
Price


The company charges a 50% performance fee. We have to withdraw it and send it to them manually.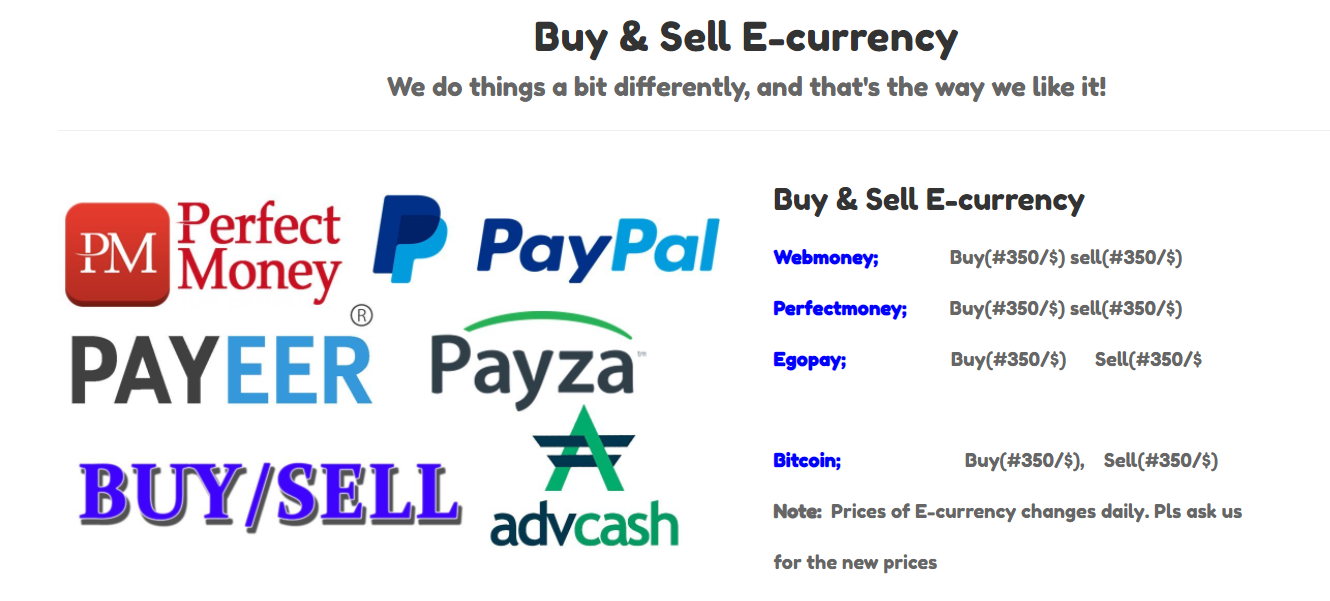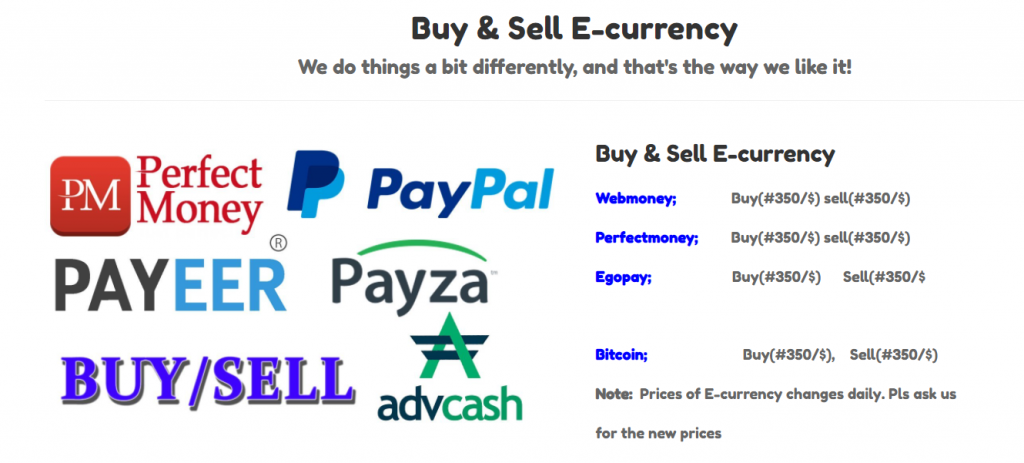 There's a weird and broken price calculator.

There's an unclickable name – V2 Signal Forex Software that costs $500. We don't know what this robot is up to.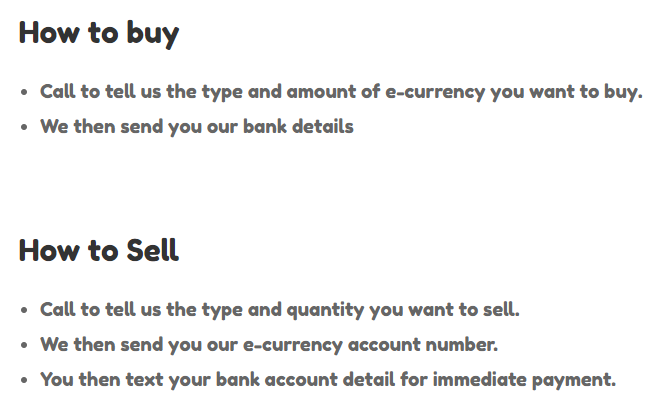 We don't know what they meant. Sell what? Buy what? Why do we have to contact them? To SELL or BUY e-currency? It's one big nonsense.
Trading Results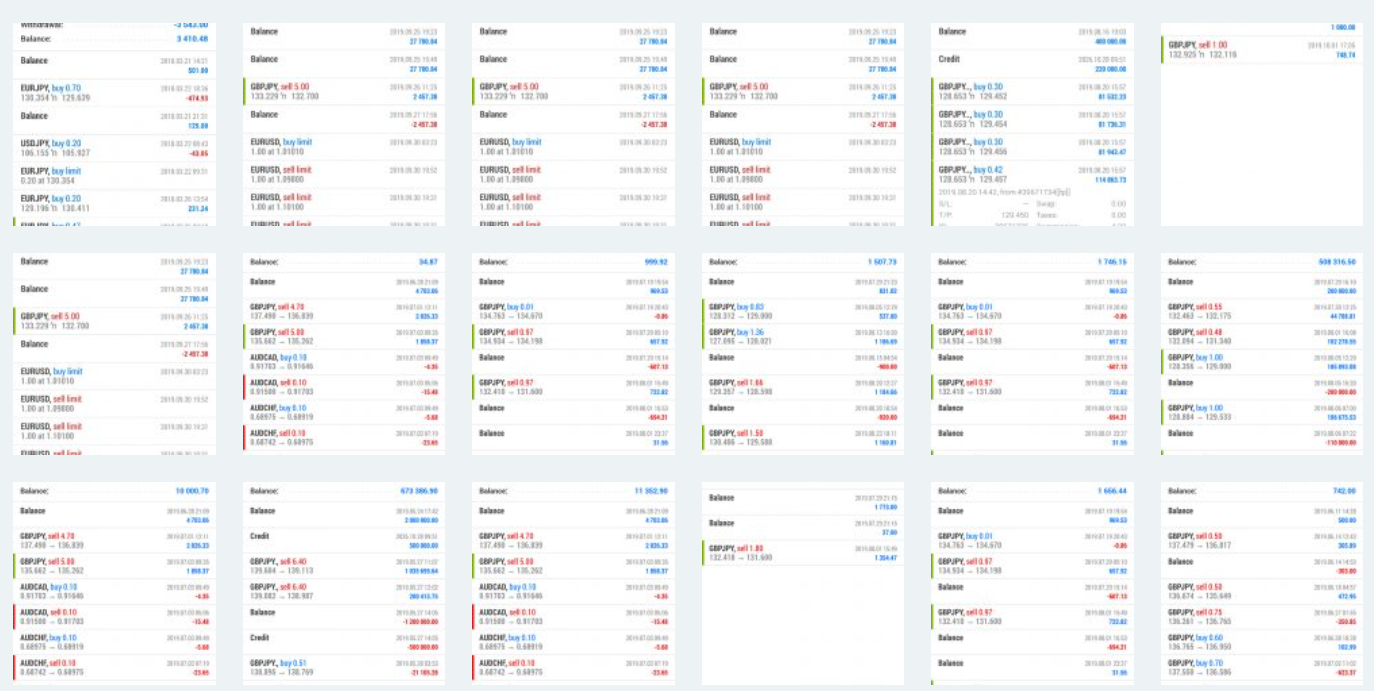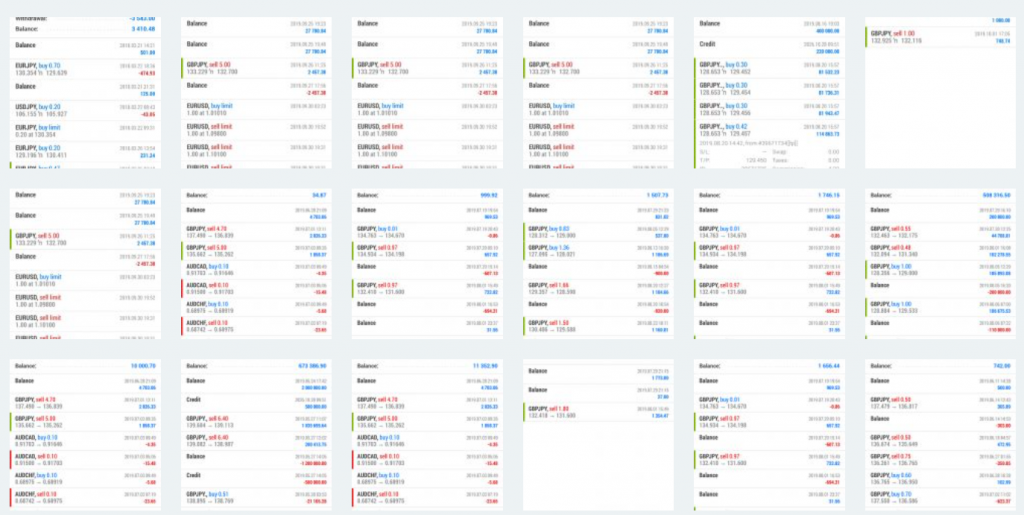 As proofs of trading results, the devs showed us these screenshots.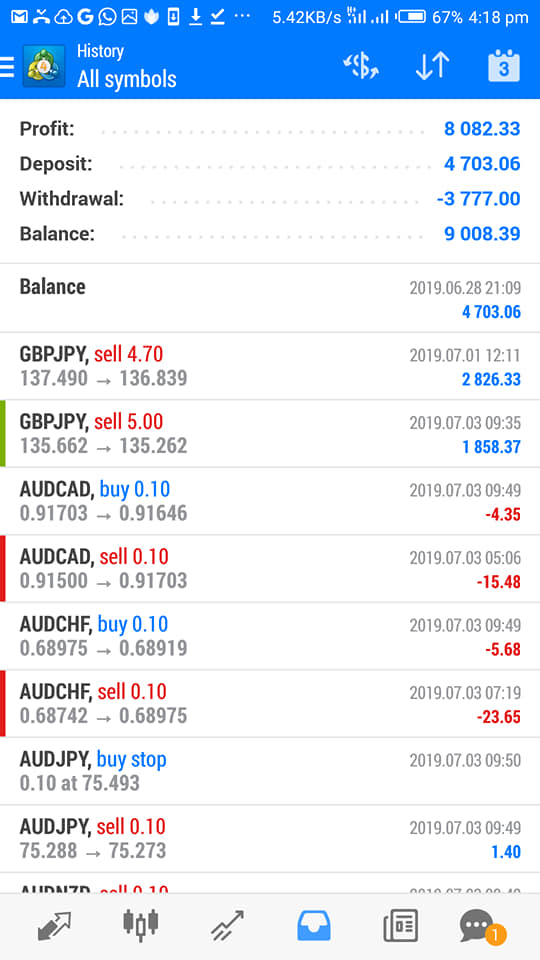 It's one of them. Frankly, we don't know how they could trade on Forex with a 5.42 kb/s Internet speed. It's 500 times less than you need to trade.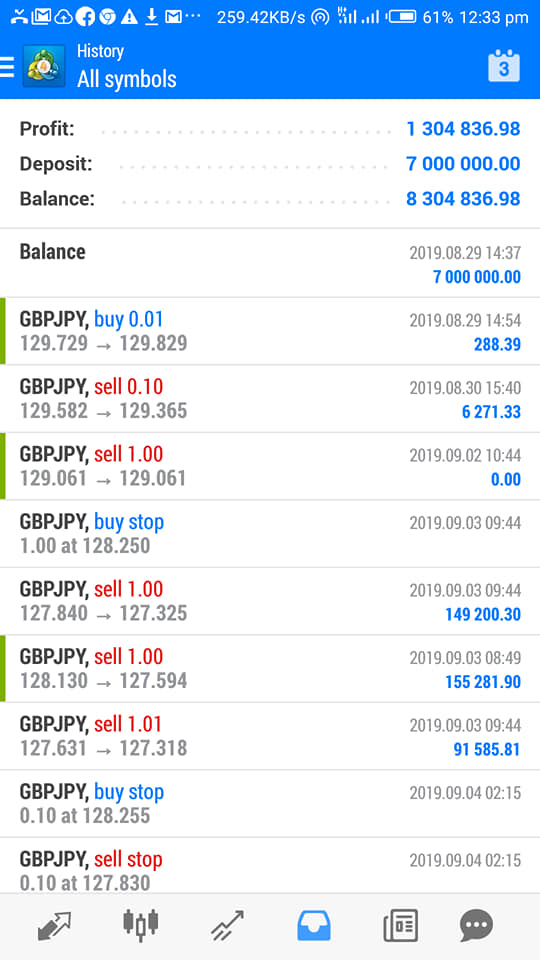 There are many like this one that was simply photoshopped.
What else you should know
The developer artificially hid everything that could identify him and his trading experience. Lack of information convinced us that the service is a scam.
Summing Up
Strategy – score (0/10)
Functionality & Features  – score (0/10)
Trading Results – score (0/10)
Reliability – score (0/10)
Pricing – score (0/10)
Conclusion
Standard FX is a fraud company that tries to get access to our fund to trade. We're sure the only one thing they can do is just waste the balance. Everything we've read about them was a fake and scam. The only single time they said true was that they're from Nigeria.