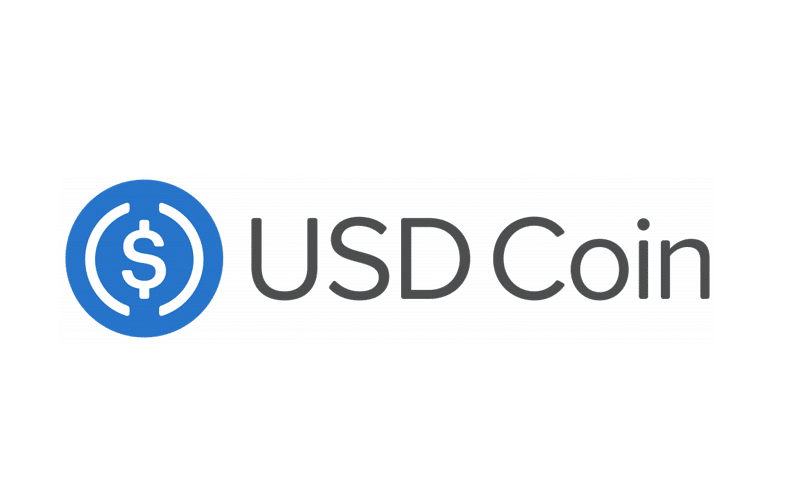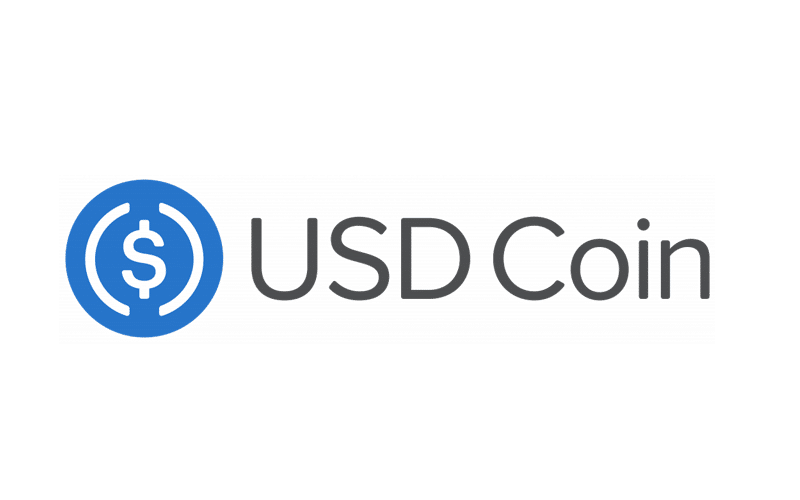 What makes the USD Coin the second-largest stablecoin globally? Formed by two prominent financial brands in Coinbase and Circle, USD Coin is an Ethereum-based stablecoin digital currency pegged against the US dollar on a 1:1 ratio.
While the cryptocurrency market is saturated with a seemingly infinite number of interesting digital coins, stablecoins continue to become mainstream. They are a means for users to enjoy a peer-to-peer medium of exchange through blockchain technology without the risk of being exposed to the notoriously high volatility of Bitcoin and the like.
Stablecoins are the 'stabilizer' in this cryptocurrency market known for their sometimes unpredictable price swings in value. $1-fixed coins like USD Coin have become increasingly important for numerous reasons, mainly to do with the different exchanges of fiat and cryptocurrencies.
USD Coin is the second largest-capped stablecoin only behind Tether (and the 13th-largest cryptocurrency overall), boasting a market capitalization of around $7.5 billion (according to CoinMarketCap, at the time of writing).
This article will explore what USD Coin is as a stablecoin, how it began, how it works, and why it is a necessary addition to the cryptocurrency market.
Beginnings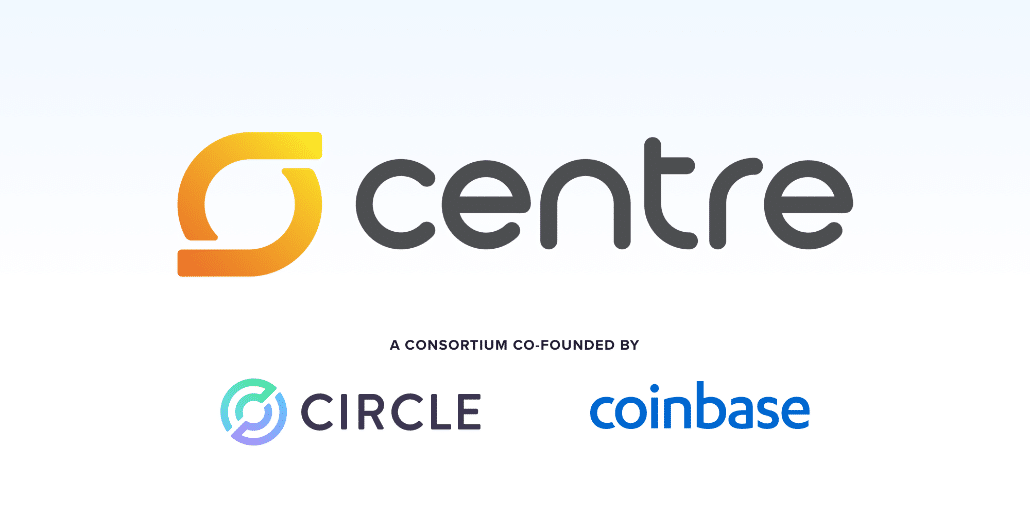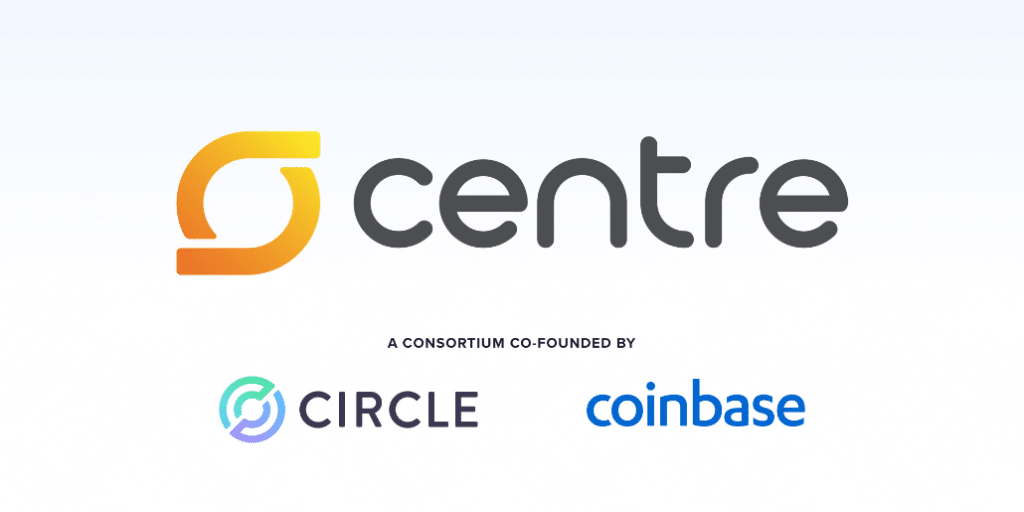 The brains behind USD Coin are known as the Centre consortium, a partnership between Circle, the American peer-to-peer payments corporations, and Coinbase (also from America), currently the third-largest cryptocurrency exchange by trading volume globally.
Tether, which had already existed when USD Coin began in October 2018, always had transparency problems in proving their dollar reserves for issuance of their coins. The Centre consortium felt the need to change this perception in the industry by being the first stablecoin with strong governance and transparency.
With the creation of a stablecoin, Coinbase will not have needed to maintain some relationships in the banking and payment processing space of fiat currencies as cryptocurrency primarily runs outside the traditional financial system.
Circle co-founders Sean Neville and Jeremy Allaire explicitly stated a visualization of "an open internet of value exchange enabling a more effective and inclusive global marketplace for everyone in the world." This international vision has now become a reality since USD Coin is available in at least 85 countries.
How does USD Coin work?
Understanding how USDC works needs an appreciation of the concept behind the coin. USDC is a fiat-collateralized stablecoin, with its value remaining 'stable' at around $1 regardless of market conditions. Stablecoins derive their value according to the pegging or backing of an underlying asset, which is, in this scenario, the US dollar.
USD Coin is available for trade at 184 cryptocurrency exchanges. Its broad utility has seen USDC used by several and countless related services such as wallet providers and other DeFi (decentralized finance) protocols like Uniswap and Venus.
Every month, Circle subjects itself to a published audit report of their US dollar reserves by the top 5 accounting services firms, ensuring trust and transparency.
How is USDC backed by the US dollar?
Every issue of USDC is coupled with a real $1 in reserve (along with a mixture of short-term US Treasury bonds), meaning each token is redeemable on a 1:1 basis. Whenever someone purchases USDC from an exchange, the issuer (which is the exchange) creates an Ethereum smart contract.
This 'log' or record goes to the Centre consortium who should hold an equivalent number of US dollars as the collateral reserve.
USDC ledger
Since its inception, USD Coin is still operating as an ERC-20 token, meaning the hashing algorithm of Ethereum secures it. Furthermore, it is compatible with countless Ethereum-based decentralized exchanges, wallets, DeFi platforms, etc.
Theoretically, there is no limit to the number of USDC that will ever exist as supply and demand usually take precedence. At this present moment (22 February 2020), based on the market capitalization multiplied by 1 (as in $1), at least 7.5 billion USDC tokens are in circulation.
What makes USD Coin valuable?
The creators of USD Coin claim issuance of the coin is from regulated and licensed financial institutions, a big plus in a field where most cryptocurrencies have little or no regulatory backing. More specifically, a stablecoin like USD Coin aims to do two main things: provide the benefits of blockchain technology without the high volatility of price in this market and allowing for simpler convertibility between fiat and cryptocurrencies.
It is well-known that while coins like Bitcoin and Ethereum are superb examples, their volatile prices disqualify them from being sustainable mediums of exchange. USD Coin allows anyone to experience a cryptocurrency's convenience while ensuring its value remains constant no matter what.
Secondly, using USD Coin is more straightforward from an accounting perspective as you are continually dealing with dividing or multiplying by 1. Trading a pair like EUR/BTC requires a calculation between two complex numbers, but EUR/USDC is easier as the EUR's value is essentially the same.
Conclusion
We can think of USD Coin as the digitally tokenized version of the US dollar on the blockchain without the Fed. One of USDC's unique selling points is that unlike companies such as Tether, USD Coin has the backing of strong corporate governance and auditing transparency, giving it a robust layer of trust amongst users.
Furthermore, a user knows that, unlike the US dollar, no USDC is 'printed out of thin air'; there is a verifiable and effective process behind the creation.
Coinbase and Circle hope that the widespread adoption of USDC continues in a bid to challenge the current payment systems that have failed to reach the broader world population in cross-border money transfers. Using blockchain technology, the USD Coin has been the prime example of achieving this goal.