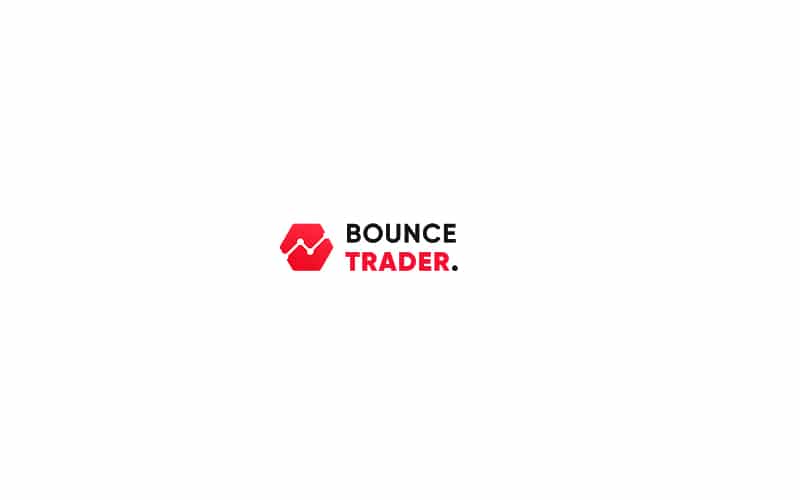 Welcome back, the community! Today, we'd like you to read a review of a Bounce Trader robot secretly designed by LeapFX.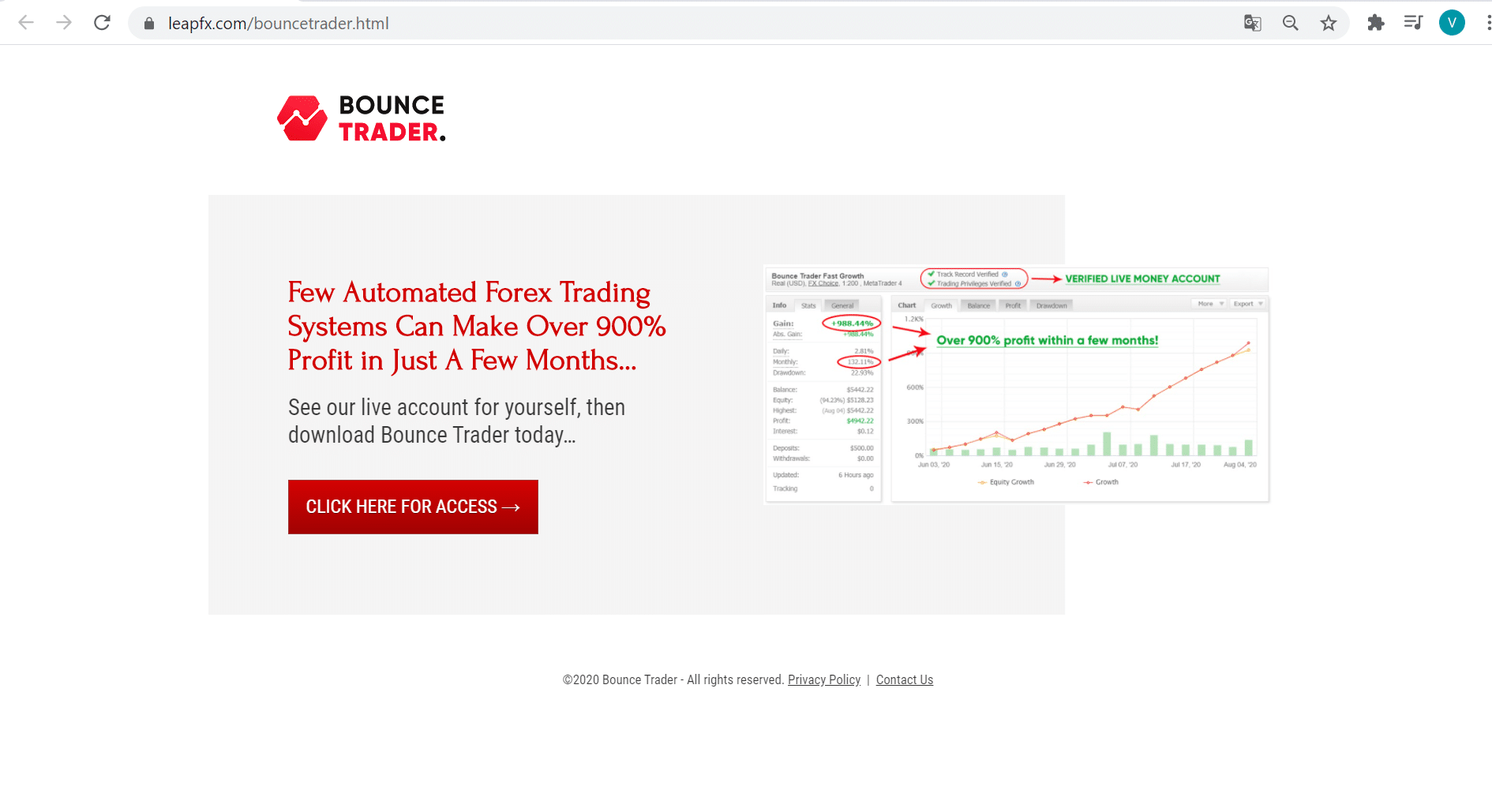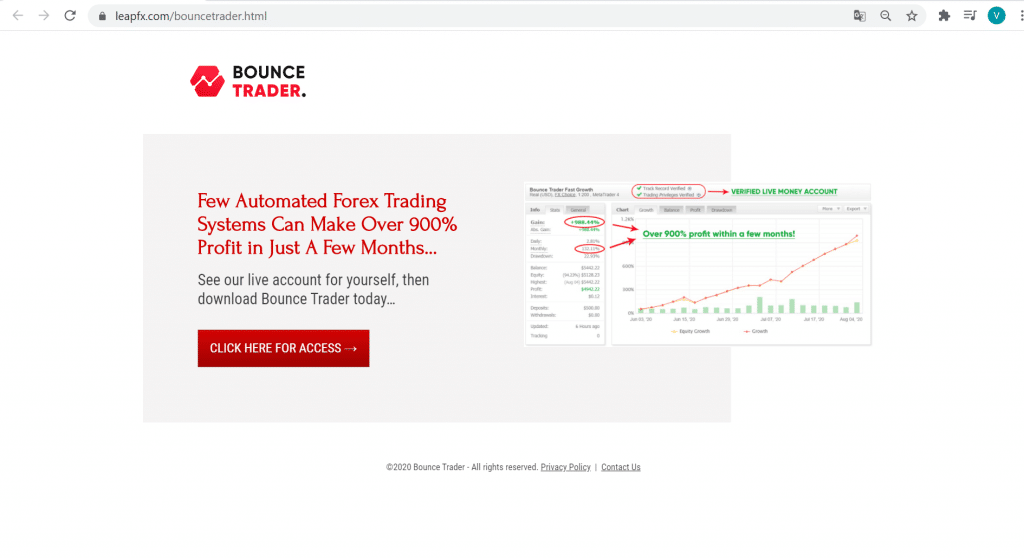 We're sure you've never seen anything shorter. After giving them an email, we can reach the presentation.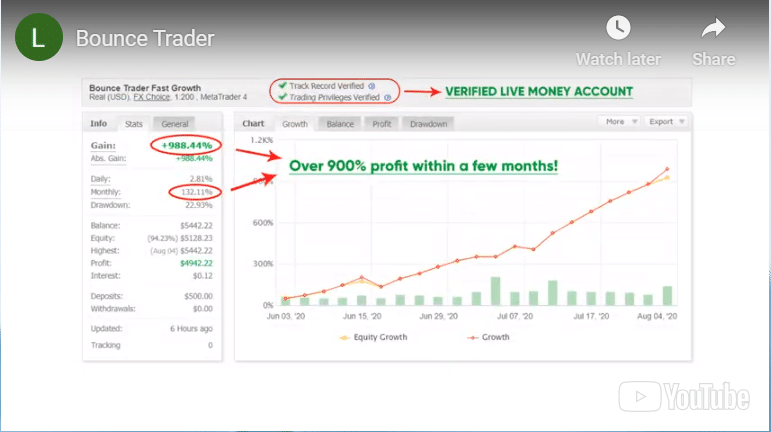 We're welcomed by a video with explanations of how it would be great to learn big profits on Forex and how little EAs can do it.
Is Bounce Trader Good to Invest?
Taking a short look at trading results, we're sure that the answer is "No."
Company Profile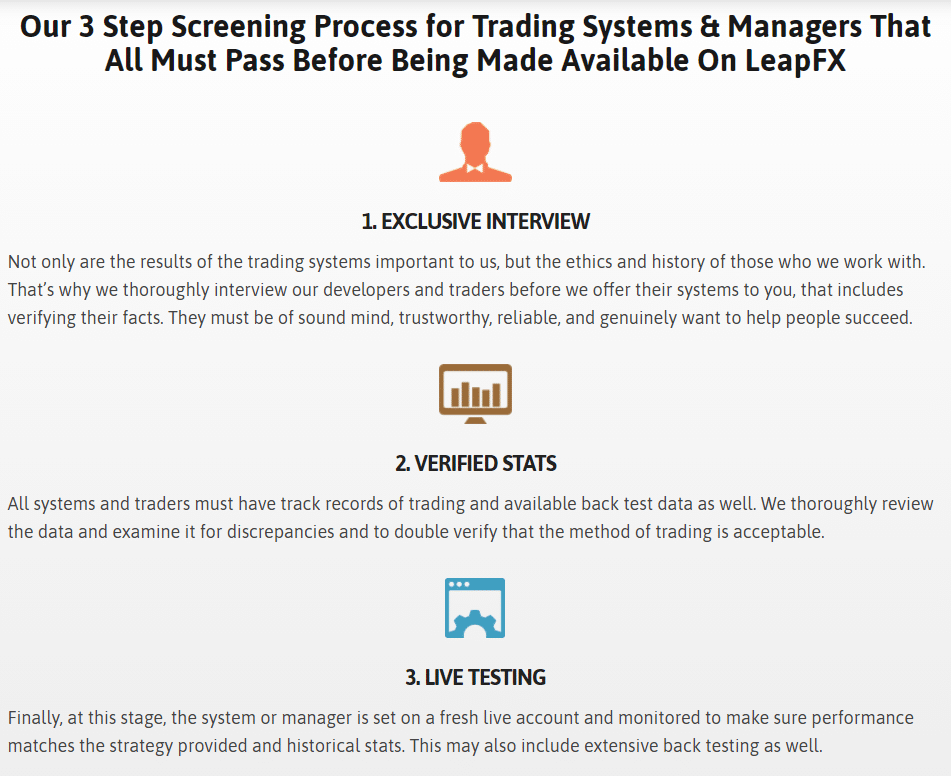 LeapFX is a well-known company among Forex traders who use EAs. On their official site, there's a huge presentation with pictures and videos of how much they spend efforts on every EA to make it rock. Any EA has to pass three stages: checking, verifying, and live testing.
Main Features

The key features are:
The robot is a fully automated trading solution.
It doesn't use risky strategies like Martingale or Grid.
The EA is a FIFO-compatible robot.
It works with almost (?) any leverage. It's such a strange word for a match-kind statement. So, for 1:200, is it working? For 1:1000? The statement should be clear with a range of leverage levels.
It's a beginner-friendly solution.
The minimum deposit can be $100. It's probably for 0.01 Lot Size.


The robot opens only one trade at a time (remember no Hedging).
There are no huge Stop Losses.
The EA places trades only with proper TP and SL levels.
The EA uses three indicators to calculate Entry Price: momentum, price action, and key levels.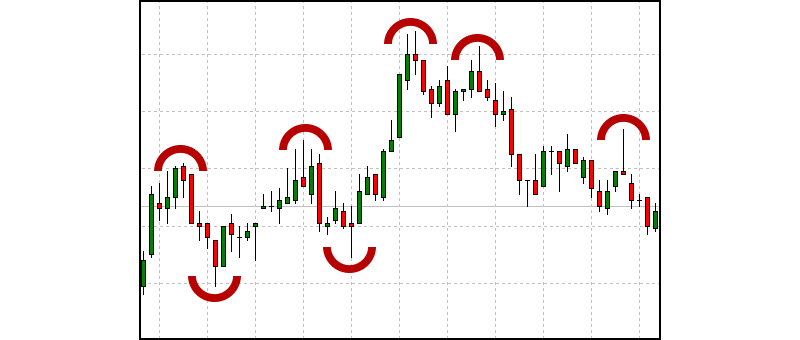 It's Price Action explanations.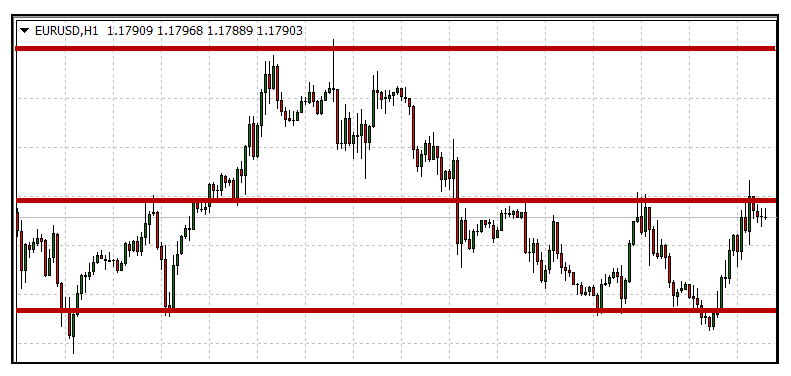 It's the support and resistance level explanation.
Price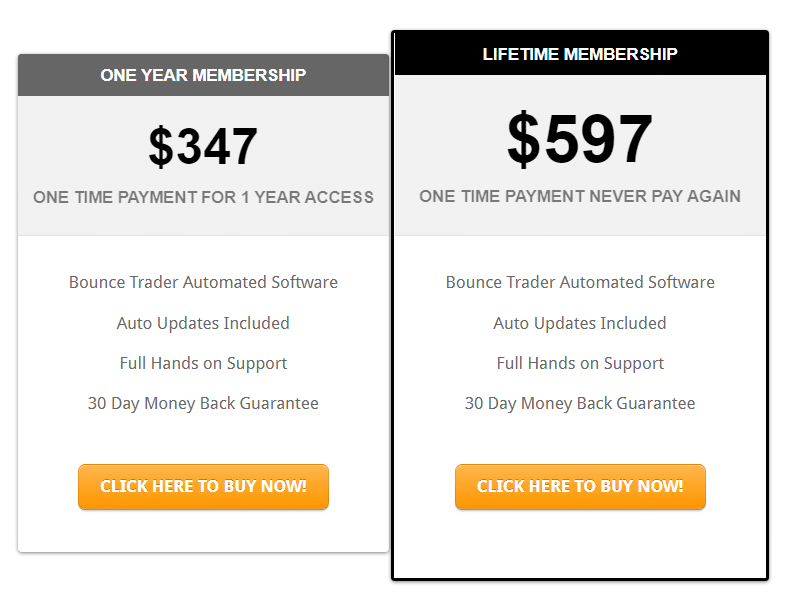 There are two expensive packages: annual subscription and lifetime membership. $347 costs an annual membership. We'll get the software, free updates, welcome support, and a 30-day money-back guarantee. For $597, we'll get a lifetime copy of the product.


As we can see, it's a "co question asked" refund policy.
Trading Results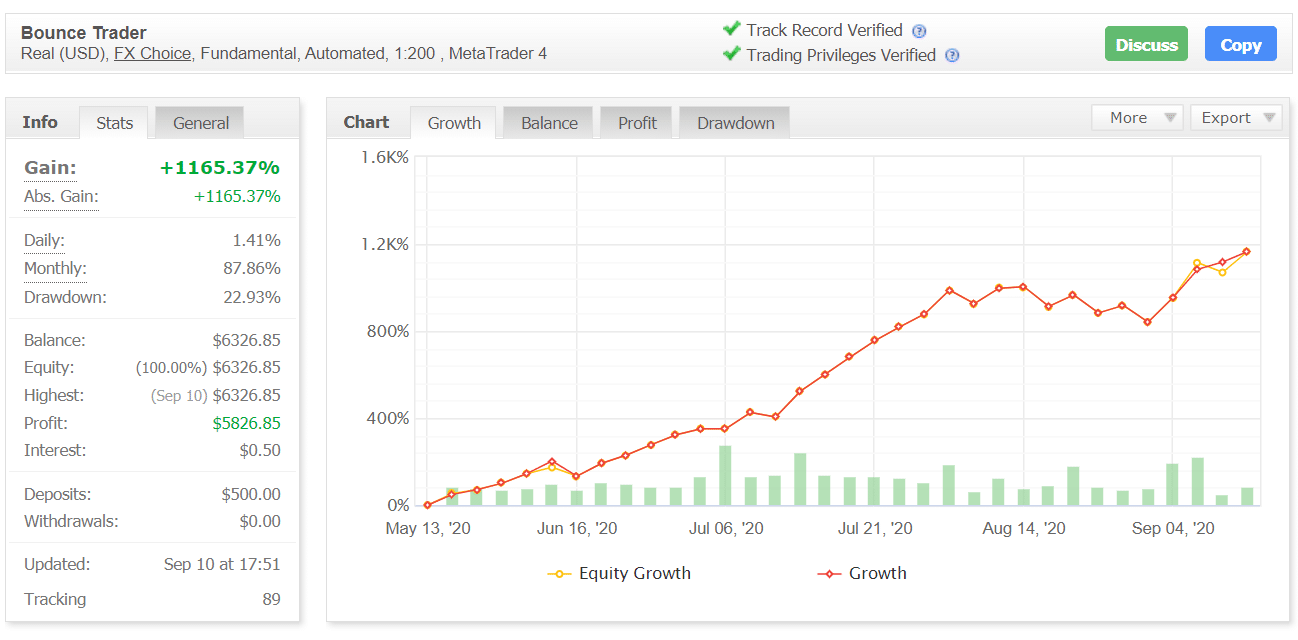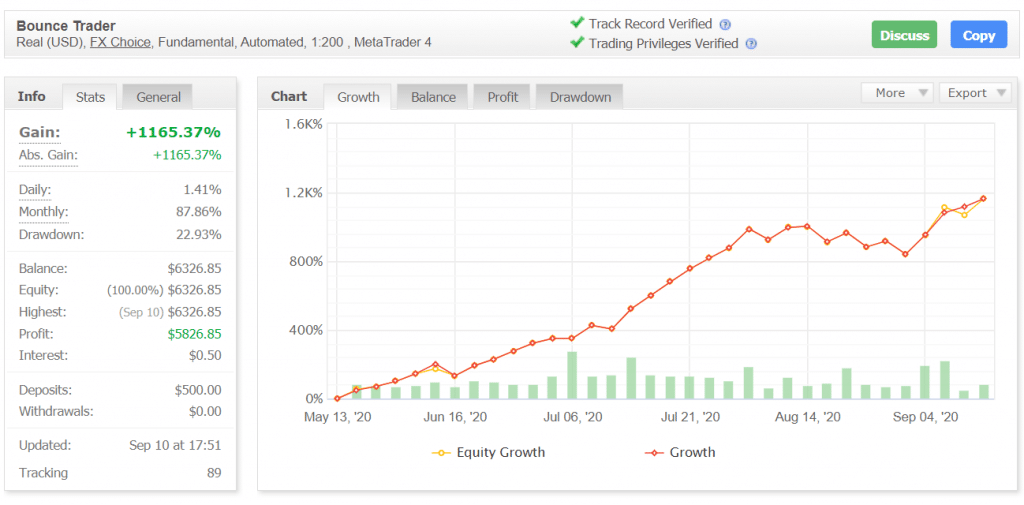 It was a real USD account on FX Choice. The robot traded with 1:200 leverage on MT4. The account has a high level of transparency because Track Record is Verified. It was created on May 13, 2020, and funded at $500. It was stooped two months ago without any reason. For four months, the robot provided +1165.37 of the absolute gain. An average monthly gain was +87.86%. The maximum drawdown was 22.93%.


It traded 35 trades with 882.2 pips. An average win (49.99 pips) was a bit lower than an average loss (-73.94 pips). The win-rate was high (81% for Longs and 79% for Shorts). An average trade length was over 13 hours. The Profit Factor was insanely high – 3.88.


As we can see, both directions were traded equally by pips and gain.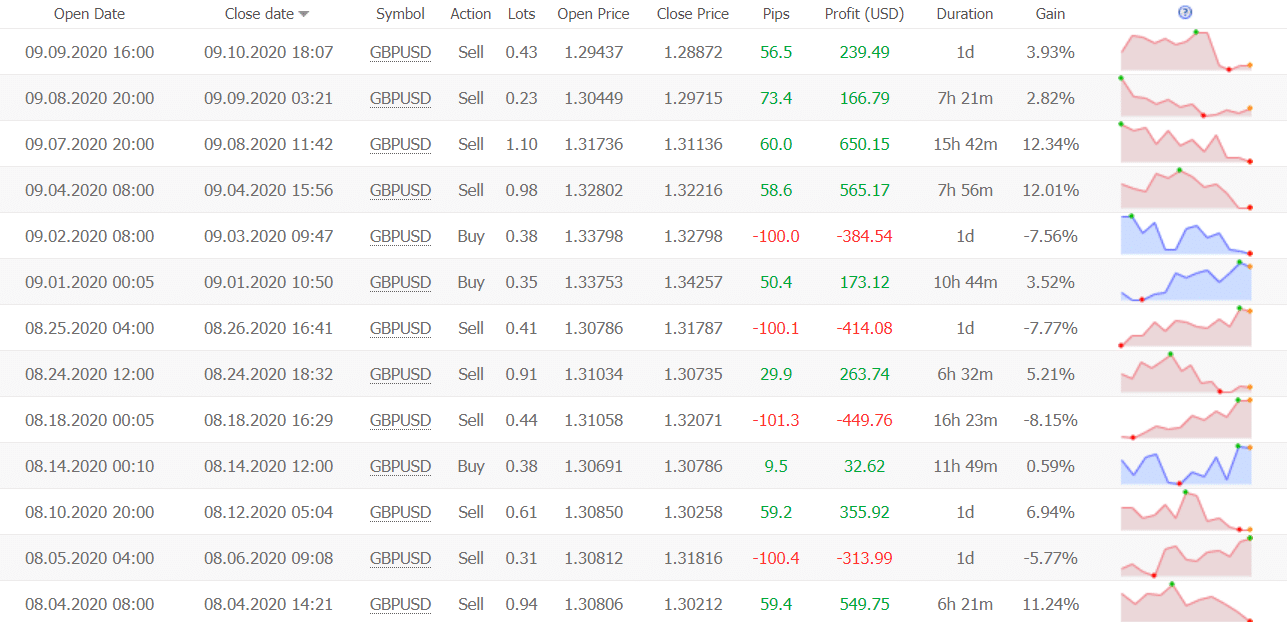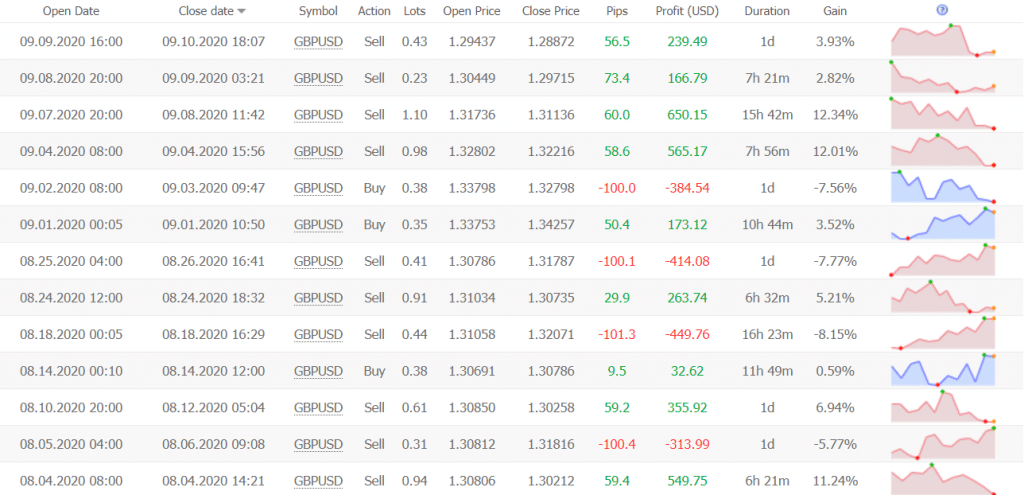 As we can see from trading results, it was a lie that the EA doesn't use the Martingale strategy. It doubled Lot Size after each loss.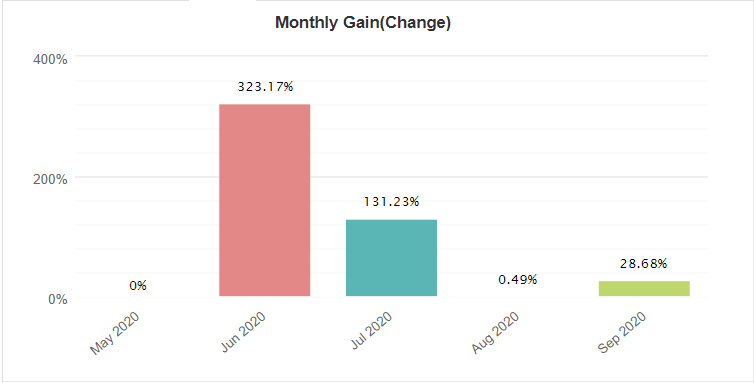 If we remove this high-risk martingale madness, profitability can be around several percent monthly.
People's Testimonials


There's a LeapFX profile on FPA, but there's no info about Bounce Trader. The account has a 3.759-star rate.


There's some negative feedback. We're not sure who's right among them.
Bounce Trader Review Summary
It may have been a good robot or may not have. The most important part of the presentation is trading results. First, the devs stopped trading on the x11 real account. It's the weirdest thing of all seen. If it's that good, so what's the reason to stop making money? We have big concerns that these results were received by arbitrage trading. The developer noticed that there's no Martingale strategy on the board, but trading results showed that this strategy is sewed to the system. August showed that the EA could handle it all the time. As a result, we don't trust this software.