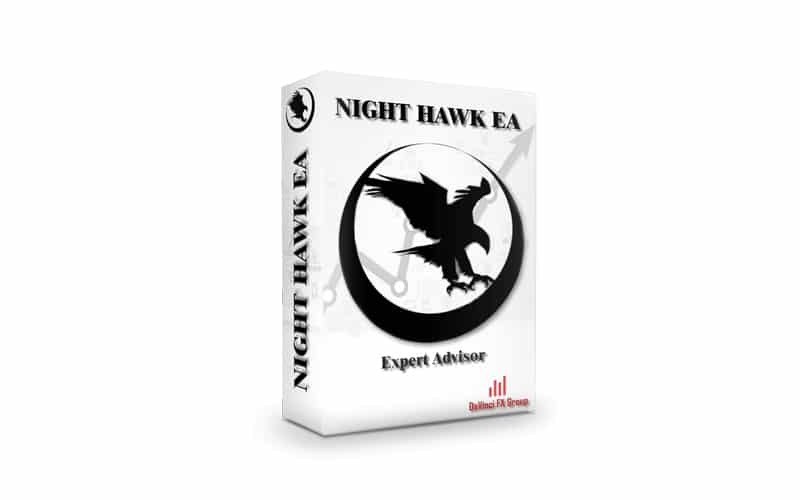 We'd like to talk about DaVinci FX Group.

Night Hawk EA is an all-new robot of Davinci FX Group.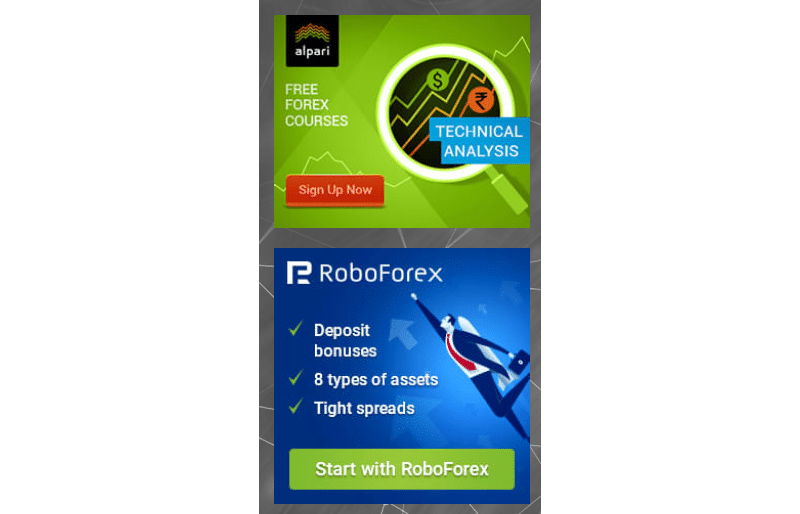 The presentation includes many Forex-oriented ads.
Is Night Hawk EA good to Invest in?
Let's figure out if it's good to receive our investments. The presentation includes all important info like details, strategy explanations, backtests, and trading results.
Company Profile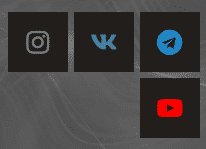 The company has all these profiles active. It's rare to see that any of them is abandoned.


Davinci FX Group is a company with a Russian background.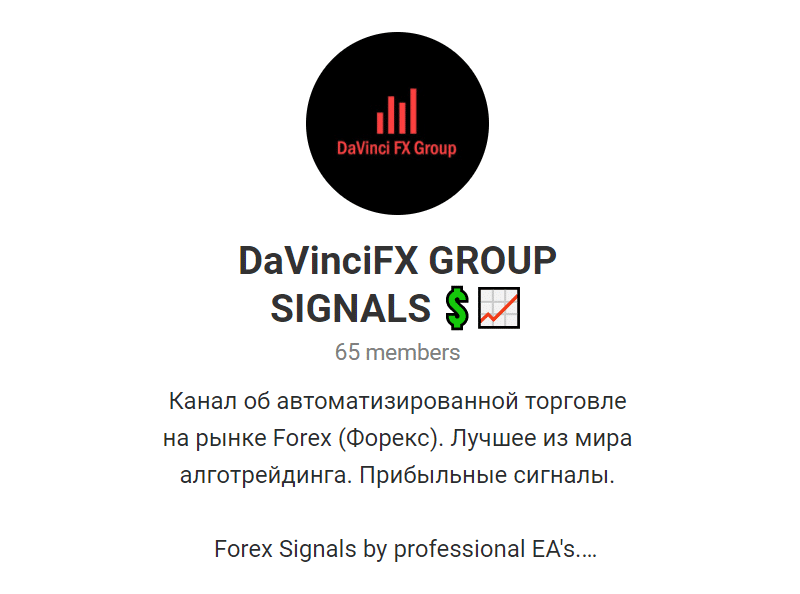 It's a young company, so there are few subscribers. Only a profile in a Russian social network has over 1000 subscribers.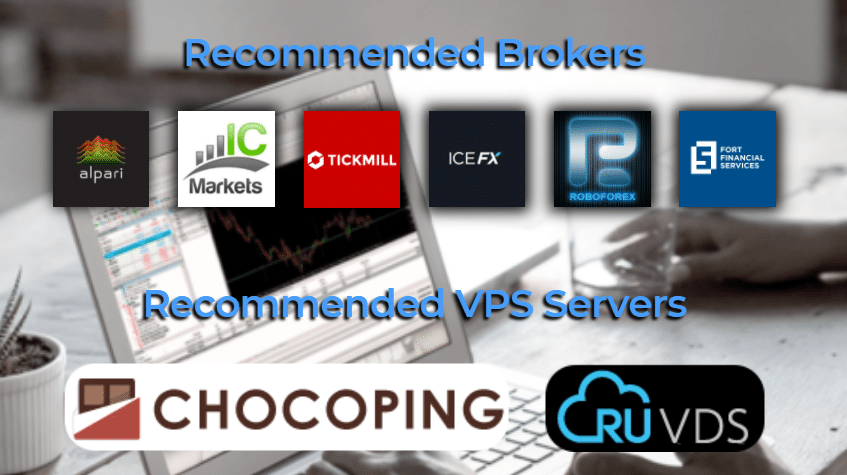 The developers suggest us to use one of these brokers and VPS-providing companies.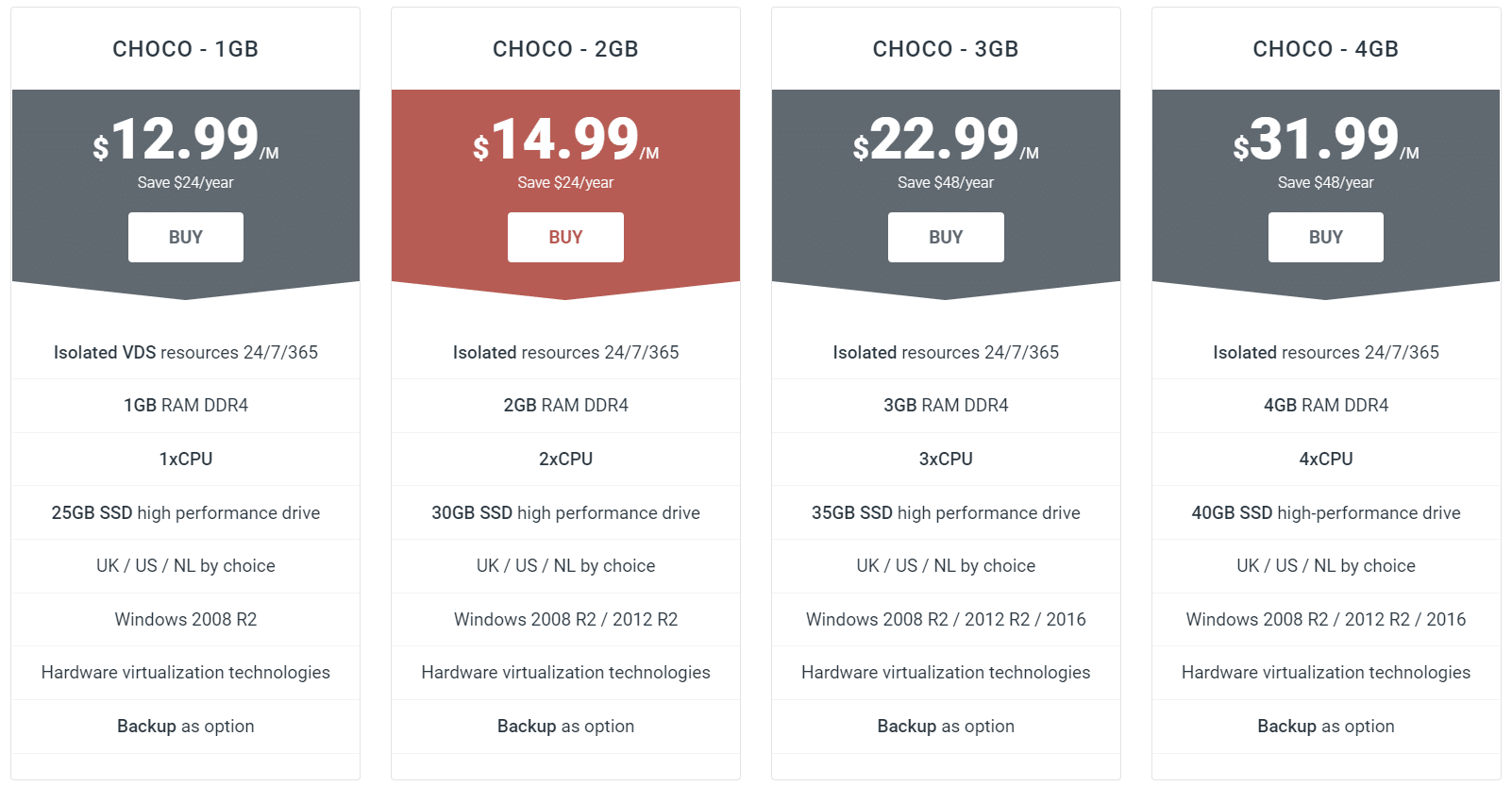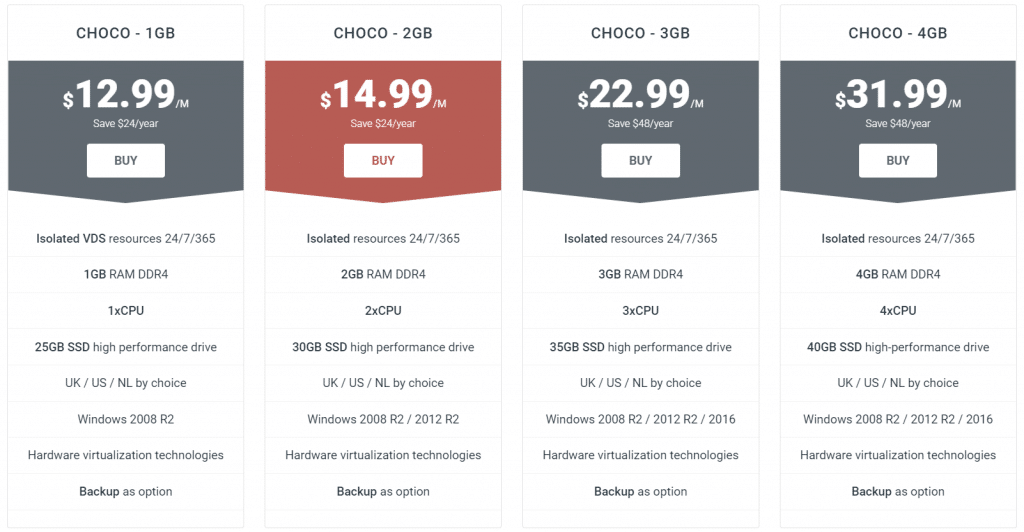 Btw, Chocoping has insane pricing that's five times higher, according to the package details.
Main Features
Let's come back to the core – EA's features:
It's a fully automated trading solution.
It works only on the MetaTrader 4 platform.
The robot performs a classic Martingale strategy with little improvements.
The EA also uses a Grid strategy.
It was designed using the MQL4 language.
It got testing with 99% quality data.
The EA looks for trades using many indicators, including Bollinger Band, Commodity Channel Index, and candlestick patterns.
The robot works with any type of brokers and accounts.
The ECN account is a good option to start with.
There are settings that allow quitting from the profitable deal as soon as the market moves in another direction.
We can rely on welcome support.
The money-management system lets us set % risks to the account balance to get our Lot Sizes calculated.
Price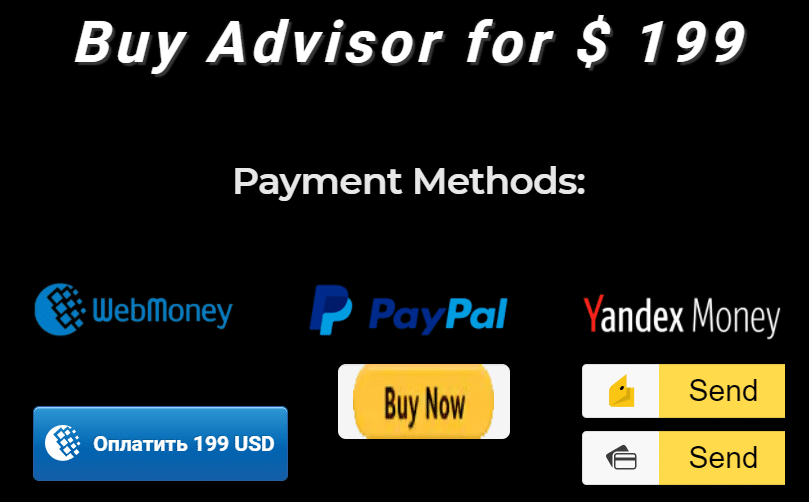 The EA can be bought only through paid systems that don't support money-back-guarantee cases: PayPal, and Russian ones: WebMoney and YandexMoney.

So, we're not allowed to change a real account, and this is a huge disadvantage. We can get -30% to the second copy price.
Trading Results
There's a wall of backtests.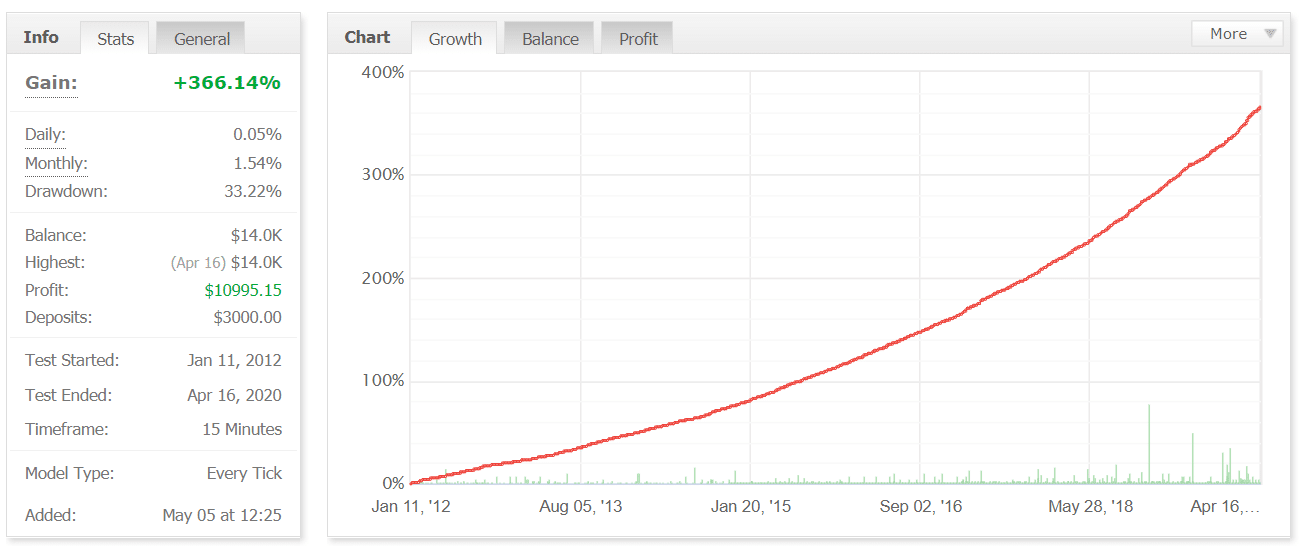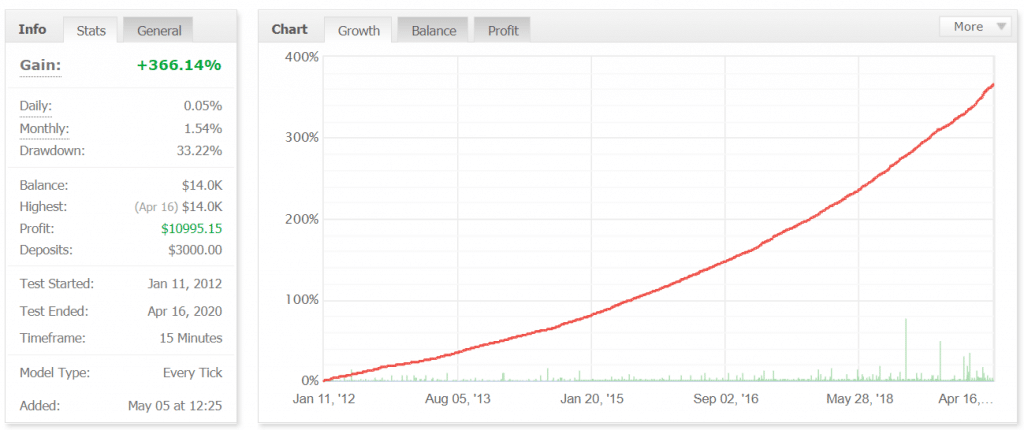 It's a GBP/AUD backtest. It was performed from January 2012 until April 2020. The initial deposit was $3000. It became $10995 of the profit. An average monthly gain was 1.54%. The maximum drawdown was quite high.


It closed 1870 deals with 16769 pips. The win-rate was between 76% and 79%. The profit Factor was high (2.23).




Most of the trades were opened between 11 p.m. and 1.59 a.m.


The risks were up to 5%.


The EA sets standard (not increased) Lot Sizes for the $3000 account.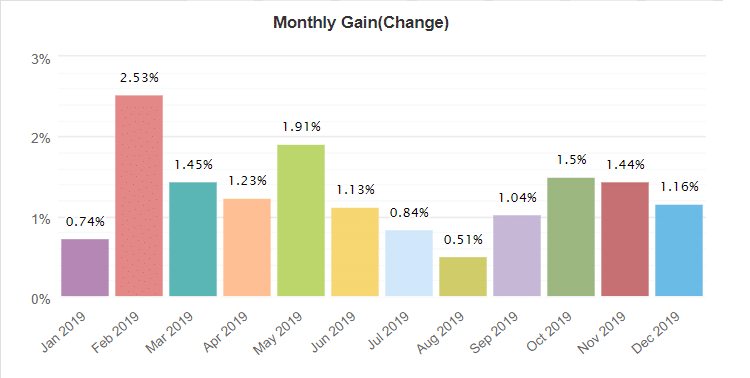 The robot traded smoothly and predictably.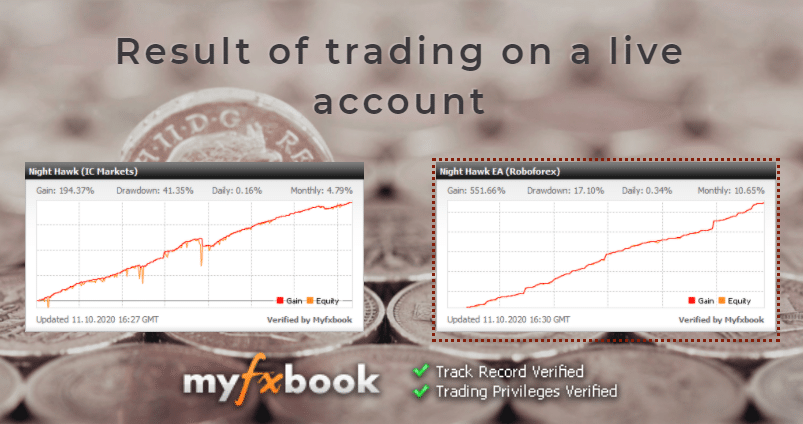 There are two accounts. Let's take a look at one of them.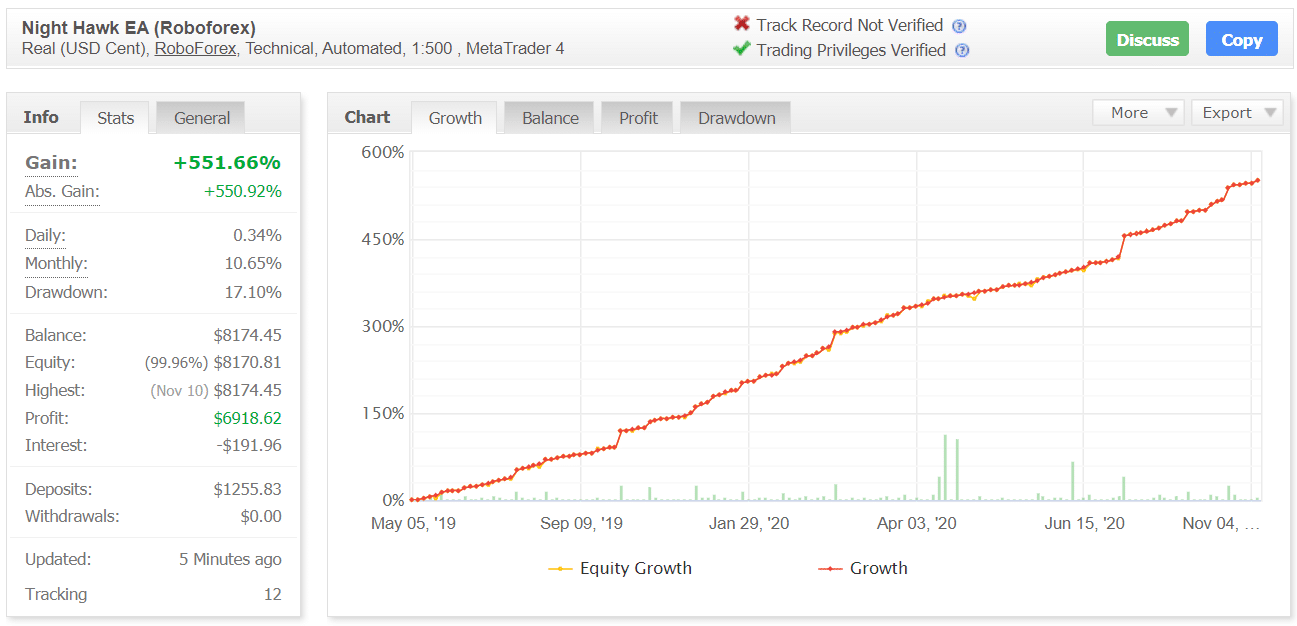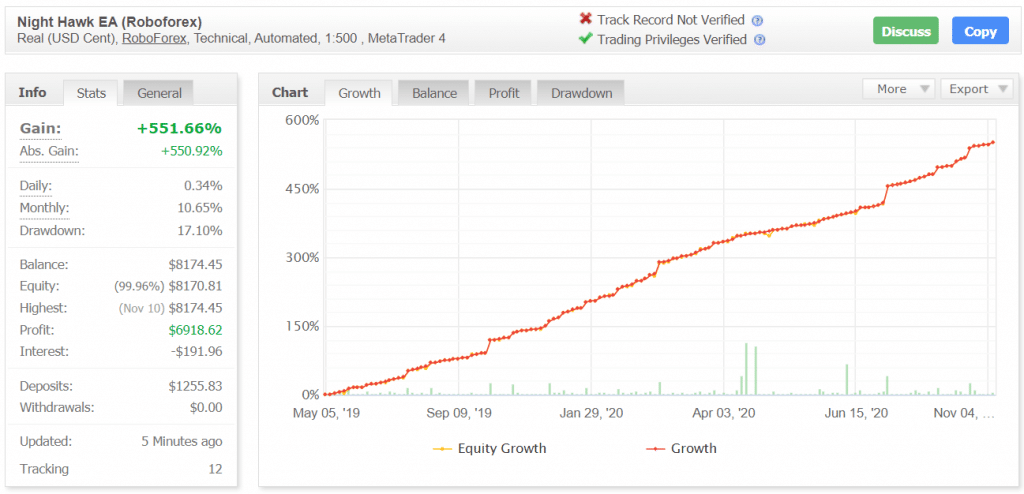 It's a real USD Cent account on RoboForex. The EA trades with 1:500 leverage on MT4. The account was created on May 05, 2019, and funded at $1255. For over one and half a year, the absolute gain became +551.66%. An average monthly gain is +10.65%. The maximum drawdown is less than 20% (17.10%).


There have been traded 401 deals with 2637 pips. An average win in pips is 21.56. An average loss is -34.07 pips. Win-rate is 72%-73%. An average trade length is one day. The Profit Factor is 2.33.


The robot works with five symbols, and all of them are profitable.


On the real account, it trades not only three hours a day.


The EA trades with medium risks to the account balance.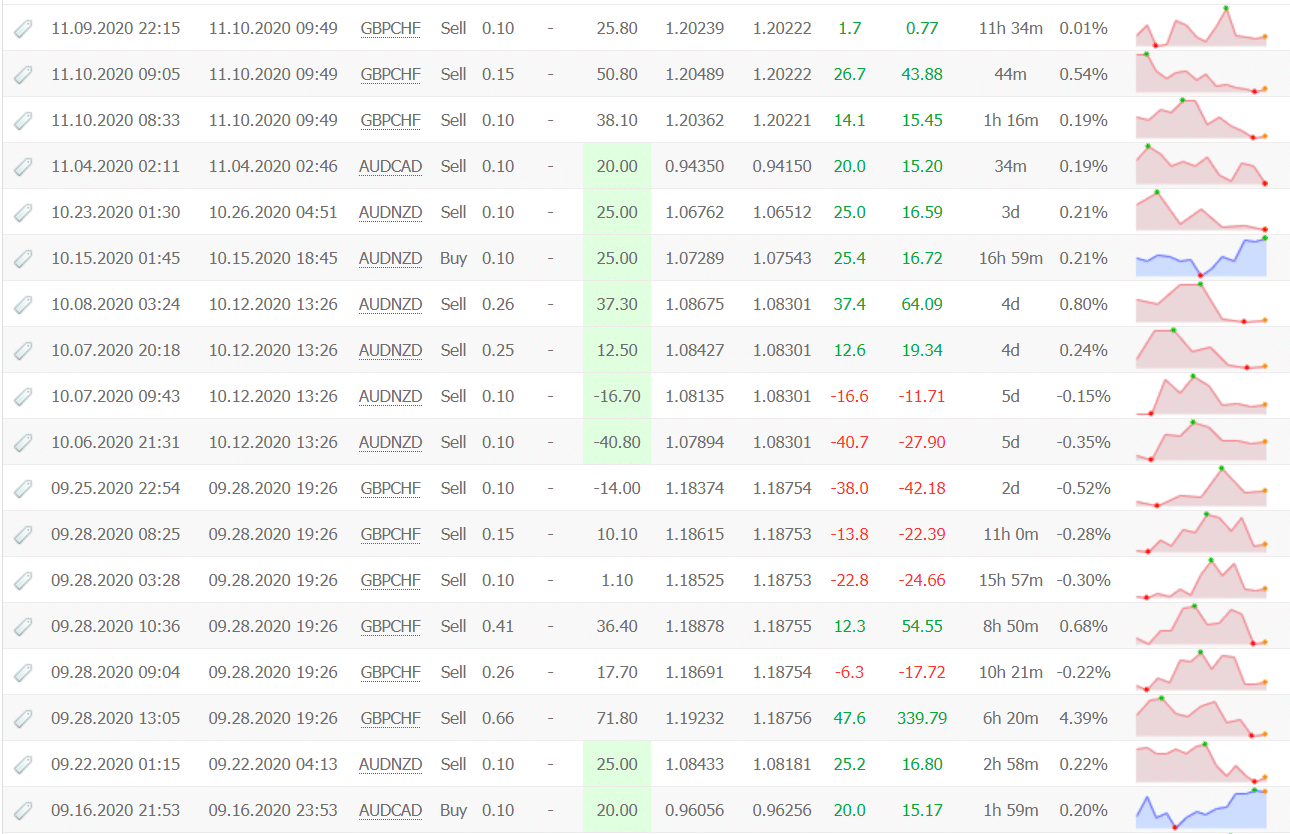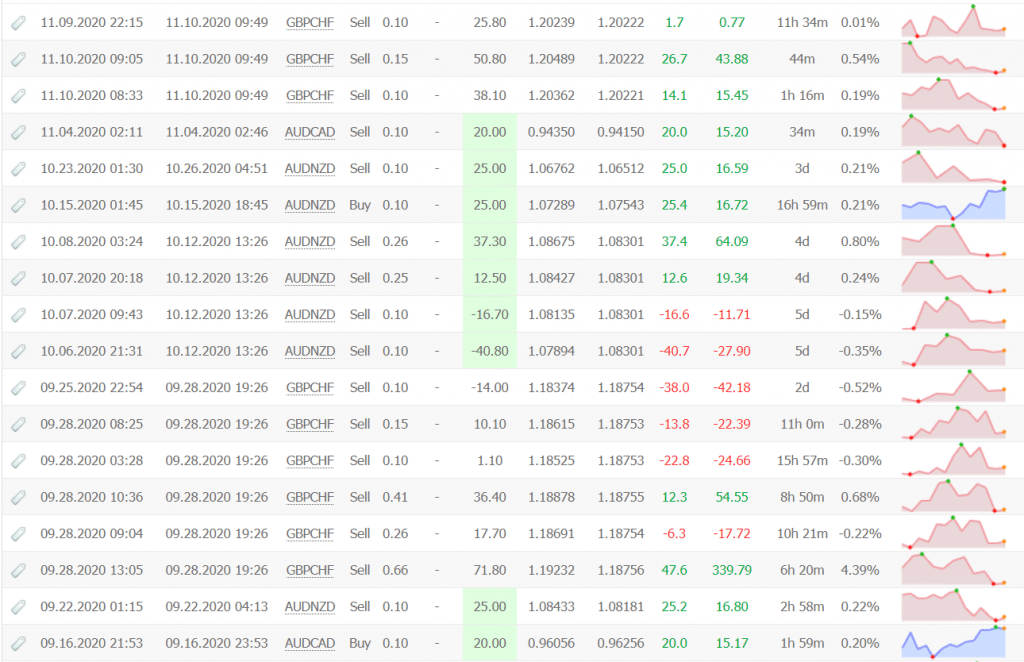 Night Hawk EA closed many deals after reaching TPs.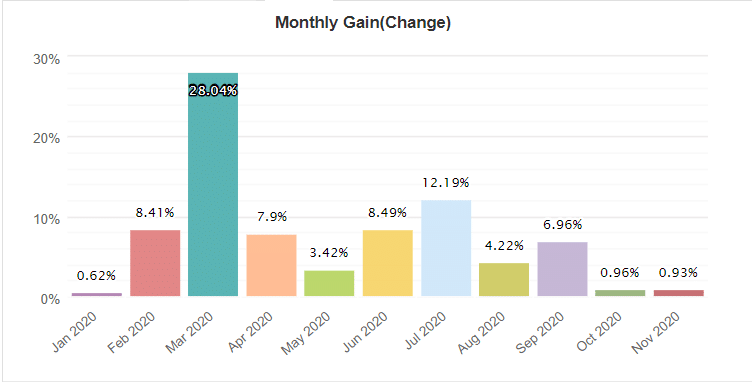 It shows better results than on backtests month to month.
People's Testimonials


There's a page on the Forex Peace Army without rates and comments. As we can see, it's a sister company of FXTraderKit.
Night Hawk EA Review Summary
The well-known FXTraderKit developer created a second company to sell EAs and provide other services. This robot is a scary combination of Grid and Martingale. Trading results showed that some months were closed with little profits that were so close to 0% of the gain. We're sure that using Grid + Martingale on the EAs with less than an 85% win-rate is like flying on a rocket. Also, the fact that the devs open a second company to sell the EA warns us not less.