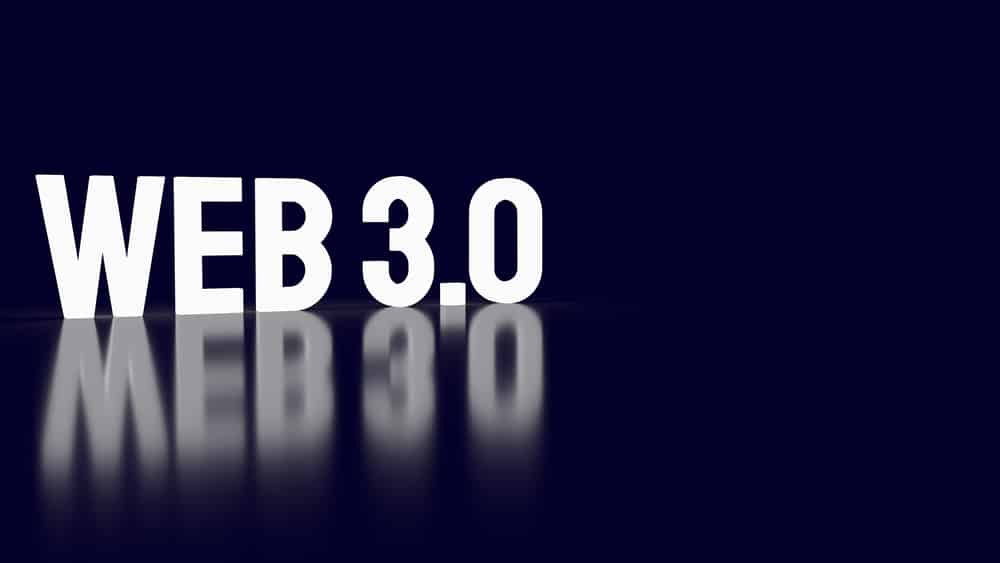 The internet has come a long way since it was launched in the 80s. Fast forward to 2021, and a new version of the internet is being talked about by all and sundry – a Web 3.0. This new internet version promises more control over the data we generate and promises to bring ownership and governance of the platforms we utilize back to the user community. To achieve this, we can expect Web 3 to rely heavily on blockchain technology, as it is built around decentralization. But first, how did we get here?
The evolution of the internet
In the 80s, when the internet came into fruition, most of the information on it was largely for consumption only. Most websites were static, and the teams behind them were the only content producers. Everyone else just consumed the content these producers put out, with no allowance for user-generated input. This was Web 1.0.
Come to the turn of the millennium, in the 2000s, and the internet became much more interactive by allowing user-generated content. Several social media sites popped up, and suddenly people could interact with other users, and even with the sites themselves. This facilitated creation of content, which pretty soon became the booming career it is today. However, the companies behind these sites still had control over the user-generated data, which they were not shy to monetize. This was Web 2.0.
Concerns about privacy and data breaches by these companies led to further evolution of the internet to Web 3.0, which is dubbed the internet of the future. It promises to feature intuitive AI systems and an interactive user experience. This internet will be decentralized, and users will have control over their own data.
Top blockchain projects ushering in Web 3.0
Helium (HNT)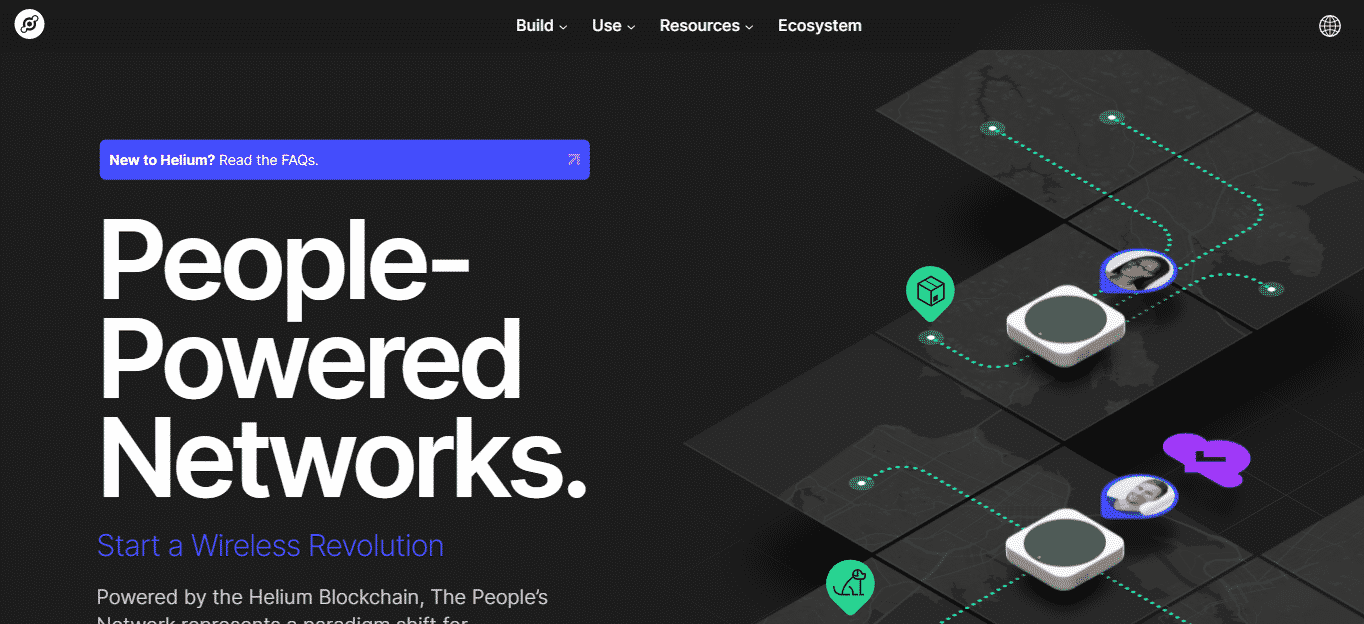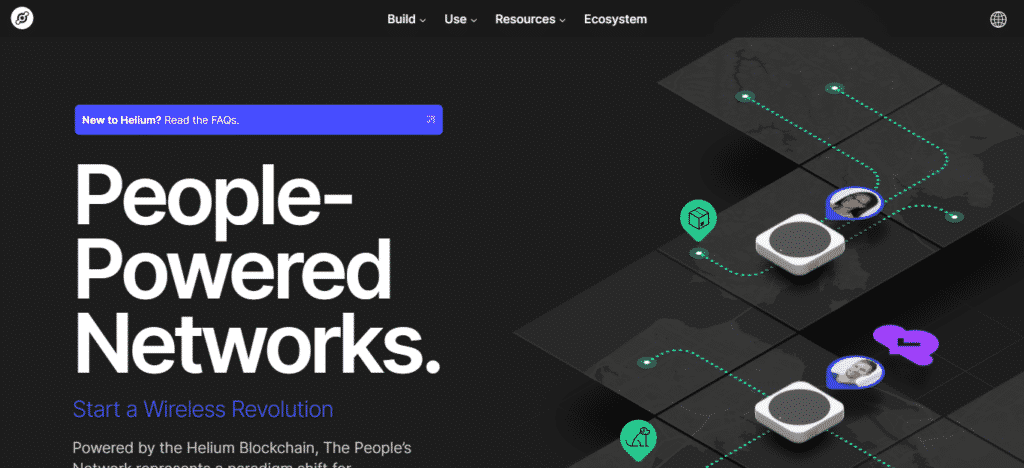 This is a project that aims to bring the internet to everyone around the globe. Like the giant internet service providers such as Verizon and AT&T, it will use designated hotspots. However, Helium will be powered by blockchain technology, and users will be required to purchase physical hotspot devices. They can then place these devices in their apartments or in highly populated areas, and any end-users in close proximity can connect to these hotspots.
In return, the device owner earns HNT rewards every time a user connects to their hotspot. This incentivizes them to place their devices in high-traffic areas, which popularizes Helium. End users are also rewarded for helping grow the network's popularity. Recently, this project launched 5G hotspots to help end-users access the highest internet speeds possible.
River (FLUX)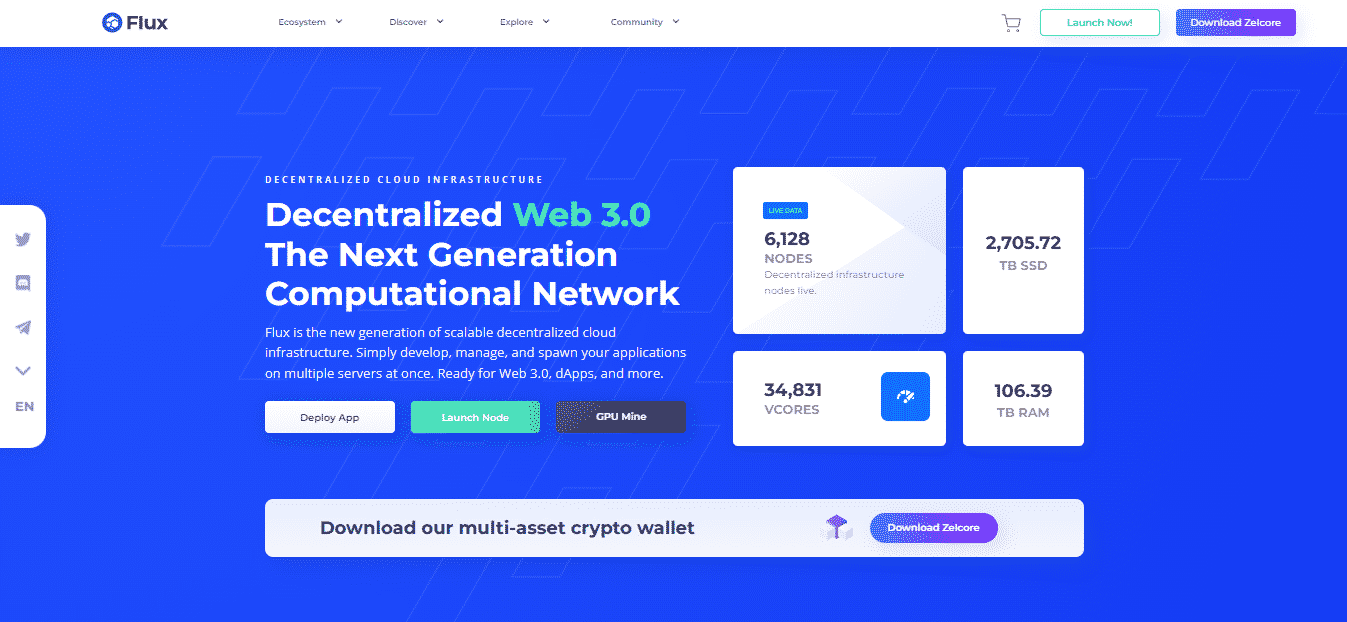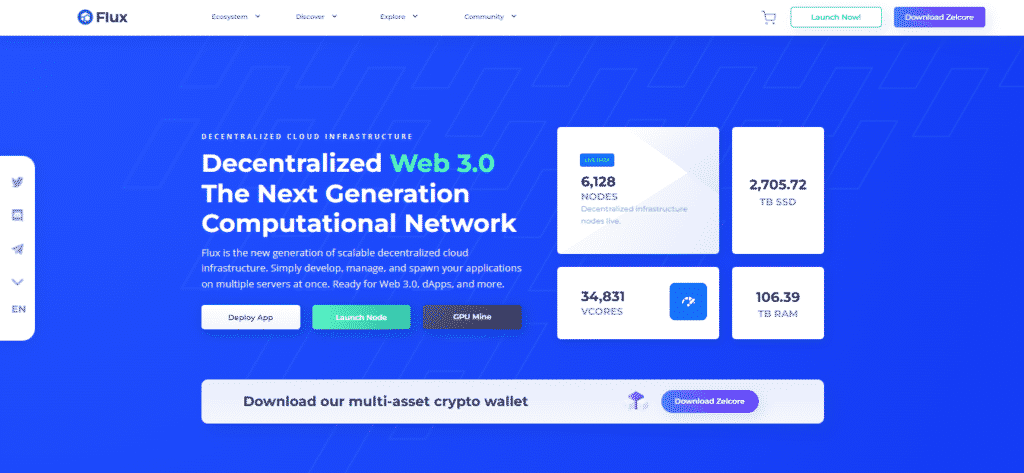 While Helium provides users with an internet connection, Flux aims at enabling the creation of web 3 apps and other decentralized projects. It is basically a platform on which these apps can be built. These apps can then be deployed on any compatible network or blockchain. This platform achieves this by providing an operating system for its users called FluxOS.
Developers and businesses can utilize FluxOS to build and host decentralized applications. Flux also provides cloud computing services just like tech giants Amazon and Google. Additionally, it provides an Oracle-hosted service for accessing data across various blockchains.
However, this platform has come under criticism because it uses the proof of work consensus mechanism. This is highly energy-intensive and has raised concerns from environmentalists all over.
Filecoin (FIL)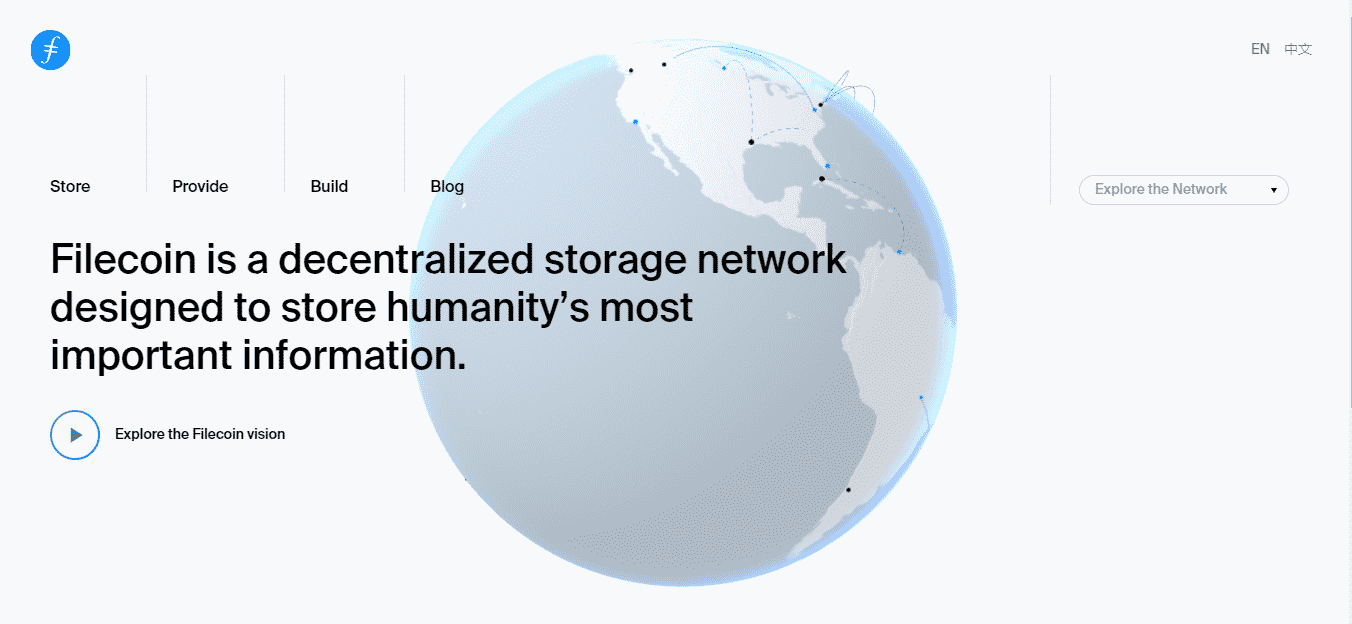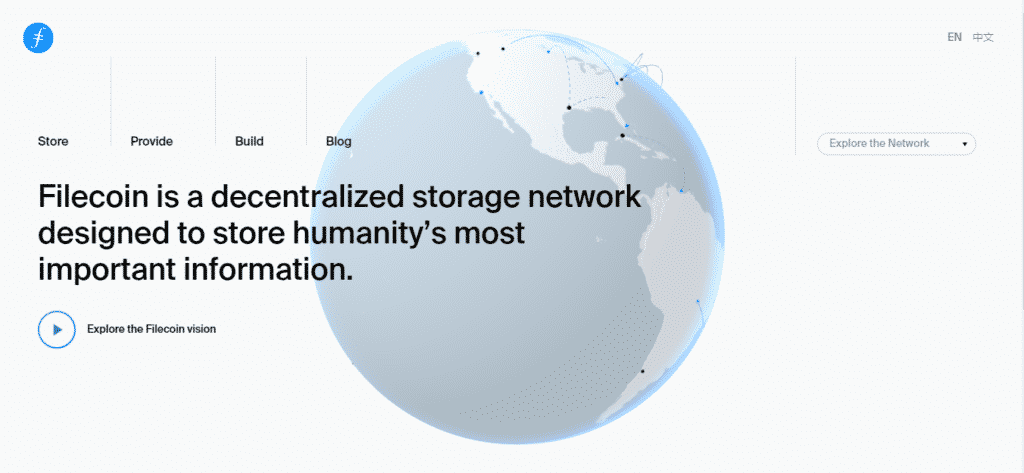 This platform can be thought of as a decentralized storage space for all your data. It offers a secure alternative to the centralized cloud services offered by the likes of AWS and Google. What's more, it is compatible with data of any format, be it music, video, text files, you name it. Filecoin is designed to be secure enough to hold private business records.
Users of this platform can rent out any unused hard drive space to the network. This enables them to earn passive FIL rewards. The more space you provide the network, the more you earn.
Polkadot (DOT)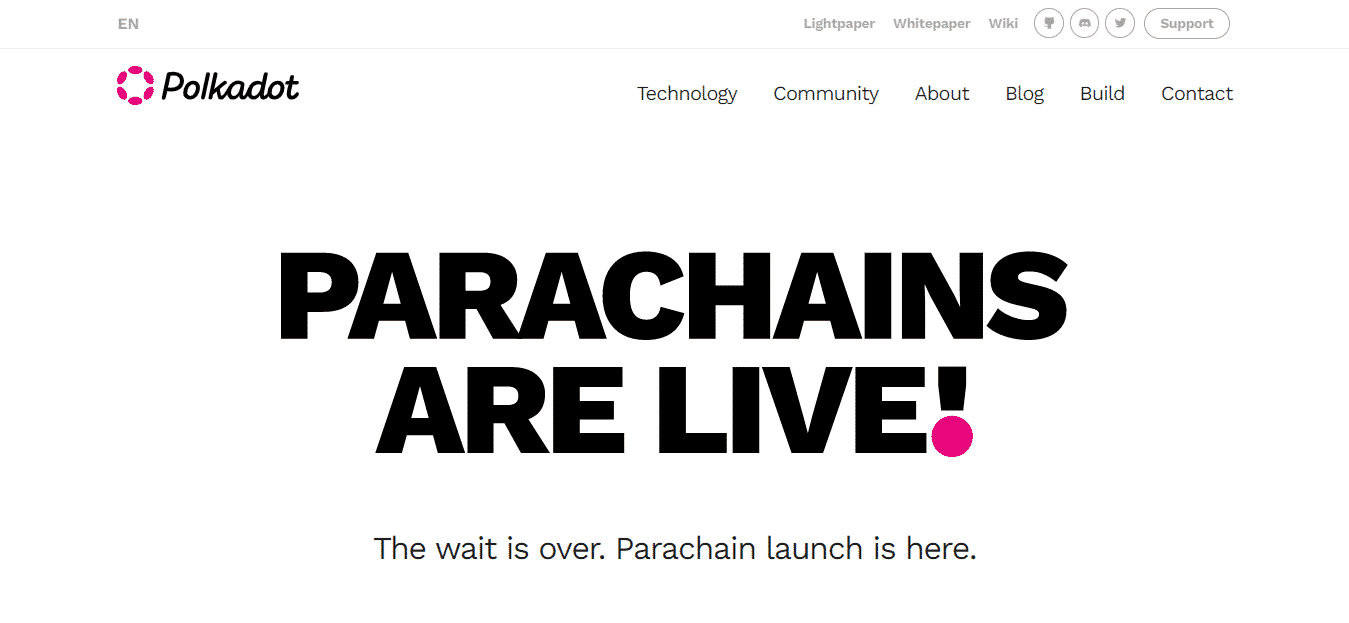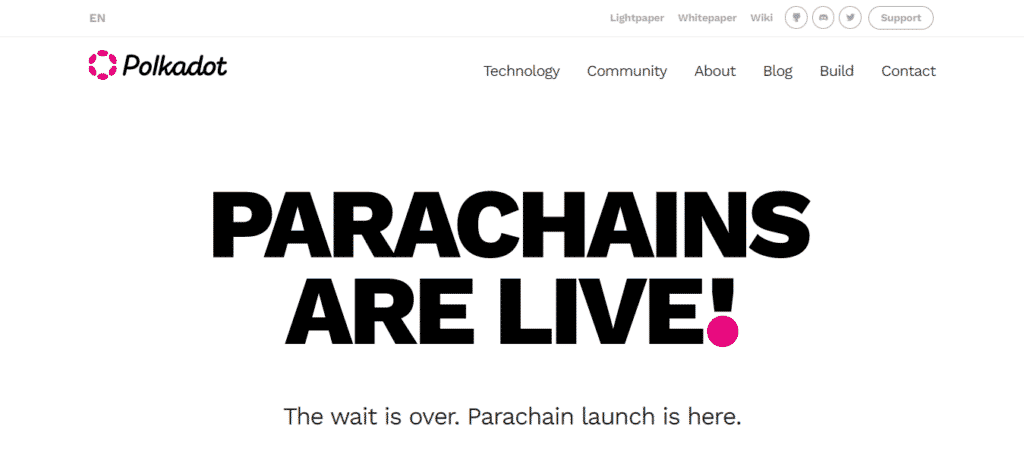 Polkadot is a renowned platform that is aimed at promoting interchain compatibility. It does this by utilizing parachains, which are parallel chains connecting to the main network. This helps prevent congestion on the main network by hosting applications and transactions on these sidechains. As a result, transaction speeds and efficiency are greatly improved.
Developers have to compete to add their parachains to this network. This is done through parachain auctions. These developers compete to get their projects crowd-funded and included on Polkadot. So far, about 100 parachains are live on this network. In this manner, this platform has developed a reputation for funding projects hosted on its blockchain. At press time, DOT, its native token, is the 11th largest by market cap and is trading at $20.79.
Kusama (KSM)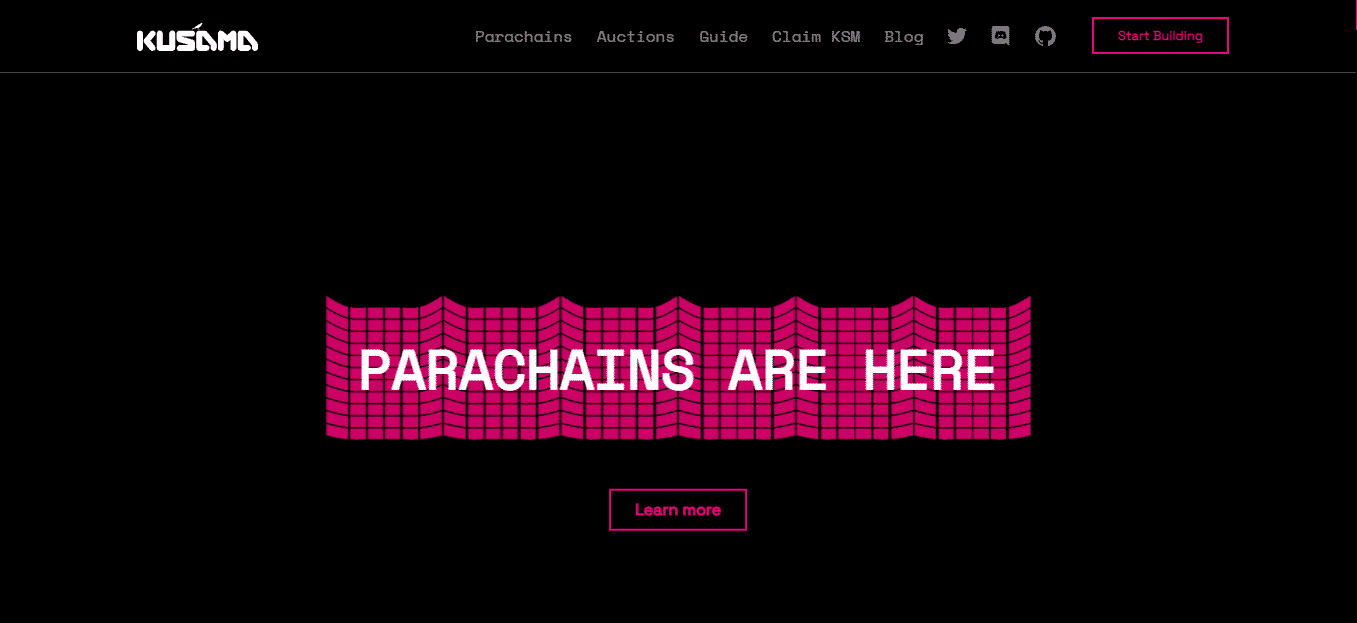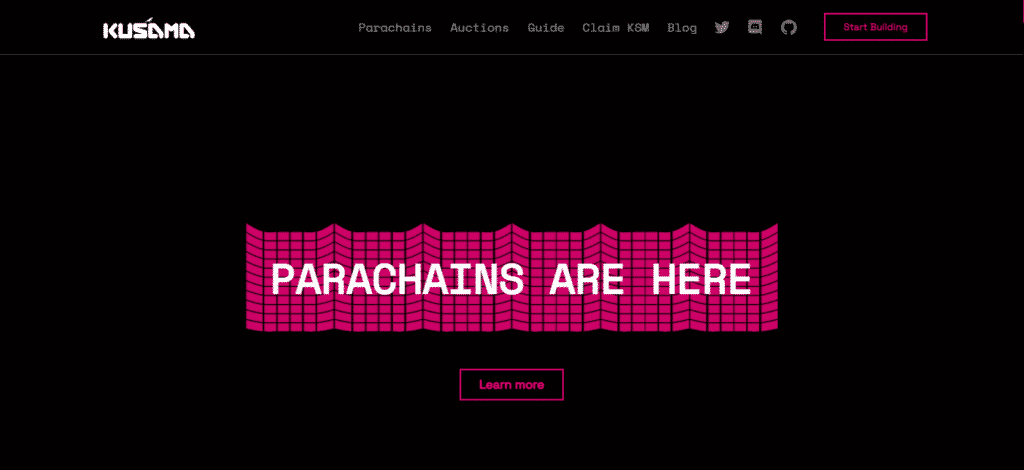 Kusama is an experimental platform for upcoming Polkadot projects. Usually, before projects can launch on the latter network, they are hosted on Kusama to solve any teething problems they may have. However, these projects still have to compete for a spot on this experimental network, just like Polkadot's parachain auctions.
Once a project wins the Kusama auction, it is then made available to users who can point out any bug fixes needed to its developers. Once all the bugs are fixed, and the project is running smoothly, it can then launch on the Polkadot network and enjoy distribution to a larger audience. At the time of writing, KSM, this platform's native coin, is trading at $159.45, with a market cap north of $1.3 billion.
Conclusion
Web 3.0 is touted as the internet of the future, and it is promising to bring with its decentralization and control over the data we generate. For that reason, it is centered around blockchain technology, which has brought the concept of decentralization to life. Though the aforementioned projects have huge profit potential, investing in them is still a high-risk venture. To that end, any recommendations contained in this article do not constitute investment advice.