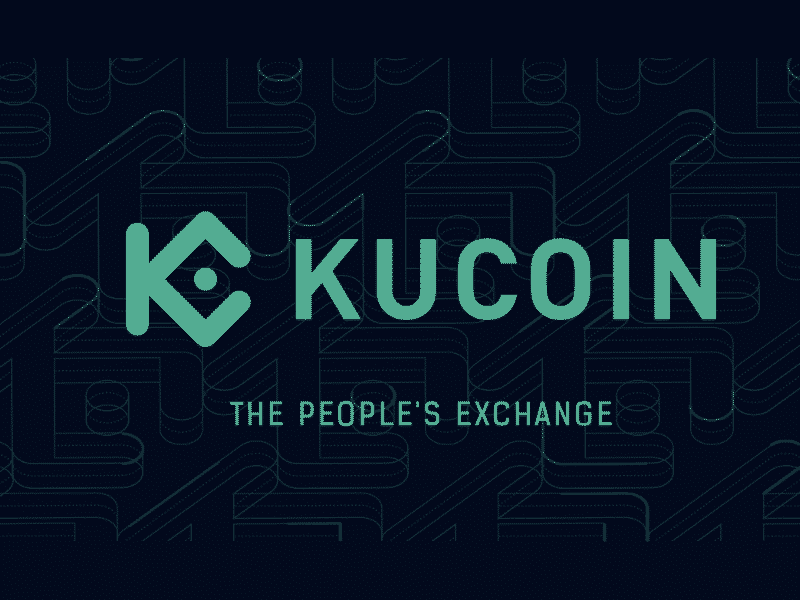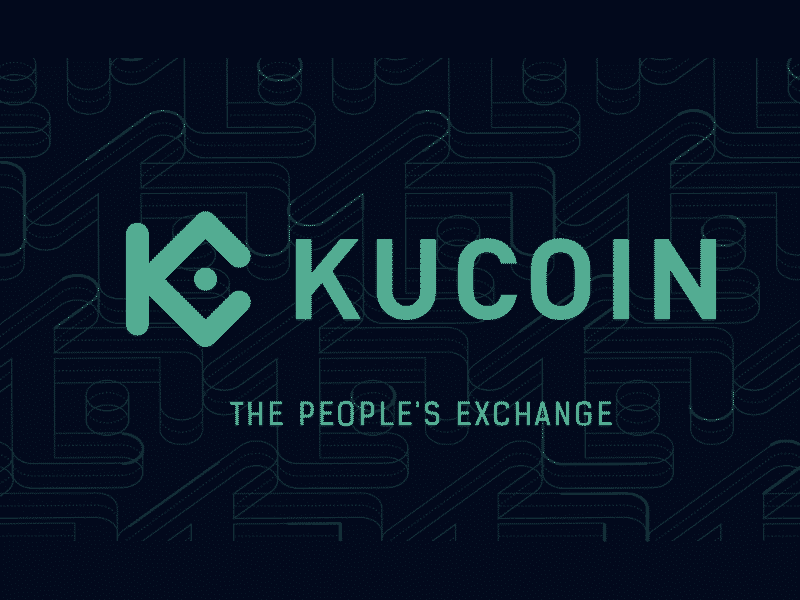 Is the KuCoin exchange really 'The People's Exchange?' KuCoin is a complete marketplace for owning and trading spot & derivatives markets of cryptocurrencies, along with other incentivizing services like earning through staking and lending.
Introduction
Since 2017, it wouldn't be an exaggeration to say at least one in every ten crypto holders globally has or trades with the KuCoin exchange.
The Singapore-based organization is one of the rare success stories in the exchange space because, in less than four years, the company processes the 6th highest number of cryptocurrency transactions (at the time of writing).
In February 2021 alone, it already processed approximately $1.5 billion in trading volume, and it wouldn't be any surprise if this figure is eclipsed soon.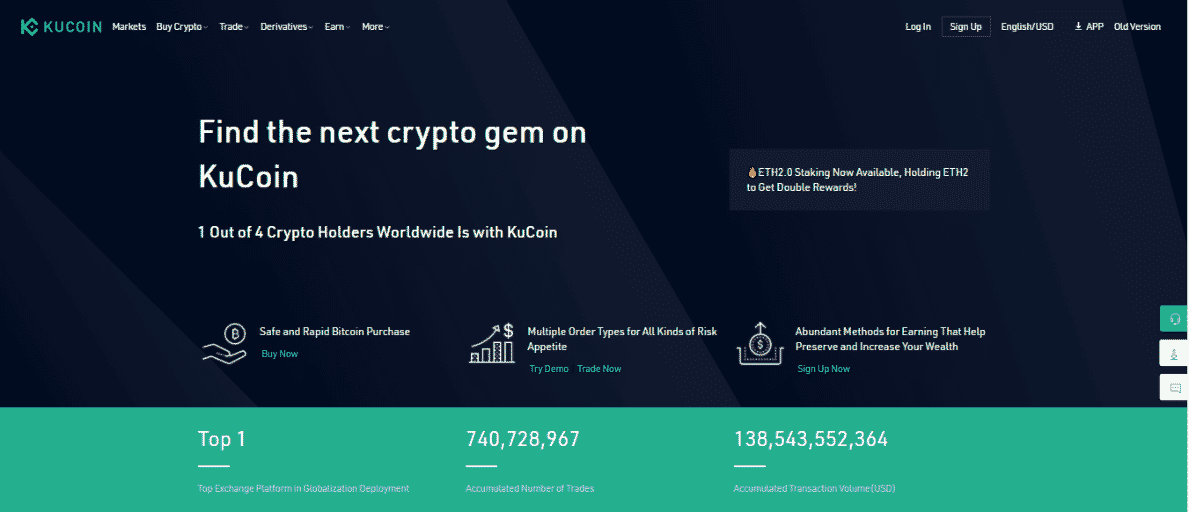 Aside from providing a cryptocurrency exchange trading service, KuCoin is also packed with several special features for their customers that this article will explore further.
Fees
Let's start off with the actual trading fees. KuCoin employs the commonly 'maker-taker' fee structure referring to a user's orders either 'making' or 'taking liquidity' away from the order book.
KuCoin measures trading volume by BTC according to particular tiers. The lowest is someone trading under 50 BTC in a month, which incurs a 0.1% taker or maker fee. Those trading futures will experience even lower costs.
These rates are highly competitive and lower than many other exchanges. As an exchange with an extensive selection of tradeable cryptocurrencies, it promotes very cheap fees for using funding and withdrawing through these channels.
This is definitely the best option when making deposits and the only one available. Clients can use VISA/Mastercard, Simplex, SEPA, Banxa, & Apple Pay to buy BTC, ETH, NANO, XRP, LUNA, EOS, ATOM, DASH, LTC, USDC, PAX, LINK, COTI, and USDT as digital assets without any trading involved.
It is, again, cheaper to fund crypto-to-crypto as the fees are barely noticeable (rather than traditional funding means).
Margin
For sophisticated traders, they will be pleased to know they can trade certain digital assets on margin. Leverage or margin is a tool allowing a trader to hold a position significantly larger than what is in their account.
This substantial increase can magnify gains when used responsibly but can also amplify losses in equal magnitude. KuCoin offers 1:10 leverage (around the industry standard), meaning that one only needs a tenth of the order's value in their account. Not all pairs can be traded on margin.
Cryptocurrency trading
Anyone considering KuCoin will spoil themselves with choice at the sheer range of altcoin markets on offer. We can safely estimate at least 500 different cryptocurrency pairs, which is quite remarkable. Despite this extensive range, a slight drawback is there are no USD or EUR markets for these coins.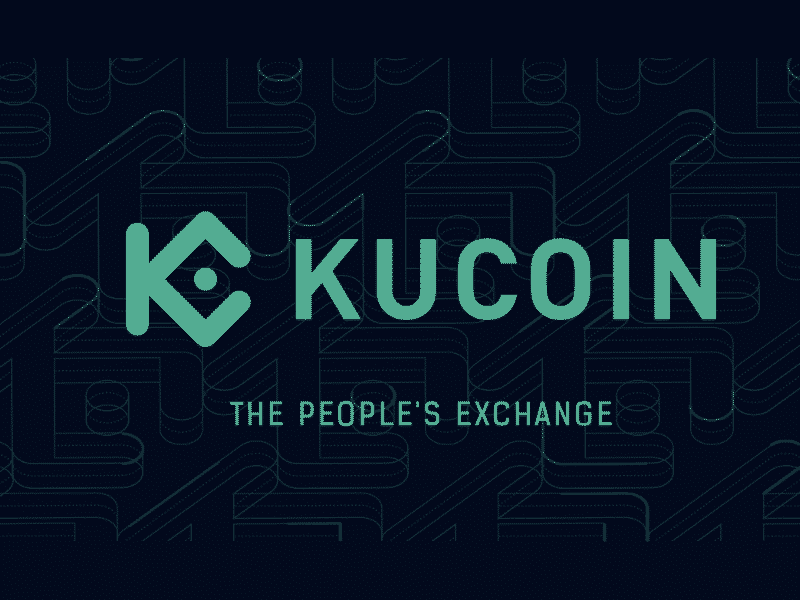 KuCoin is yet another proponent of the immense trading platform, TradingView, which continually receives revering in all financial markets for its visual aesthetics and advanced functionalities. It is only available as a desktop interface or in KuCoin's mobile app for Android and iOS users.
Futures trading
KuCoin is one of the few exchanges offering futures trading through perpetual contracts. Perpetual contracts are somewhat of a cross between a spot and a futures market with some key differences. Before delving into those, let's briefly understand what a future is.
Futures are a financial derivative contract stipulating the holder to buy or sell an instrument at a specific price on an agreed-upon date in the future (hence, 'futures'). This concept has only recently been applied to cryptocurrency prices but works in the same way as it has on other securities.
Traditionally, these contracts have an expiry date; a perpetual contract doesn't. Also, a typical futures market will have slightly different prices to the spot market. It is 'mark to market' with a perpetual contract, meaning it accurately follows the asset's spot or current price.
Lastly, the leverage here is 1:100, significantly higher than most cryptocurrency trading platforms. While the primary function of futures is for large or institutional investors to lock in prices for future cryptocurrency payments, many can still speculate just as they would in the spot market.
Special features
The brand offers a few incentivizing deals for their users, such as:
KuCoin Shares (KCS). This is their native cryptocurrency, a profit-sharing token where clients receive 50% of the trading fees for KCS as daily dividends. This bonus program considers how much one holds of the asset; the greater the holding, the better the earnings.
Owners of this coin receive lower trading fees (up to 20% less) according to their 30-day volume. Thus, the token is unique in its profit-sharing ability as several other utility tokens don't have this feature.
Furthermore, exchange coins like Binance Coin and Huobi Token have seen large gains recently, making them considerable investments on their own. As of 08 March 2021, KCS is the 113th most traded digital currency.
Staking. In collaboration with Pool-X, a prominent staking liquidity provider, users can earn from staking a myriad of coins. Earnings are based on an expected annual yield and may be paid every two weeks or any other fixed period depending on the chosen asset and its Ts & Cs for staking.
Lending and borrowing. Clients can also lend and borrow out cryptocurrencies at competitive interest rates.
Pros and cons of KuCoin exchange
If you're looking for an overview of what's good and bad about KuCoin, we summarized the main points below for your convenience.
Pros
The trading fees on KuCoin are below the industry average.
KuCoin offers a seemingly endless array of altcoins, ranging from the popular to the obscure.
The company currently ranks sixth in the exchanges with the most trading volume worldwide (as of 08 March 2021). This is an important (yardstick) when considering cryptocurrencies as it suggests enormous liquidity, allowing for seamless and lightning-quick order execution with little or no delay and slippage.
For serious traders, 1:10 leverage can be advantageous. Furthermore, they also cater to futures enthusiasts.
There are plenty of additional and incentivizing features.
Though there have been a few hacking incidents in the past, the exchange is highly secure nonetheless.
KuCoin has a mobile app.
The KuCoin Shares coin offers daily dividends and reduced trading fees.
Cons
There is no fiat-to-crypto trading or funding (although concerning the latter, it is much cheaper to fund with a cryptocurrency).
Furthermore, there are no USD, EUR, or GBP-denominated cryptocurrency pairs.
Conclusion
The KuCoin exchange packs itself with many impressive products and features with a minimal barrier to entry. There is very little that they do not offer, suiting everyone from the complete rookie to the most serious.